On Feb 26, 2019, Wired released a review of HTC's Exodus 1. Marketed as a 'Native Web 3.0 Blockchain Phone,' the device will allegedly include native features for the Bitcoin (BTC) newcomer.
Until recently, the Exodus 1 was only available for pre-order with cryptocurrency, however, it now appears the phone can be purchased with Euros. Shipping is expected to begin in April. The Samsung Galaxy S10 series has also announced native blockchain features for the phone and are expected to begin shipping to users on Mar 7.
One question still remains: Which of these fledgling devices will prove to be the better blockchain phone?
Exodus 1
We're excited to announce our new partnership with HTC! The new Exodus 1 comes pre-loaded with Blockfolio, in addition to an integrated hardware wallet. Now you can monitor market prices and make purchases with #crypto on the go. Read more at https://t.co/cJCP7FQThG pic.twitter.com/E5kiZVTfEA

— Blockfolio (@blockfolio) February 26, 2019
It appears as if the Exodus 1 is being designed for the Bitcoin novice. Comprised of a few native features, users are promised an interactive introduction to the blockchain:
The Opera Browser hosts a decentralized app (dApp) store. It is the standard method for accessing Web 3.0 on the Exodus 1.
CryptokittiesWhat are Cryptokitties? Cryptokitties are a user-friendly way to experience blockchain technology with a virtual cat game. They were one... More is a gaming dApp built on the Ethereum (ETH) network.
The Blockfolio app should allow users to tracks real-time price fluctuations of various cryptoassets.
The Galaxy S10
On Feb 20, 2019, Samsung released a press release about the Galaxy S10. One of the features discussed was the ability to securely store private keys on the device using Samsung Knox.

In other news, Samsung Blockchain KeyStore will allegedly include a digital identification system and a digital wallet. The Enjin (ENJ) wallet has been announced as a possibly native feature of the S10 series. This has not yet been publicly confirmed.
A partnership between Cosmee and Samsung has also been formed. Cosmee is a social media app which rewards users with Cosmo Coins (COSM). It is supposedly the first dApp partner for the S10 series.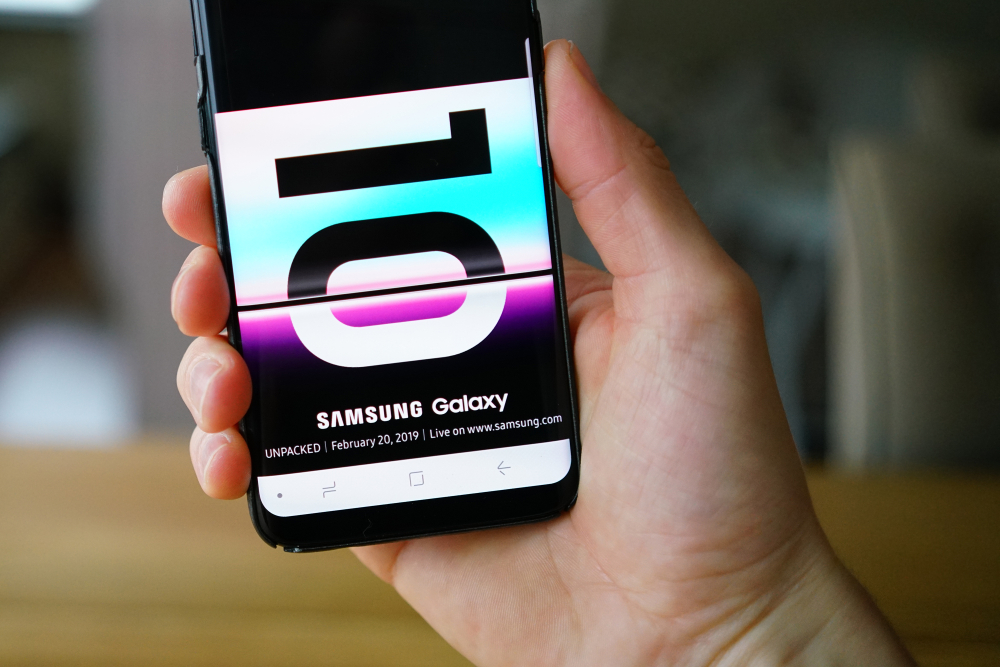 Will the S10 or Exodus 1 be crowned the better blockchain phone? Will cryptocurrency users find these blockchain enabled devices trustworthy? Let us know your thoughts in the comments below!
---
Do you want to BeInCrypto? Join our Telegram Trading Community for exclusive trading signals, educational content, discussions and project reviews! Images courtesy of Shutterstock, Trading View and Twitter.