Are you sure you know everything about what's been happening this week? Here are the answers to BeInCrypto's weekly quiz, which will help you stay on top of what's happening right now.
1. Crypto artist Beeple sold an NFT-art collection after an auction hosted by Christie's. How much did the collection sell for in the end?
Answer: $69 million
Christie's became the first word-famous auction house to sell an NFT-art collection. The collection created by artist Beeple sold for $69 million.
2. Following Jack Dorsey's first tweet NFT auction, a famous rapper had a similar idea, selling five tweets in less than three hours. Who is this rapper?
Answer: Soulja Boy
American rapper and songwriter Soulja Boy claimed to have become the world's first rapper to sell his tweets as an NFT. The rapper sold a signed copy of the following tweet for just under $1,300.
3. Another famous rapper — who is actually a long-term bitcoin (BTC) supporter — released an NFT collection on the Sweet marketplace. Who was it?
Answer: Lil Pump
American rapper and one of Soundcloud rap's most prominent figures, Lil Pump, launched his NFT collection on marketplace Sweet. The collection, called "Lil Pump Drop" includes a series of Lil Pump-themed NFTs for as much as $10,000 a piece.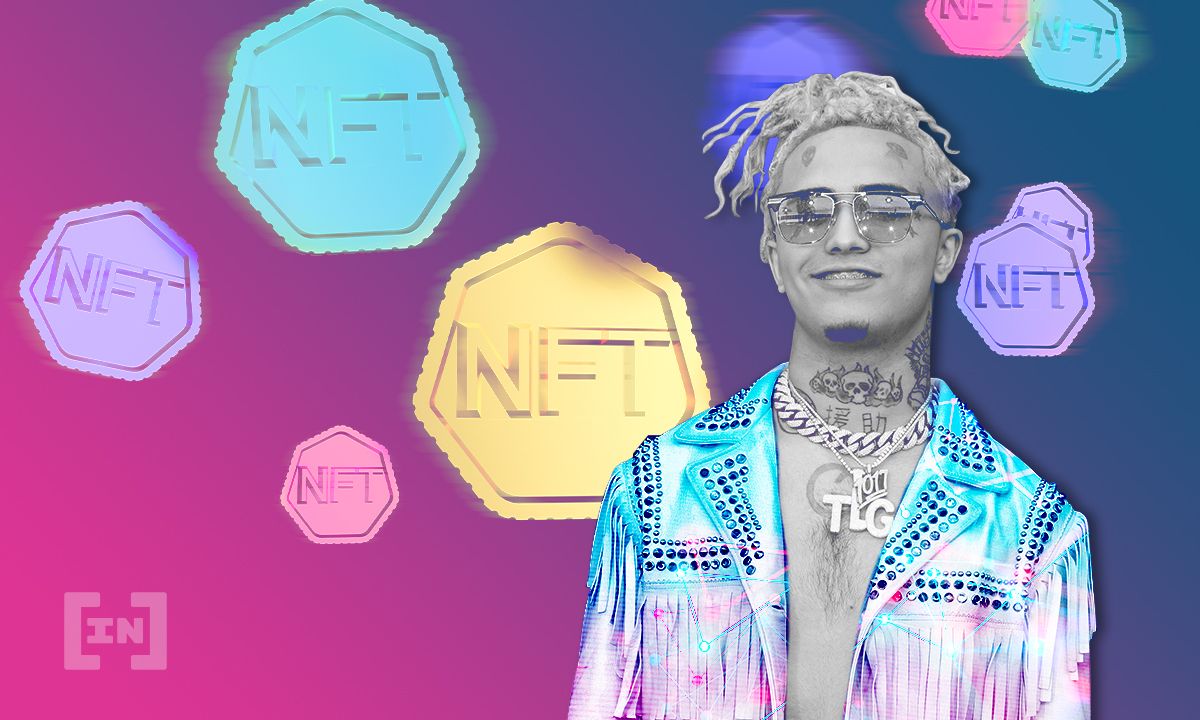 4. Finally on NFTs, Ethernity Chain revealed it was honoring which famous boxer in NFT form?
Answer: Muhammad Ali
Established NFT producer Ethernity Chain announced it would be commemorating the boxing legend in NFT form in the near-future. The NFT will commemorate the 50th anniversary of the epic "Fight of the century" between Ali and Joe Frazier at the Madison square on March 8, 1971.
5. In other news, the son of which famous bitcoin critic and self-described "gold-bug" revealed he sold all his silver to go all-in on bitcoin?
Answer: Peter Schiff
Spencer Schiff, son of popular investor Peter Schiff, announced on Twitter that he had sold all of his silver stock for bitcoin. The senior Schiff, known to be a bitcoin skeptic, responded by suggesting his son had been brainwashed.
6. Many in the crypto community think President Biden's latest stimulus package will push the crypto market to new heights. What is the total value of that package?
Answer: $1.9 trillion
The House of Representatives approved US President Joe Biden's "economy-saving" $1.9 trillion stimulus package. The package, aimed at relieving the impact of coronavirus, is expected by many in the cryptocurrency community to have a positive impact on the crypto market.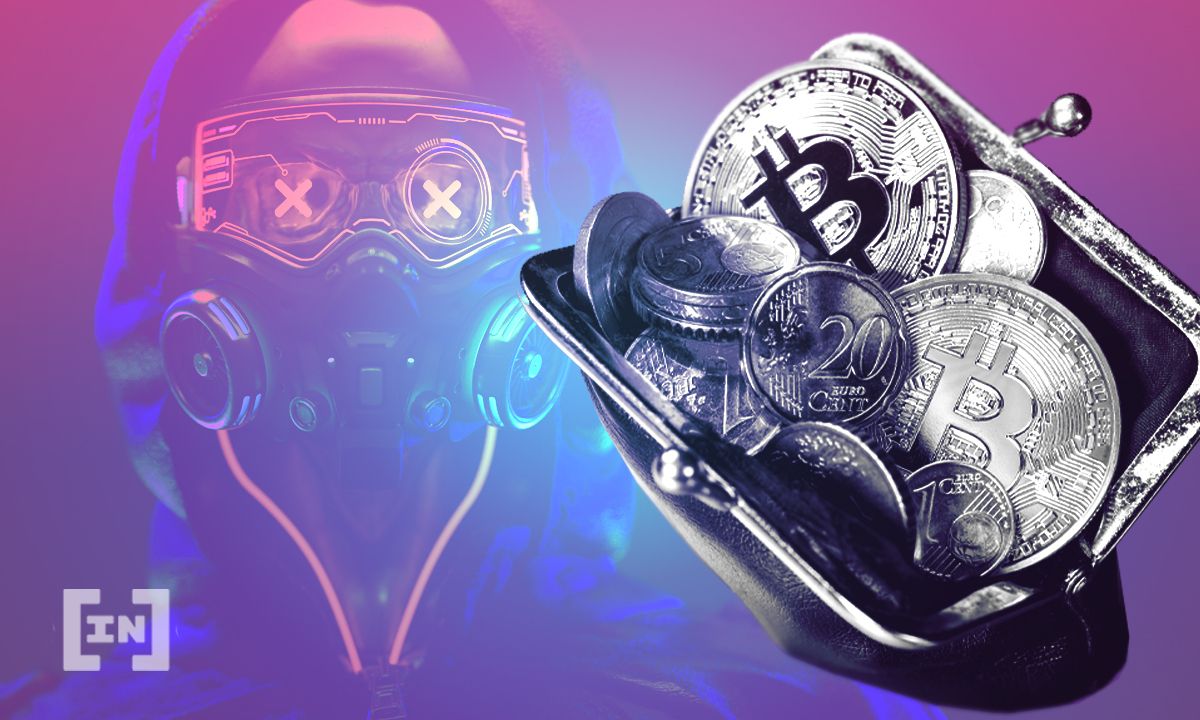 7. In a recent private sale, cryptocurrency exchange Coinbase received a valuation of:
Answer: $90 billion
According to a Bloomberg report, sources close to the publication said that investors in a private auction had priced Coinbase shares at $350 each, valuing the company at a cool $90 billion.
8. Another crypto business, lending platform BlockFi, raised $350 million in its latest seed round. What valuation does the raise give BlockFi?
Answer: $3 billion
BlockFi, a New Jersey-based cryptocurrency lending platform, is worth over $3 billion after its latest funding round raise. The Series D funding, which totaled $350 million, came from many venture capitalists, including Bain Capital, Pomp Investments, and Tiger Global.
9. Israel-based digital asset securities company Curv revealed which payments giant to be its new owner this week?
Answer: PayPal
PayPal confirmed rumors it had bought digital asset securities company Curv last week. Jose Fernandez da Ponte, vice president and general manager, blockchain, crypto, and digital currencies, at PayPal, said:
"The acquisition of Curv is part of our effort to invest in the talent and technology to realize our vision for a more inclusive financial system."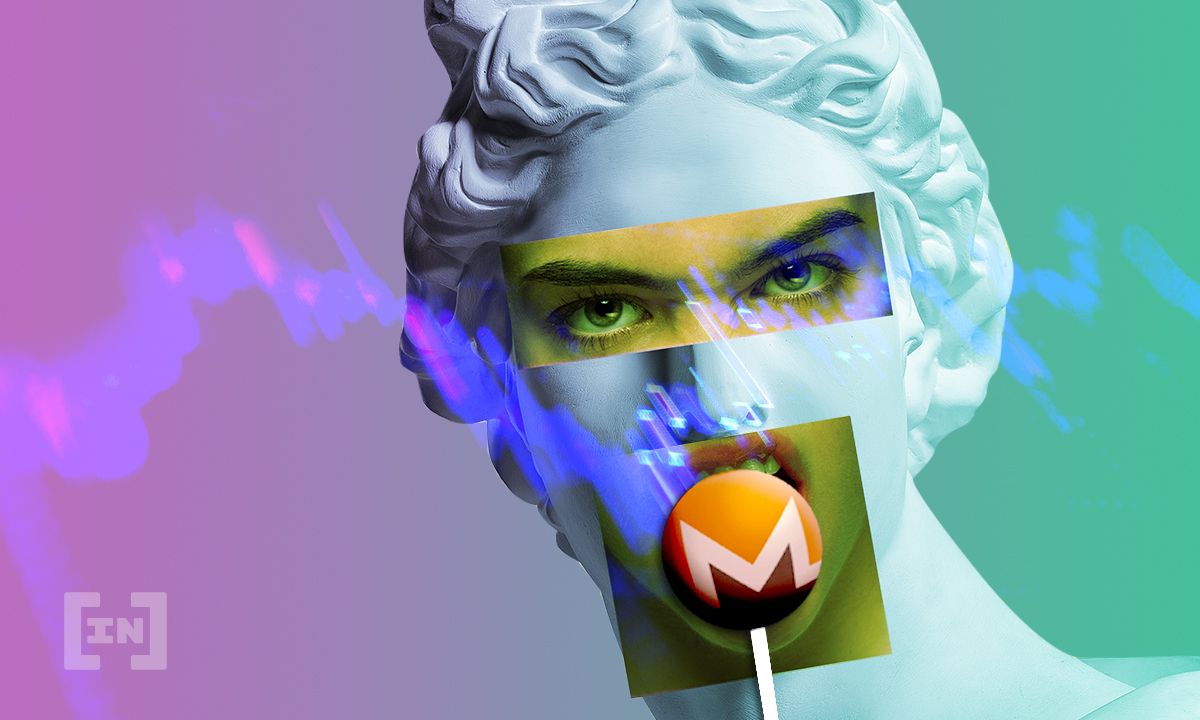 10. Finally, Coinbase announced it would be supporting the native token of which popular decentralized exchange (DEX)?
Answer: SushiSwap
Decentralized exchange SushiSwap's native token SUSHI became tradeable on Coinbase this week. It was accompanied by two other decentralized finance-based tokens: Polygon (MATIC) and Skale (SKL).
Disclaimer
All the information contained on our website is published in good faith and for general information purposes only. Any action the reader takes upon the information found on our website is strictly at their own risk.