On May 21, 2019, the City Journal published an article criticizing the notion of Universal Basic Income (UBI) — a form of government welfare that guarantees every citizen over a certain age a minimum income. While some see this as merely free money or a handout,
Andrew Yang
and his Freedom Dividend disagree.
Andrew Yang is campaigning to become the 2020 Democratic Presidential candidate. A major element of his platform includes a UBI called the "Freedom Dividend." If implemented, every citizen over 18 years of age would receive $1,000 a month — independent of income or need. While this may incur impractical economic costs for the government, there may be ways in which blockchain technology could be used to alleviate these costs and provide other practical benefits.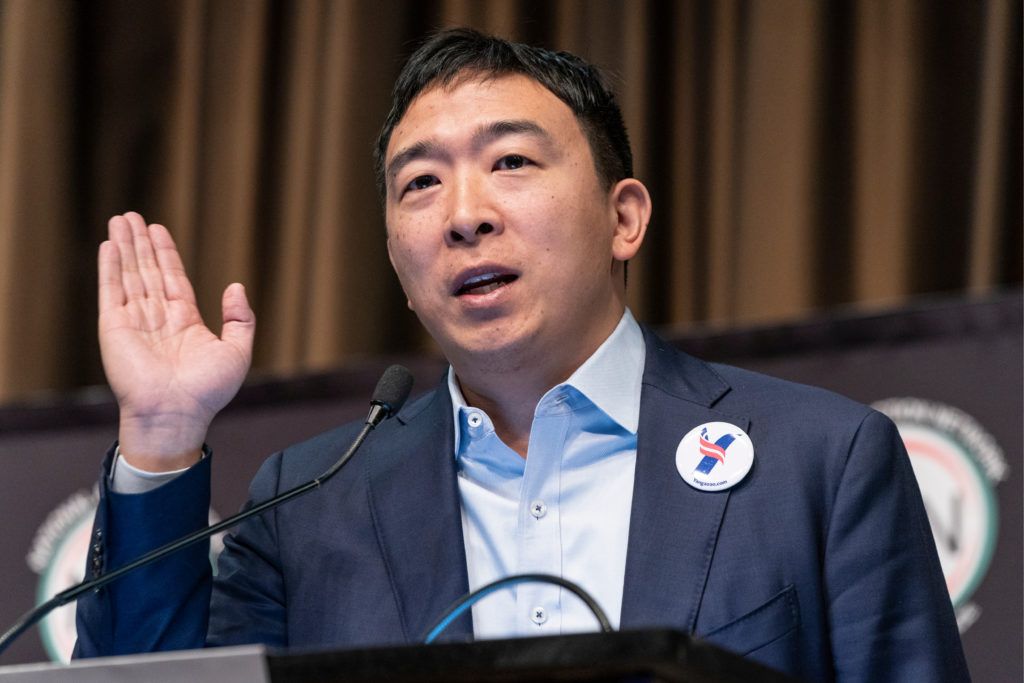 Universal Basic Income: The Freedom Dividend
There are multiple reasons for The Freedom Dividend which Andrew Yang has listed as goals on
his website
: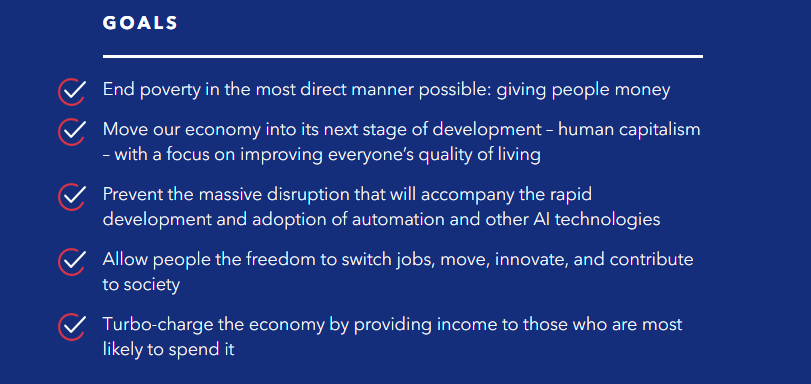 City Journal, however, contends that a universal basic income is
economically unfeasible in America
. This may be true. According to the 2010 United States Census, there were 209,128,094 citizens over 18 years of age. If each were to receive The Freedom Dividend, the total cost would be over $2.5 trillion annually.  With population growth over the last nine years, this number is likely higher. This cost may not be sustainable. At the same time, not every citizen over 18 needs the allotted $1,000 monthly dividends to cover their living expenses or maintain a disposable income.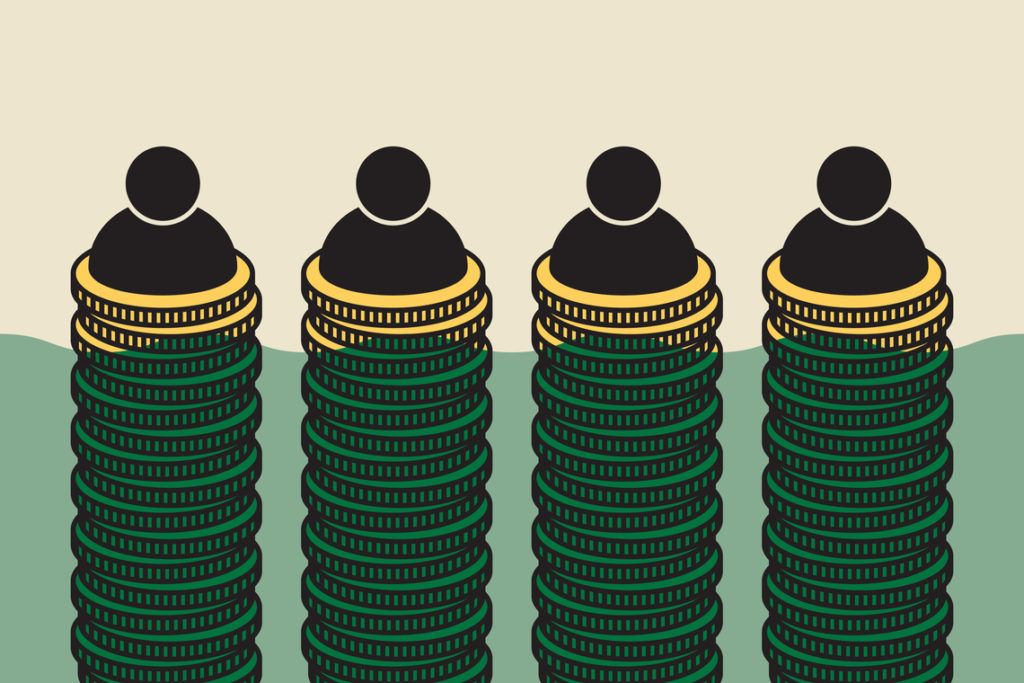 Universal Basic Bitcoin
Bitcoin (BTC)
could be used as a complementary currency to the dollar by the US government to supplement The Freedom Dividend. If held in large enough reserves, it could be distributed to citizens in lieu of or in combination with the US dollar. However, for the dividend to be successful,
more private businesses may need to begin accepting BTC
. Furthermore, the US government would have to purchase bitcoins in order to distribute them. This would not alleviate costs — but, rather, incur more. Of course, Bitcoin was never designed to facilitate a universal basic income. However, there are a number of cryptocurrency UBI experiments currently being tested by the likes of Mannabase, SwiftDemand, Circles, and others. Using these experiments as a precedent, the US government could create its own cryptocurrency which could be distributed as part of The Freedom Dividend. This complimentary cryptocurrency could be backed by the dollar, any number of domestic products, or price indexes. Additionally, it could be distributed directly between peers and eliminate the production of material bills or coins.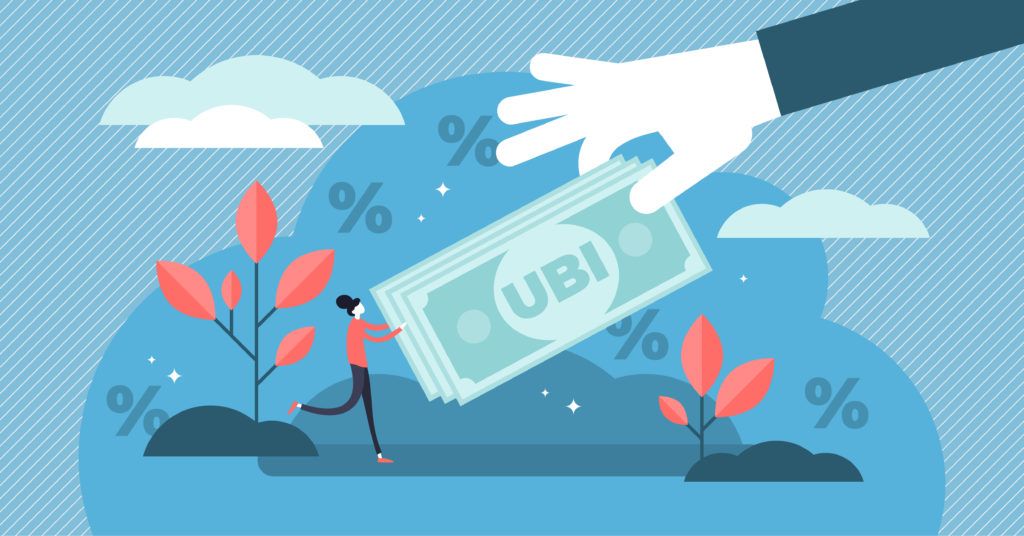 Other Uses of the Blockchain
The implementation of blockchain technology with smart contracts has other possible benefits:
Information about a citizens' current state of employment, wage, and living costs (rent, utilities, food, fuel, etc.) could be recorded indelibly on a blockchain. Whenever any of these changes, the blockchain could be amended to reflect these changes.
Smart contracts could be integrated into the blockchain to determine the actual need of individual citizens and families based on recorded information.
The smart contracts could be designed to distribute all, part, or none of the Freedom Dividend based on that need. For example, if an individual is gainfully employed, able to pay all living expenses, and has ample disposable income, they may have no need for government-provided welfare. However, if they become unemployed, they could amend the blockchain to reflect this. He may then begin receiving the dividend until employment is found — at which time the blockchain would be amended to reflect this.
While a government-based welfare program such as this would not technically be a universal basic income, it might have benefits over traditional UBIs. The use of the blockchain could eliminate human costs, indelibly record the employment status of citizens and their needs, distribute a government-backed cryptocurrency or tokenized USD, and more.
Do you think blockchain technology could help the US government implement a Universal Basic Income or similar welfare program? What do you think of Andrew Yang and his Freedom Dividend? Let us know your thoughts in the comments below! 
---
Disclaimer
All the information contained on our website is published in good faith and for general information purposes only. Any action the reader takes upon the information found on our website is strictly at their own risk.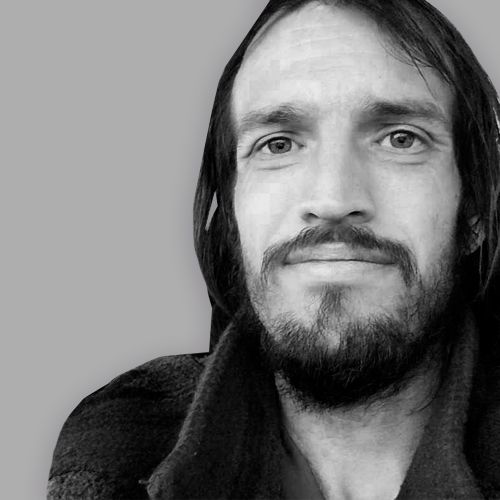 Global AI, Data Science, and Blockchain expert. Alexander writes for BeInCrypto where he completes technical analyses of various alt-coins and qualitative commentary and analysis...
Global AI, Data Science, and Blockchain expert. Alexander writes for BeInCrypto where he completes technical analyses of various alt-coins and qualitative commentary and analysis...
READ FULL BIO
Sponsored Sponsored