It is often said that the best things in life and are free. However, though the cryptocurrency industry was once filled with lucrative giveaways, there has been a stark reduction in recent months as the market has shifted away from these types of promotions.
Nonetheless, though the range of available freebies is limited to just a handful of offerings, there are still more than enough available to make your day.
With that said, we've scoured the internet to find the four best cryptocurrency freebies that are still available in 2019!
Get 25 USDT Free
The popular cryptocurrency derivatives platform StormGain is kicking off the holiday season with arguably one of the best freebies on the market with its new promotion, giving new users 25 USDT in funds to play with — and absolutely no strings attached.
To participate in the promotion, users need to enter the promotional code 'PROMO25' in the promo code field when registering for a StormGain account. Once complete, the account will be credited with 25 USDT (worth approx $25) which can be used for trading on the platform.
However, due to the fact that StormGain is a cryptocurrency margin trading exchange, it is actually possible to turn this 25 USDT bonus into a 3,750 USDT position by using 150x leverage. By doing this, should the market move by 10 percent in your favor, you'll have turned a net profit of 375 USDT, leaving you with a final balance of 400 USDT — not bad for a freebie!
This bonus also gives cryptocurrency users an easy entry route into the world of cryptocurrency trading — a hobby or profession that could quickly become of the most profitable ways to spend your time, if you have the knack for spotting trends!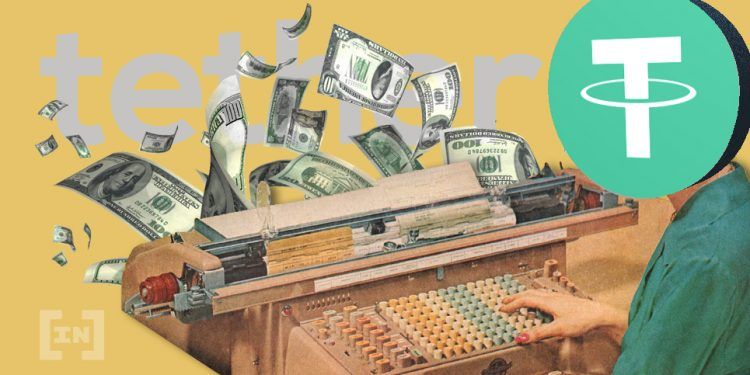 Earn Cryptocurrency Just for Browsing
When was the last time you were rewarded for simply browsing the internet? If your answer is "never," then you likely haven't heard about Brave Browser.
In most cases, websites display banners ads, popups and a variety of other types of advertisements in order to generate revenue and keep the site running. However, these can be intrusive, irrelevant, and can seriously dampen the internet browsing experience — leading many users to install ad blockers that attempt to completely remove these.
In line with this, Brave browser was released to allow users to block adverts while browsing — while giving these users the opportunity to opt-into seeing privacy-respecting adverts through the Brave Rewards program. These adverts will simply replace those that would have been present on websites originally, and are designed to be unobtrusive and relevant.
By joining Brave rewards, users will be rewarded with Basic Attention Tokens (BAT) for simply browsing the internet. As it stands, Brave currently estimates that the average user will be able to earn around $60-$70 per year passively, though internet power users could earn considerably more.
With that said, Brave Rewards isn't available everywhere, so this freebie might not be available for everyone. The list of currently supported countries can be seen here.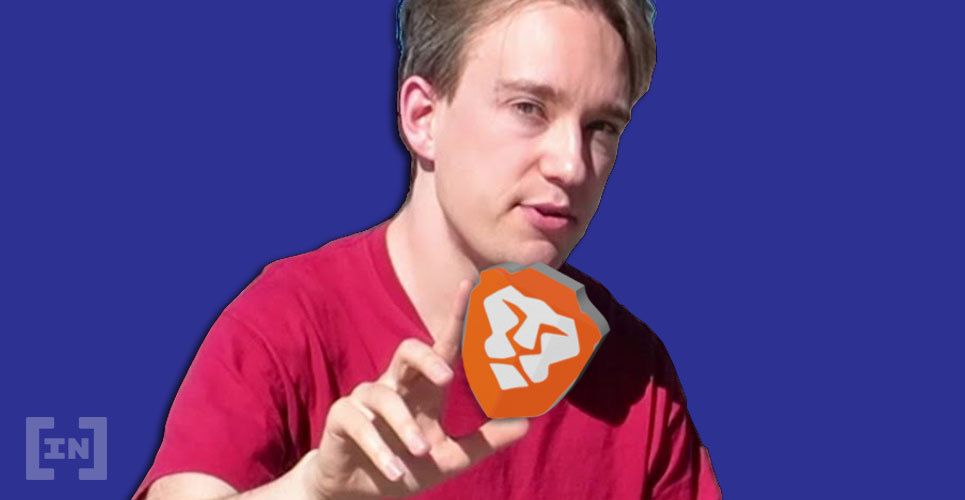 Earn While You Learn
Coinbase is offering a way to earn some free money, albeit with a simple caveat — you actually have to earn it, though not in the way you might think.
Instead, Coinbase allows users to receive small sums of a variety of cryptocurrencies in exchange for completing a short educational course which consists of several short video lessons. After completion of the course, you will be rewarded a small amount of cryptocurrency — typically worth between $6 to $20.
However, although you might be tempted to simply leave the tutorial videos running in the background to claim the rewards, this will only work if you already understand the cryptocurrencies being described — since you will need to answer a quiz on the content before your rewards are distributed.
As it stands, Coinbase currently offers Earn rewards for six different cryptocurrencies:
Orchid (OXT)
Stellar Lumens (XLM)
Basic Attention Token (BAT)
Completion of all six programs will yield a total of $52 and will take roughly an hour of your time.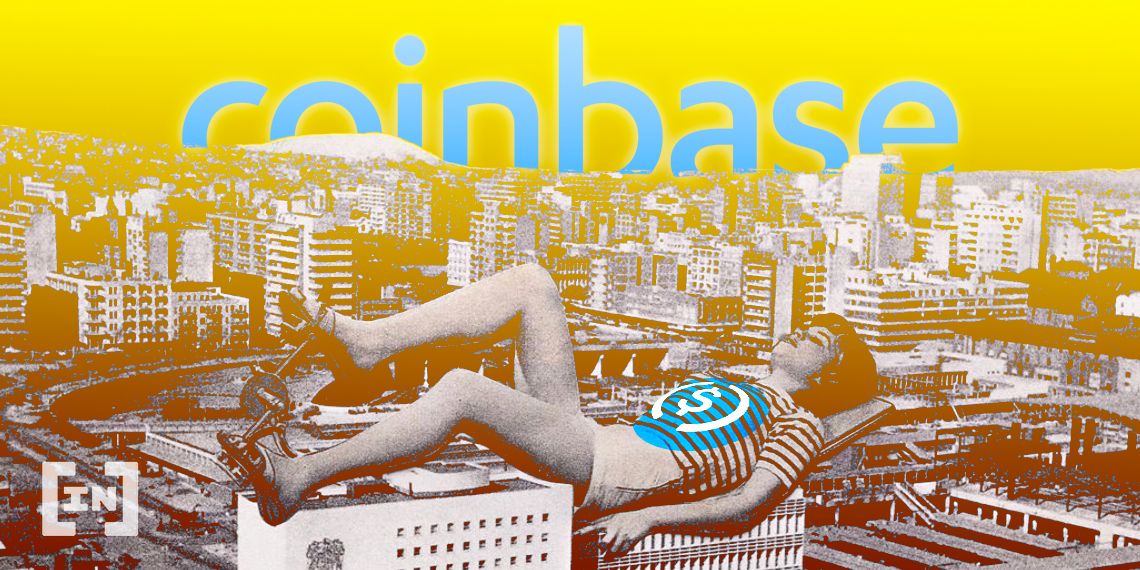 Cryptocurrency Airdrops Are Still a Thing
When new cryptocurrencies and blockchain projects launch, one of the first things they typically do is launch an airdrop that sees small amounts of the newly issued token distributed to anybody interested, helping to get as many people as possible using and trading the asset.
However, although the vast majority of airdrops inevitably turn out to be worthless, many do go on to achieve some value, while a handful has netted users incredible sums when sold on the open market. In fact, according to AirdropAlert, the highest value airdrop of all time occurred back in 2017, when Minereum airdrop participants were allocated a total of 32,000 MNE tokens — which, at its peak value, would have been worth over $440,000.
Nonetheless, we only recommend participating in airdrops if you are content with the fact that any tokens received are likely to be worthless — though you may get lucky and end up participating in the next DeepOnion or Minereum scale airdrop. As such, airdrops are really a game of numbers, and you'll need a bit of luck to really make the most of these freebies.
With that in mind, there are a handful of respectable platforms that announce and list available airdrops — including AirdropAlert and airdrops.o. We advise doing some background reading on the project before participating in any of these since this will help weed out the vast majority of the duds.
Disclaimer
All the information contained on our website is published in good faith and for general information purposes only. Any action the reader takes upon the information found on our website is strictly at their own risk.