We can all feel it. This year has been a wild one for the crypto market. Many events, such as large altcoins going to zero and crypto exchanges going bankrupt, have occurred. These events have caused people to wonder what the future holds for the crypto market in 2023 and whether it will be bullish or bearish. As it is impossible to predict the future, let's instead look at some potential trends for the new year.
Finally, a Recovery
There is a belief that the crypto market will start to recover in 2023. While a full bull market may not return, it is thought that the worst of the bear market will be over by the end of the year.
Many predict that the bottom will occur in the first quarter of 2023, with bitcoin possibly reaching a bottom at around $10,000 or lower. As a result, most altcoins could fall by an additional 60-80%. This could bring Cardano down to around 10 cents, which may be a buying opportunity for some or signal the end of its reputation as an "Ethereum killer."
Keep an Eye on the First Quarter
The Federal Reserve is expected to stop raising interest rates in the first quarter of next year. This could help prevent the crypto bear market from crashing further. The bottom for BTC could be around $10,000 or slightly lower. This is because the stock market, which is highly correlated to the crypto market, has not yet found its bottom and is expected to drop by an additional 20-30%.
However, BTC could still experience a flash crash lower than $10,000. This could be due to various factors such as a ban on bitcoin mining due to energy shortages, Mount Gox creditors selling their bitcoin, and low liquidity and liquidations. To protect your crypto assets, it is important to keep them on your own personal crypto wallet rather than on centralized exchanges.
The phrase "not your keys, not your coins" is becoming increasingly relevant in the current market.
The SEC may crack down on another big crypto project, company, or exchange in 2023. This is due to the negative events of the current year and the ongoing impact of the FTX collapse. Solana appears to be in trouble as its price has plummeted and projects are moving to other chains like Polygon.
Gensler Is Coming for Crypto
In any case, another crackdown seems extremely likely so long as Gary Gensler continues to be the chairman of the SEC. Gensler's term won't expire until 2026, so there's lots of time for him to do damage. This assumes that he won't be expelled from the SEC for his close encounters with Sam Bankman-Fried but that's a topic for another day.
This means that every cryptocurrency besides BTC is a potential target. This is because almost every single crypto exchange and platform offers cryptocurrencies other than bitcoin, making them potential targets as well. A first quarter crackdown could be a catalyst for new crypto lows.
Regulations are needed
Next up for 2023 is that there will be lots of crypto regulations. Now, most of these regulations will probably be very good, but a few will probably be very bad. Also, it's very likely that crypto regulations will vary from region to region despite attempts to create global crypto rules. Still, the FTX collapse may finally be enough to spur much-needed regulation.
Some good, some bad-and that's ok
The absence of regulatory clarity is the primary reason why institutions have been hesitant to invest in crypto, especially altcoins. The establishment of rules in the US, EU and elsewhere could therefore result in lots of inflows and contribute to a Q1 recovery for crypto.
More importantly, crypto regulations will effectively force crypto projects to decentralize. This is because the only way to avoid many of these regulations will be to be decentralized from top to bottom-which is what crypto was supposed to be about in the first place.
While most would agree that regulation would generally be good, some of these crypto regulations are likely to be very bad. The worst regulations are likely to be in relation to things like payments, DeFi and privacy, possibly even self custody. The takeaway is that bad crypto regulations could slow the adoption of DeFi so far, however, it looks like DeFi has been left out of most crypto regulations so long as the protocols are truly decentralized.

Protocols likely to thrive in 2023 and beyond include Aave, Maker, Compound and Uniswap.
Why?
Because all of these protocols are a threat to the traditional financial system. The silver lining in all this is that the crypto industry is likely to significantly grow thanks to good regulations and perhaps the bad won't be as bad as we imagine.
With some luck, this increase in adoption and capital will make it possible for the crypto industry to lobby to remove the bad regulations. Consider that powerful individuals and institutions want privacy the most.
DeFi Will Go Mainstream
This will be due to a combination of better front ends, regulatory clarity, increasing liquidity, and proof of resiliency from some DeFi protocols, which will increase overall trust in DeFi and a decline in trust of centralized entities in the crypto industry. In short, people have seen the writing on the wall in the form of Terra Luna and FTX.
Crypto Adoption Will Grow
In 2023 the number of crypto holders will increase significantly. For context, crypto adoption currently stands at around 4% of the global population. This isn't much, but the growth has been exponential and there are many reasons why this trend will continue next year. For starters, lots of platforms have been integrating crypto features.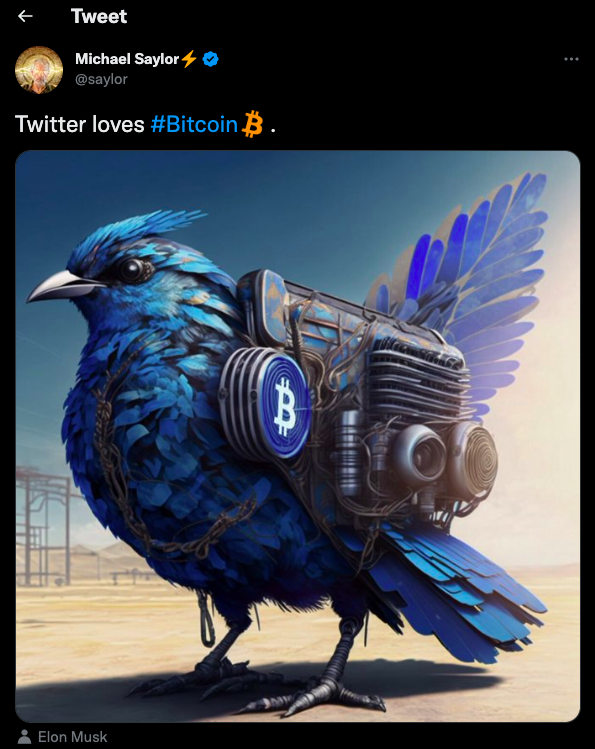 Most notable are Facebook and Instagram, which have been testing NFTs on multiple smart contract cryptocurrencies. Even Starbucks has been working on an NFT loyalty program on Polygon.
Not only that, but free speech focused social media platforms like Telegram and Signal have been integrating crypto features into their platforms with TON. And Elon Musk has made clear that Twitter will feature crypto integration as well. All these companies have billions of users combined. Even just a small percentage of crypto adoption by their users would be significant.
So, there you have it. No predictions but instead some trends to keep an eye on for 2023.
Related
Disclaimer
Following the Trust Project guidelines, this feature article presents opinions and perspectives from industry experts or individuals. BeInCrypto is dedicated to transparent reporting, but the views expressed in this article do not necessarily reflect those of BeInCrypto or its staff. Readers should verify information independently and consult with a professional before making decisions based on this content.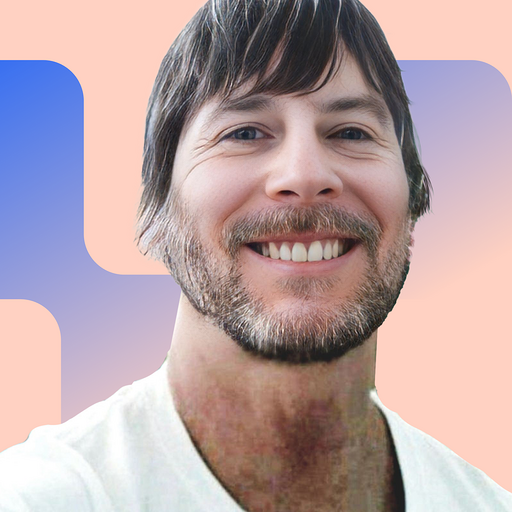 READ FULL BIO
Sponsored Sponsored