Could 2020 be the year of
proof-of-stake
(PoS) cryptocurrencies? According to one analyst, the market is currently overlooking its potential impact.
Proof-of-stake cryptocurrencies are posited as an alternative to
proof-of-work
mining, but are they viable in the long-run? Staking has yet to take off in the cryptocurrency industry, despite being talked about for years. However, some are speculating that 2020 may be the year that this idea finally becomes an industry standard. According to Alex Krüger (
@krugermacro
), 2020 could be the "year of staking, driven by
Ethereum
2.0." The upgrade for Ethereum is complex, however, so that is likely the reason why the market is currently overlooking its impact, argues Krüger.
2020 could be the year of staking, driven by Ethereum 2.0.

Market is likely overlooking its impact, because the upgrade is rather complex.

Take Tezos for example, $XTZ is +44% vs USD and +73% vs BTC since Coinbase introduced staking this month.https://t.co/DKSr438iZE

— Alex Krüger (@krugermacro) November 30, 2019
As Krüger points out, staking has been incredibly popular for those exchanges which have incorporated it.
Binance
has been supporting staking for many cryptocurrencies like
NEO
and
VeChain
for some time now. Coinbase, on the other hand, has recently started to roll out these benefits. However, the real allure of staking lies in its promise of "passive income." Similar to how mining produces block rewards, staking allows for transactions to be validated while incentivizing users with a piece of the block emission rewards. The end result is more value on-chain and more people in the network having 'skin in the game.' As Cornell Professor Emin Gün Sirer put it, PoS
"keeps value within the system."
Krüger argues that this idea will especially catch on given the increasing interest in 'passive income' across the board. Google searches for 'passive income' have consistently been ticking upwards for years.
Passive Income is not a "meme".

This is how interest in passive income looks like. Do you see the trend? pic.twitter.com/AGtJmhGVAO

— Alex Krüger (@krugermacro) November 30, 2019
This isn't to say that PoS cryptocurrencies are the end-all. Many of them are
scams
, though there are other promising next-generation 2019 projects which will soon introduce staking like
Matic
(MATIC), Harmony (ONE), and Elrond (ERD). With many projects planning on rolling out this feature in 2020, we could quickly see a tidal wave of interest.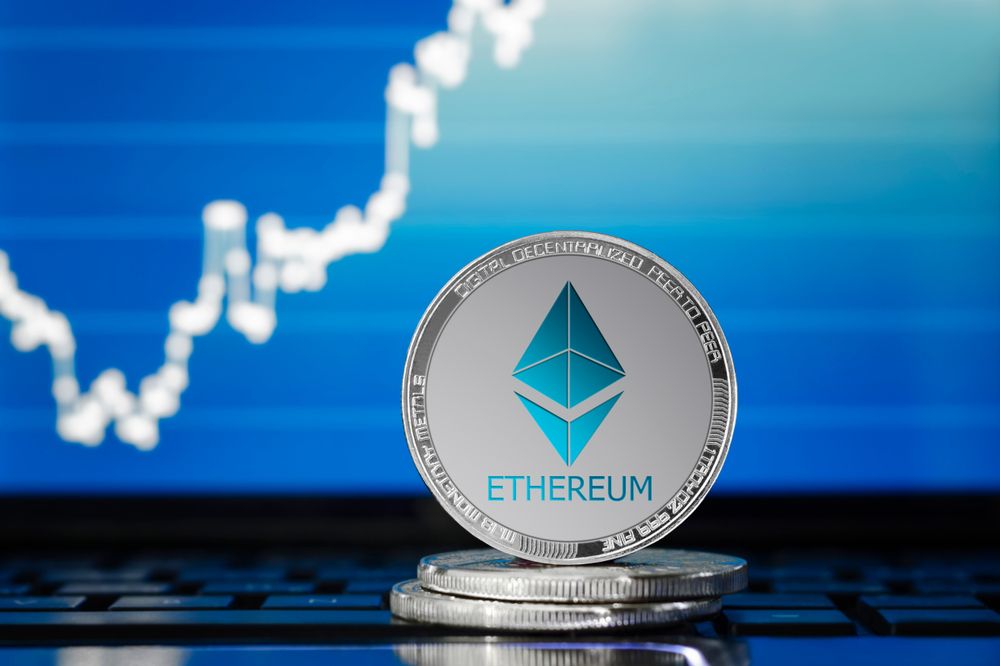 Ethereum is leading the push towards proof-of-stake cryptocurrencies, but the ecosystem is quickly expanding. Just like
Bitcoin
wasn't the only proof-of-work cryptocurrency in town, Ethereum won't be the sole proof-of-stake cryptocurrency. With such a growing interest in passive income, we shouldn't be surprised if 2020 is the year of staking.
---
Images are courtesy of Twitter, Shutterstock.
Disclaimer
All the information contained on our website is published in good faith and for general information purposes only. Any action the reader takes upon the information found on our website is strictly at their own risk.