Tether Treasury has been ramping up its issuance in the past month. In the last 25 days, it has issued over $1B USDT.
The amount of USDT in circulation has seen an unprecedented increase since the COVID-19 crisis first began. Tens of millions of dollars of USDT have been issued daily, on average.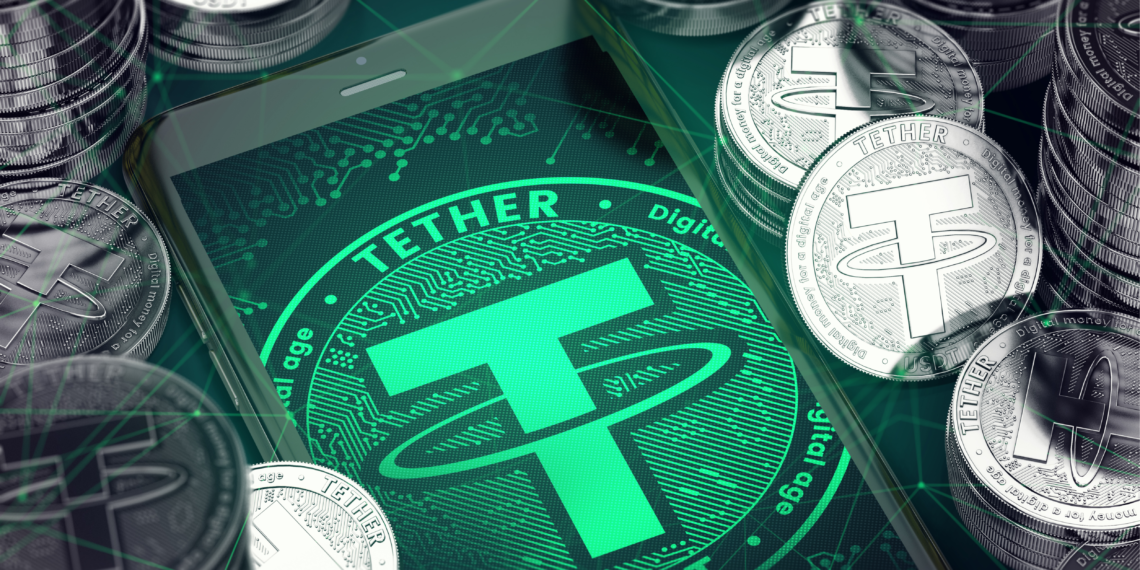 $40M USDT Per Day Issued
The cryptocurrency market often talks about the Federal Reserve. When BeInCrypto crunched the numbers on March 28, it found that the Fed was printing $60M every minute. When we square that up against Tether Treasury's own issuance, it pales in comparison. However, that being said, Tether has been kicking its own money printing into overdrive as of late.
According to Tether's own transparency report, assets in USDT now total $7.1B. This number has increased by over $40M every day for the past 25 days.
The flood of USDT entering the market has even caused some USDT to trade at a premium. Since the beginning of this year, USDT market capitalization has increased by 56%. Out of the cryptocurrency market, Tether (USDT) now commands more than 3% of it.
A Surge of Demand?
Exchanges have been the main catalyst for the surge in USDT. Since late March, exchanges have been holding USDT in record amounts, indicating high demand. As you may recall, this past February Binance was struggling to keep up with traders—it suffered a shortage of USDT for longs then.
As of April 19, USDT balances on exchanges stand at $1.6B. Some analysts have voiced concerns over centralized exchanges having so much Tether, which may be a liability.
However, despite this expected 'surge' in demand, there has not been much of an uptick in general trading volume. Some exchanges, like Binance, have seen an increase in Bitcoin futures trading volume, however. It is unclear if exchanges holding so much USDT may be the 'new normal' or if this is merely due to the unique economic situation today.
Disclaimer
All the information contained on our website is published in good faith and for general information purposes only. Any action the reader takes upon the information found on our website is strictly at their own risk.