As
Tether
Treasury continues to mint more USDT, exchanges have been stockpiling more and more of the
stablecoin
. They now hold more USDT than ever before.
If you have been wondering where all the USDT is going in the past few days, you may be surprised to find out that exchanges are the ones holding onto them. Amid Tether Treasury's printing spree of fresh USDT, exchanges have been stockpiling them in record numbers.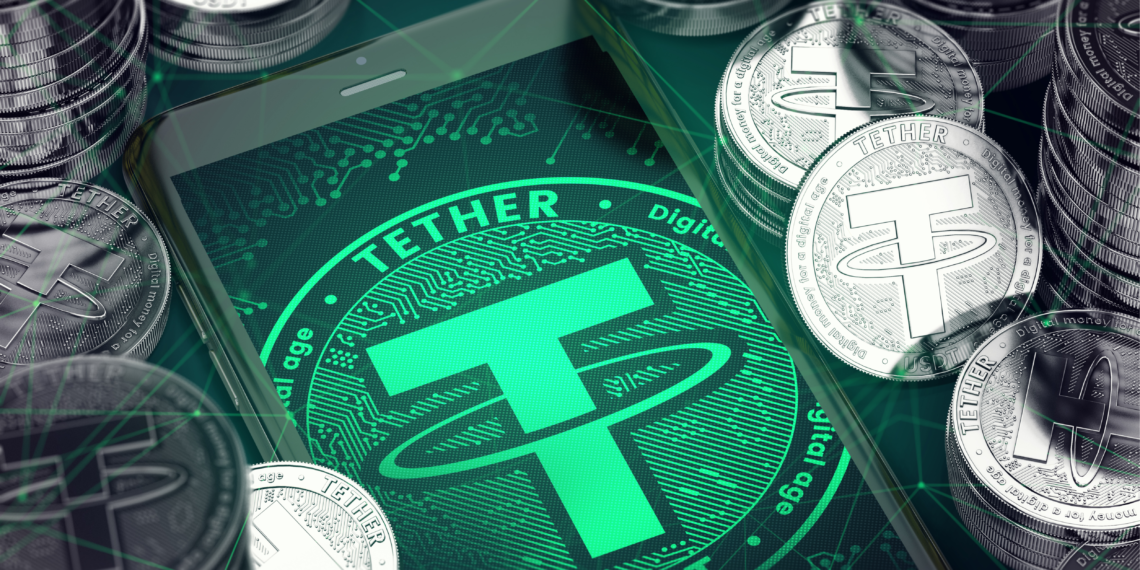 Record USDT Balances on Exchanges
According to recent metrics, exchanges have been storing more and more USDT then ever before. The spike started at the beginning of this year and has only continued to grow. The past month has seen the USDT balances on exchanges break records to currently hover at an all-time high. Interestingly,
Bitcoin
's
drastic drop
two weeks ago did not drastically affect USDT balances on exchanges either. According to glassnode alerts (@glassnodealerts), USDT balances across exchanges are now 1,282,118,378 USDT. The previous all-time high was on March 21, but bear in mind that the growth has been explosive as of late, as seen in the chart below:
📈 $USDT Balance on Exchanges (1d MA) just reached an ATH of 1,282,118,378.835 USDT

Previous ATH of 1,279,532,697.855 USDT was observed on 21 March 2020

View metric:https://t.co/Hpeb0LFt3p pic.twitter.com/UrBhNlTG3Q

— glassnode alerts (@glassnodealerts) March 25, 2020
In the past week, Tether Treasury has proceeded to mint USDT in record numbers virtually every day. For example, the largest stablecoin issued
another 180M USDT Tuesday.
It seems that much of the new USDT issued is going straight into exchange wallets. We do know that
Binance
experienced
a shortage of USDT last month
, so the timing is curious.
Do Exchanges Hold Too Much Crypto-Assets?
Depending on how you look at it, the fact that so much USDT is held among centralized exchanges is concerning. These platforms also hold many crypto-assets more generally as well. As BeInCrypto reported previously,
Coinbase
was found to be holding
a whopping 977,230 BTC
in early December of last year. Other exchanges are not far behind. So, is the fact that exchanges hold this much USDT a liability? Metrics do not suggest that demand is high enough to justify these increasing balances. We will have to see how this plays out in the coming weeks—perhaps exchanges are anticipating a surge in trading activity shortly.
Disclaimer
All the information contained on our website is published in good faith and for general information purposes only. Any action the reader takes upon the information found on our website is strictly at their own risk.