Women, now is the right time to fall in, while the industry is still young, says Margaret Paproski, the Co-Founder of InvestDEFY.
Digital assets, commonly known as crypto, have the power to transform the global financial system into one that is more equitable and accessible. To achieve its full potential and improve the lives of women around the world, it is critical that we have as many women as possible helping to shape the direction of crypto and prevent it from becoming yet another old boys' club. We need to encourage, inspire and educate more women to become active in senior leadership positions – on boards and as developers, investors and entrepreneurs – in the industry to help mold the future of finance.
Digital assets, by their very nature, have the potential to increase access to financial resources and democratize access to wealth. Rather than requiring a bank account at a financial institution, crypto is accessible with only a smartphone. While it is estimated that between 1.5 and 2 billion people do not have a bank account, 60% or more of those individuals have smartphones. This is especially important for women, who tend to have significantly less access to financial resources.
Women and talent pools
The digital and now decentralized blockchains in crypto also provide the foundation for a more diverse and democratized talent pool. In an industry that operates 24 hours a day, 7 days a week, talent is needed in all areas of the world. It is unnecessary to live in a major financial center, or even a major city, to work in crypto. The work can be done from almost anywhere. While it is still necessary to have technical computer skills, there is not the expectation that those entering the industry as developers have a post-secondary degree in computer science. In fact, one of the most sought-after skills in crypto at the moment is the ability to write smart contracts. This is generally done in solidity, which is a language which is specific to crypto.
Digital assets also provide a way for women to store value for themselves. Growing up, my friends and I were strongly encouraged to get the best education possible so that we could always support ourselves and have our own money. This was seen as a way for us to store value that could not be taken away from us. While I continue to be a firm believer in the importance of education, crypto provides another means to store value without the need to hide money under your mattress.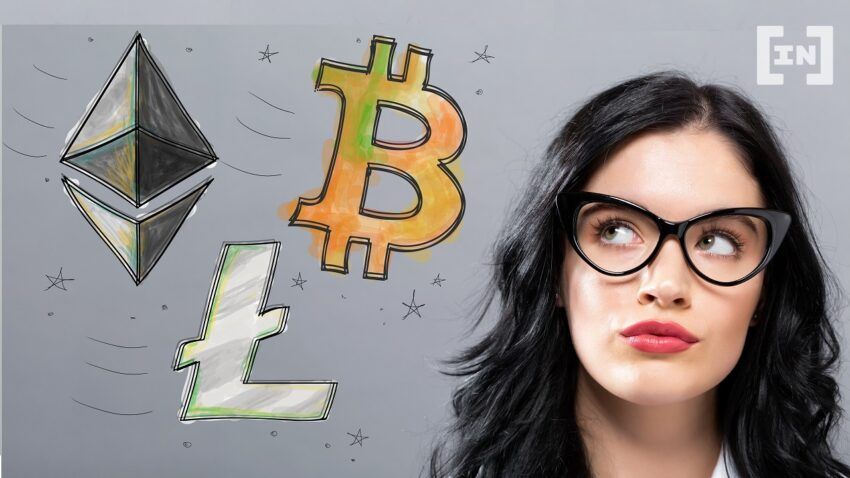 Women storing value
Storing value in the crypto world also doesn't have to entail buying Bitcoin (BTC) or Ethereum (ETH). While these continue to be the "go to" assets, especially for those just learning about crypto, it is important to highlight that both BTC and ETH have significant volatility. BTC trades at a 30 day implied volatility of approximately 75, which is about 6 to 8 times more volatile than traditional G10 fiat (government-issued) currencies. As a result, for many investors, exposure to this level of volatility in their investment portfolio would seem too risky.
One type of crypto-asset created to address concerns related to volatility are stablecoins. A stablecoin is a cryptocurrency that is pegged to a specific asset. Two of the largest stablecoins are USDC and USDT, which are both pegged to the US dollar. Stablecoins can also be lent out or staked to earn a return, which varies based on the associated risk (for example, investment risk and counterparty risk).
At present, the annual yields on USDC and USDT range from approximately 5% to 20%. As the crypto markets continue to become more sophisticated, there are also more market-neutral strategies for investors that provide yield and lower volatility. I believe these new offerings will serve to attract a larger pool of investors, including women.
Flexibility
One of the major advantages to digital assets as a means of storing value is that it is easy to take with you and can be accessed from anywhere in the world (even in an emergency). One doesn't need to look any further than the current situation in Ukraine to appreciate the potential benefit of having stored value in digital assets to the many women forced to flee their homes. As crypto continues to become an acceptable form of payment for goods and services around the world, it will become an even more attractive means of storing value.
While crypto has incredible potential to increase equity and accessibility, to date, the number of women in the industry as entrepreneurs, leaders, investors and participants has been low. In fact, less than 5% of crypto entrepreneurs are women. And, CNBC's 2021Invest in You: Next Gen Investor survey found that twice as many men as women invest in cryptocurrency, with the crypto gender gap matching or exceeding the gender gap in traditional financial investments. This is in contrast to the greater representation of young people and diverse ethnicity of crypto investors as compared to traditional finance investors.
While the number of women is slowly increasing, many women cite the riskiness of crypto as a key concern. This is consistent with the CNBC study, which found the smallest gender gap in real estate and bonds, which are perceived as having lower risk, while the gender gap in ETFs, stocks, and mutual funds was much higher. Therefore, my hope and expectation is that as more market-neutral strategies and lower-risk crypto investment options come online, it will attract more female investors. This is a significantly underserved market at the moment.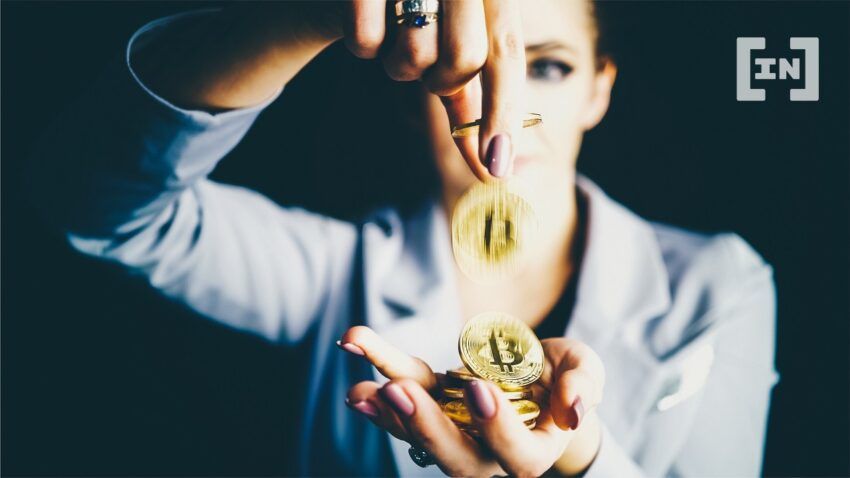 Women and DeFi
The emergence of decentralized finance (DeFi) in the digital asset space is a complete game-changer as it relates to a new financial system that is more equitable and accessible. The idea behind DeFi is that it allows for financial transactions to occur without the use of intermediaries. Instead, it relies on smart contracts on the blockchain to allow financial transactions to occur directly between two end users anywhere in the world. However, it remains to be seen how DeFi will be regulated.
Those in favor of significant regulation of DeFi believe it is important to protect the average person from making risky or unfavorable financial decisions. They view DeFi offerings as being no different from other financial offerings and, therefore, should require the same degree of regulatory oversight as centralized finance. Those opposed to regulating DeFi argue that in order for it to achieve its full potential of providing a more equitable and accessible financial system, we cannot continue restricting opportunities to the wealthiest 1%. Furthermore, the policy objective of protecting the average person from making risky financial decisions is not internally consistent since the average person is still free to gamble away their life savings or, in many cases, access credit that is far beyond their means.
The right time
The time is now for more women in crypto. In order for it to achieve its full potential and help women around the world by increasing equity and accessibility to the new financial regime, the voices of more women are needed in the industry. Where there is a greater diversity in management and greater participation of women in corporate governance, there is a marked increase in financial performance.
Got something to say about women in crypto or anything else? Write to us or join the discussion in our Telegram channel.
Disclaimer
In compliance with the Trust Project guidelines, this opinion article presents the author's perspective and may not necessarily reflect the views of BeInCrypto. BeInCrypto remains committed to transparent reporting and upholding the highest standards of journalism. Readers are advised to verify information independently and consult with a professional before making decisions based on this content.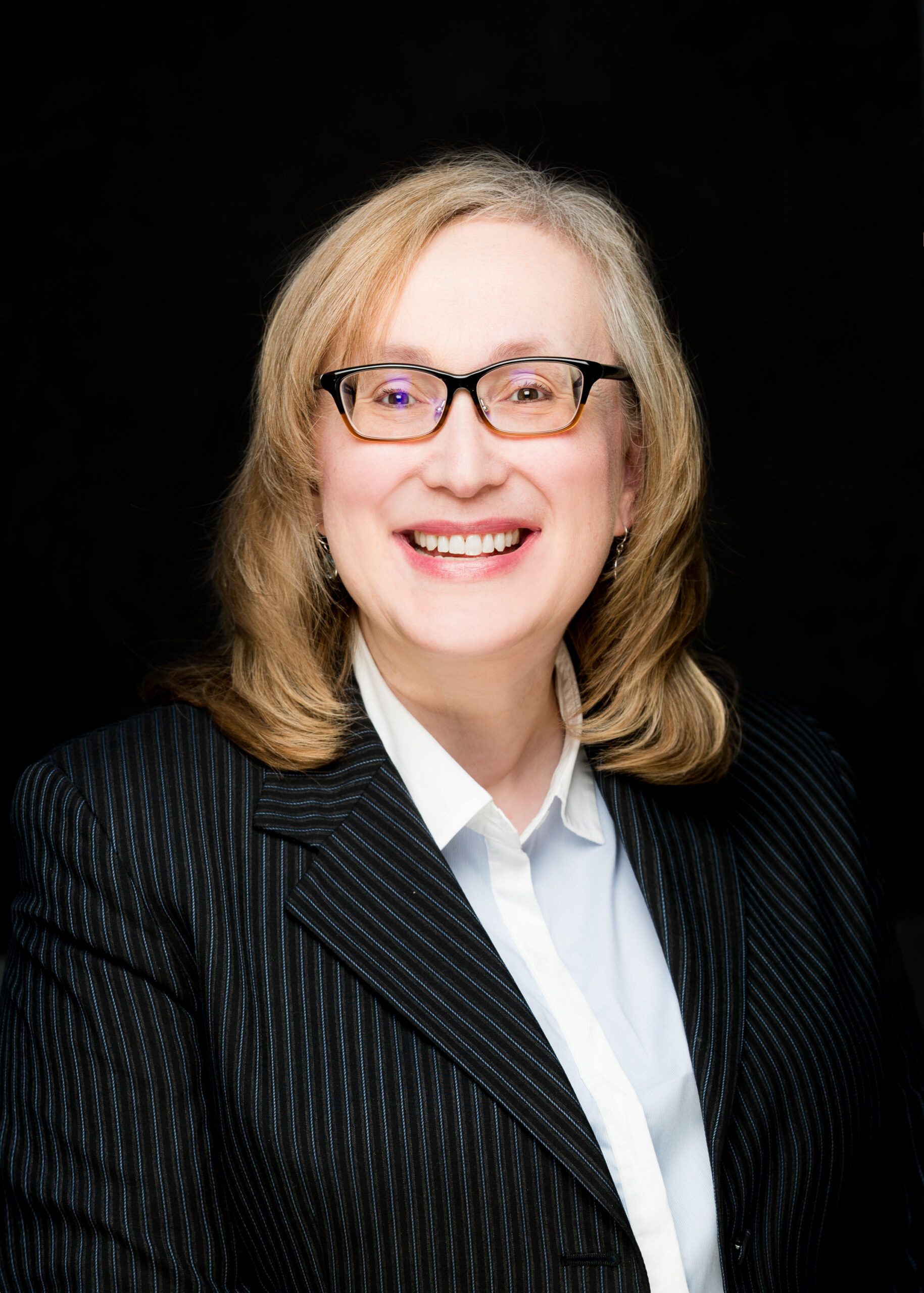 Margaret Paproski is the Chief Operating Officer, General Counsel and Co-Founder of InvestDEFY, a sophisticated structured products company driving the evolution of crypto...
Margaret Paproski is the Chief Operating Officer, General Counsel and Co-Founder of InvestDEFY, a sophisticated structured products company driving the evolution of crypto...
READ FULL BIO
Sponsored Sponsored