Leveling up: Women don't seem to be letting the cryptocurrency phenomenon pass them by. A recent survey shows that women are buying crypto at faster rates than 6 months ago. And, they are looking to get into the cryptocurrency field in their careers.
BlockFi, a crypto financial services company conducted a survey on changing consumer sentiment towards crypto. The survey asked females in America about their current motivations around crypto and investing, among other things.
Female crypto owners are buying and HODLing
2022 has seen its fair share of market volatility already. But women's faith in the long-term investment performance of crypto remains high. The survey found the following:
-24% of women own crypto. Of those, 70% are HODLers, having bought but never sold (compared to 55% for the market as a whole).
-Almost 45% of women know how to buy crypto. This is nearly twice the number of women six months ago.
-Women are mostly buying Bitcoin (71%), Dogecoin (42%), and Ethereum (18%).
– 75% have only traded. They haven't yet taken advantage of the full ecosystem via earning interest, mining or staking.
-Larger crypto product adoption is minimal. 10% report use of a crypto interest account. One in 20 have purchased NFTs or undertaken crypto mining.
Leveling up: Faster uptake required
Women view crypto as a means to achieve financial goals. But an education gap still remains. Women's crypto curiosity is slowly translating into practical intent and investment. But skepticism remains.
-92% of women surveyed have heard of crypto. 24% already own some.
-80% find crypto confusing.
-72% say it is too risky to invest in.
-Nearly one in three women surveyed are plan to buy crypto in 2022. 60% of those will buy in the next three months.
-One in five women surveyed think crypto can help them reach their financial goals. This includes paying for a vacation, retiring on time, or purchasing a home.
-Bitcoin (14%) is viewed comparably to gold or silver (16%) and stocks (13%) as the best long-term investment.
-Real estate is by far viewed as the best (41%) long-term investment.
-Only 4% think NFTs are the best long-term investment.
Women are interested in crypto careers
Crypto-related job postings are up nearly 400% in the past year.
-10% of women think crypto is the most promising career sector, out of a list of some of the most popular sectors. This is double the amount of respondents who responded with fintech.
-15% of women surveyed are interested in a crypto career
-10% are planning to apply for a role at a crypto or blockchain-focused company in the next year.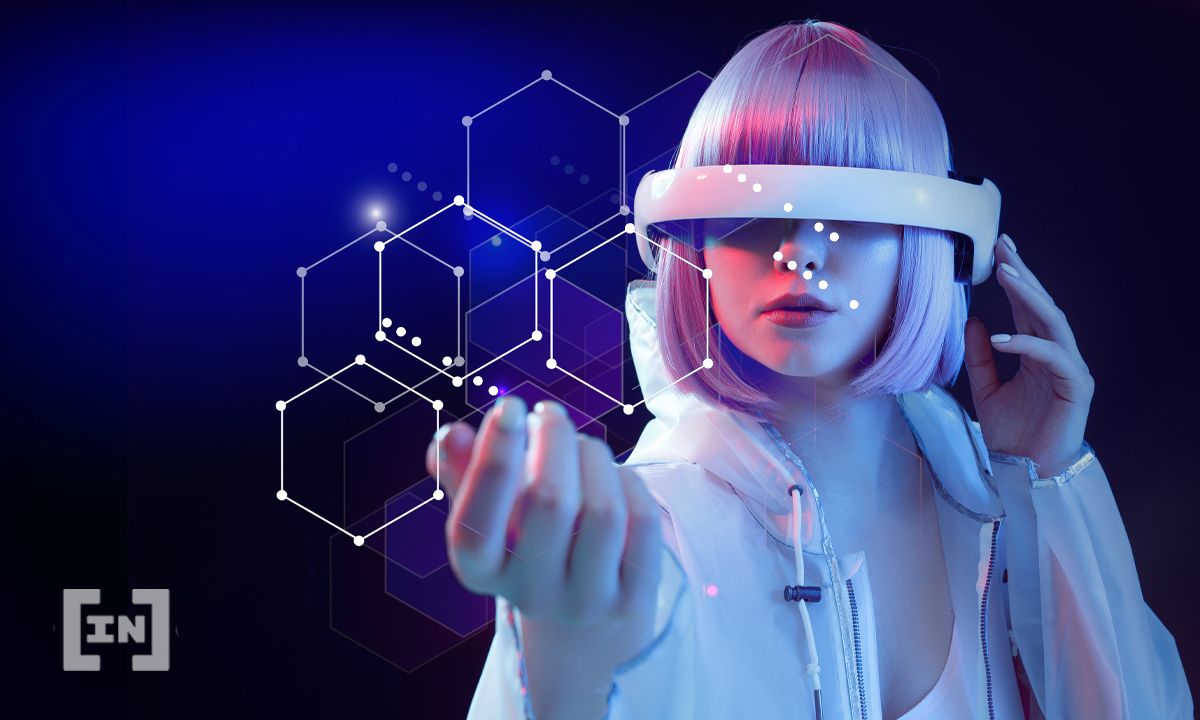 Leveling up: Learn by doing
Flori Marquez is the Founder of BlockFi. "There's no better way to learn about something new than by doing – especially when diving into the seemingly complex world of crypto. It's very exciting to know that women are becoming more aware of the benefits of owning crypto and expressing interest in working in the crypto sector. Now it's our responsibility to continue to close the education gap and provide as many on-ramps as possible, so women can easily gain exposure to crypto markets and get comfortable doing more with their crypto. Looking towards the future, my hope is that crypto will become an essential part of everyone's financial wellness plan. Even more, I look forward to seeing more women consider crypto as the next stop on their career journey."
Got something to say about women leveling up or anything else? Write to us or join the discussion in our Telegram channel.
Disclaimer
Following the Trust Project guidelines, this feature article presents opinions and perspectives from industry experts or individuals. BeInCrypto is dedicated to transparent reporting, but the views expressed in this article do not necessarily reflect those of BeInCrypto or its staff. Readers should verify information independently and consult with a professional before making decisions based on this content.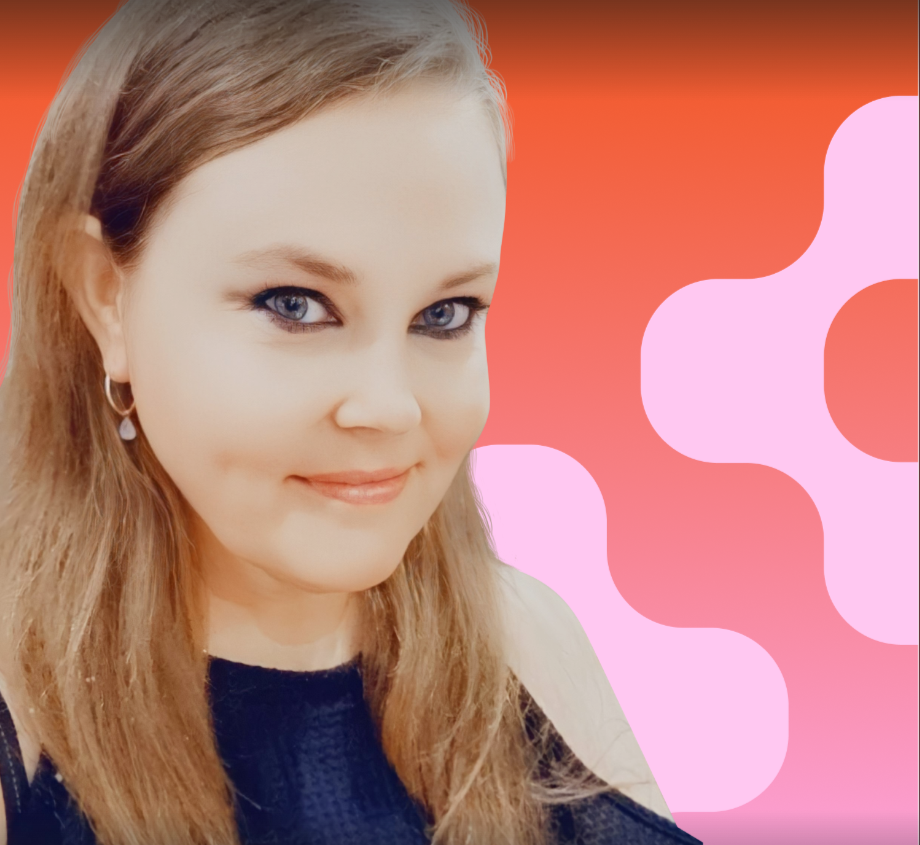 Nicole Buckler has been working as an editor and journalist for over 25 years, writing from Sydney, Melbourne, Taipei, London, and Dublin. She now writes from the Gold Coast in...
Nicole Buckler has been working as an editor and journalist for over 25 years, writing from Sydney, Melbourne, Taipei, London, and Dublin. She now writes from the Gold Coast in...
READ FULL BIO
Sponsored Sponsored