Bitcoin Satoshi's Vision (BSV) has seen the lion's share of attention in the cryptocurrency news circles this month. It was one of yesterday's top-performing altcoins and an approaching hard fork could be driving momentum.
BSV has topped $300 again in a 12% price pump that makes it one yesterday's top-gaining cryptocurrency assets. The Bitcoin offshoot is one of 2020's best performing digital currencies with a surge of 230% in the past 30 days.
Previous gains were all tied to rumors that Satoshi claimant Craig Wright had access to a 'Tulip Fund' containing millions of dollars' worth of Bitcoin from mining during the early days. The pump was then revealed to be a lot of wash trading by dodgy exchanges, but is it happening again?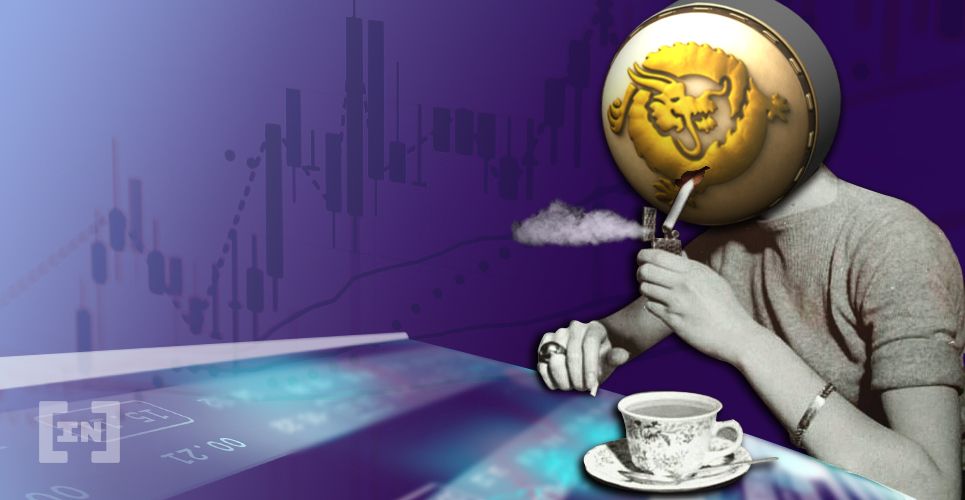 BSV Hard Fork Momentum
On Feb 4 Bitcoin SV is set to hard fork as close as possible back to the original Bitcoin protocol. The fork, codenamed 'Genesis,' has been described as a restoration rather than an upgrade according to the official announcement.
The publicity video by founding president Jimmy Nguyen claims that the move will enable;
"A world where data, transactions and digital activity of all types can be "on-chain" on a single public blockchain, just like the world operates online on a single public Internet."
What follows is more veneration of the project which still claims to be the original Bitcoin. The hard fork will essentially achieve three major changes.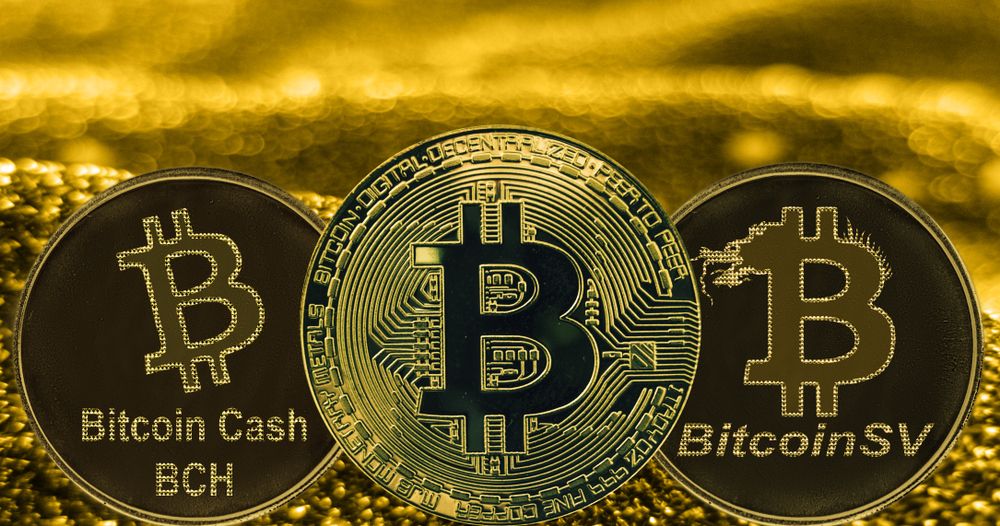 Firstly, Genesis will remove the default hard cap for block sizes which will, in theory, allow for greater transaction volumes. It will be up to the miners rather than protocol developers to manage the consensus of block size and transaction capacity on the BSV network.
Secondly, it aims to restore changes made by developers over Bitcoin's evolution and remove any artificial limits. It will also seek to remove what it considers detrimental changes, though these are highly contentious as developers have differing opinions on what parameters are most advantageous for the network.
Lastly, the hard fork will stabilize the protocol by returning it to Satoshi Nakamoto's vision of Bitcoin set out in 2009. Nguyen elaborated that this will create "a stable ruleset ensur[ing] that a monetary or data transaction performed on the blockchain today will [be] valid in two, five, and 100 years from now."
Market Reaction
This may all be another ploy to garner attention for the oft-considered failed BTC offshoot. The cryptocurrency community is deeply divided and most are of the opinion that BSV is a scam coin. Many major exchanges, such as Binance, don't even list the fifth-largest cryptocurrency by market cap.
BSV prices have already started to move in anticipation of the hard fork, but in all likelihood, it will dump again as soon as it has been executed. It has already lost 30% since the Tulip Fund pump last week and high volumes on spurious exchanges are highly questionable.
Disclaimer
All the information contained on our website is published in good faith and for general information purposes only. Any action the reader takes upon the information found on our website is strictly at their own risk.