Big Eyes Coin (BIG) is growing each day rapidly in its presale, and the crypto community is excited as it looks to explode before Christmas.
The question on everyone's mind is, will Big Eyes (BIG) bring the bulls back and reach the top of the rankings with other high-ranking cryptocurrencies like Ethereum (ETH) and Solana (SOL)?
Let's see if we can predict Big Eyes' (BIG) rise to fame and what the next few months will bring.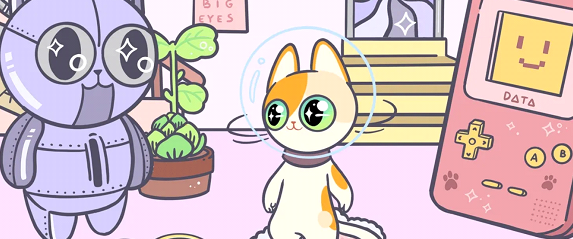 Big Eyes Coin (BIG) – will its unique, sustainable features secure its future?
The Big Eyes Coin (BIG) is a meme coin currently growing in the 5th stage of its presale. It has raised 7.5 million at the time of writing and is set to race through its presale stages with an average of 500k per day.
The meme coin is a community token created with the aim of bringing purpose and value into the wider crypto ecosystem. This coin has got people interested and engaged from within and without the world of crypto, starting with its charitable drive to save the oceans.
The Big Eyes Coin team has earmarked 5% of its total supply of 200,000,000,000 tokens to donate to a charity that is currently working to protect and preserve our oceans and the sealife within them.
These tokens will be held in a visible charity wallet so everyone can rally around a cause that centers their future and that of the planet.
Big Eyes Coin (BIG) is making it super easy to be a part of positive, sustainable action; with its low entry barriers to investing and tax-free shopping, everyone can invest and at the same time support the continued efforts to save our natural resources.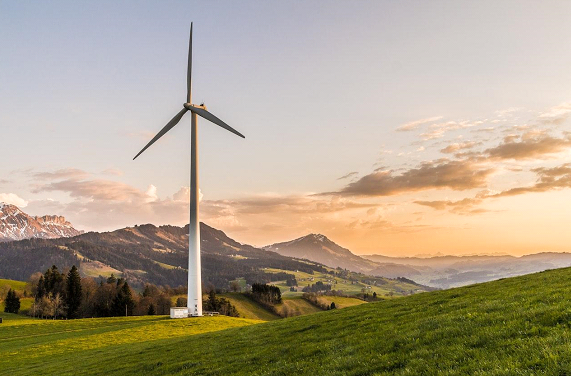 Post Ethereum merge (ETH) – sustainable investment is winning for Big Eyes
The timing of Big Eyes' Coin (BIG) presale and subsequent launch is significant. It coincides with the Merge, which saw Ethereum (ETH) update 2.0 to proof-of-stake (PoS) systems.
This highly anticipated switch to PoS means that cryptocurrency has finally managed to adapt its systems to create a much more sustainable mining alternative.
This shift was initially started by Solana (SOL), but now that other older blockchains have also updated to PoS, there is no longer a barrier between sustainably conscious investors and crypto.
This Merge has therefore welcomed a whole new potential market to the crypto community, and Big Eyes (BIG) sustainable core values are already attracting large swathes of investors who are now at ease with the wider crypto ecosystem.
With this influx of new potential investors, it's likely that Big Eyes (BIG) will thrive. It has a long way to go before it reaches the heights of Ethereum (ETH), but with its core sustainable values and cute meme qualities, it is likely to shine in a market full of new buyers with sustainable standards.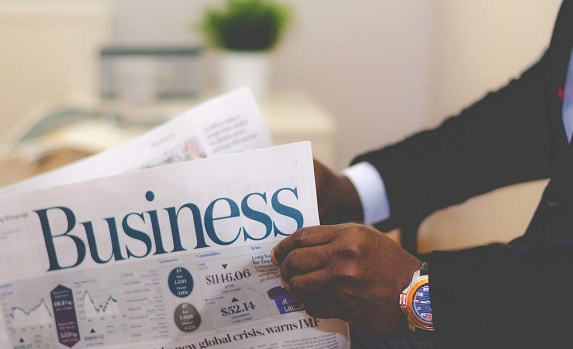 Inflation and cost of living crisis press in – will Big Eyes be as strong and supportive as Solana?
Solana (SOL) was created to be more efficient and scalable than its predecessor Ethereum (ETH). Based on the proof-of-stake (PoS) and proof-of-history (POH), this cryptocurrency can manage 250 transactions per second. This makes it very attractive to businesses that want to streamline their global operations and finances.
With inflation and costs rising, cryptocurrencies like Solana (SOL) will thrive because they can decrease costs and save people time and money, two very valuable commodities.
Big Eyes (BIG) is also keen to save people money wherever possible and create wealth for everyone. Big Eyes (BIG) has therefore canceled taxes on shopping and fees. This will help more people invest and more people join the community.
Final thoughts
There are some really good signs that Big Eyes will succeed in the current market because of its sustainable core values and community focus. I think a lot of people won't be surprised when Big Eyes Coin races up the crypto rankings.
Big Eyes is currently offering a bonus code to use when purchasing BIG tokens. Use this code to get more BIG: BEYES821
Big Eyes Coin (BIG)
Presale | Website | Telegram
Disclaimer
This article is sponsored content and does not represent the views or opinions of BeInCrypto. While we adhere to the Trust Project guidelines for unbiased and transparent reporting, this content is created by a third party and is intended for promotional purposes. Readers are advised to verify information independently and consult with a professional before making decisions based on this sponsored content.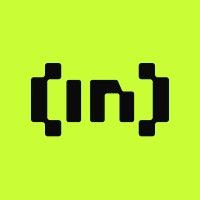 BeInCrypto Team comprises a diverse group of experienced journalists, analysts, and crypto enthusiasts dedicated to delivering the latest news, insights, and analyses in the...
BeInCrypto Team comprises a diverse group of experienced journalists, analysts, and crypto enthusiasts dedicated to delivering the latest news, insights, and analyses in the...
READ FULL BIO
Sponsored Sponsored