Are you looking for a last minute Christmas gift? Bitcoin (BTC) may be your best option. Here are a few reasons why:
Increasing Familiarity With Crypto
Even though Bitcoin's genesis block was released nearly a decade ago and hundreds of other digital currencies have been developed since then, many people still have no idea what cryptocurrency is. By gifting Bitcoin to family and friends, the ability for a conversation about
Bitcoin
and cryptocurrency emerges. Maybe a few of the people sitting around the Christmas tree already know a little bit about cryptocurrency, but there is bound to be quite a few who know absolutely nothing. Someone is bound to ask, "Hey, what is this Bitcoin thing?" And there is the perfect opportunity to start a conversation about crypto. Now everyone sitting around the tree will learn have an opportunity to learn a bit about how cryptocurrencies work and how they could be used in the future. There will be no need to scour through websites filled with jargon written by some expert who does not even seem to know how to communicate with normal people.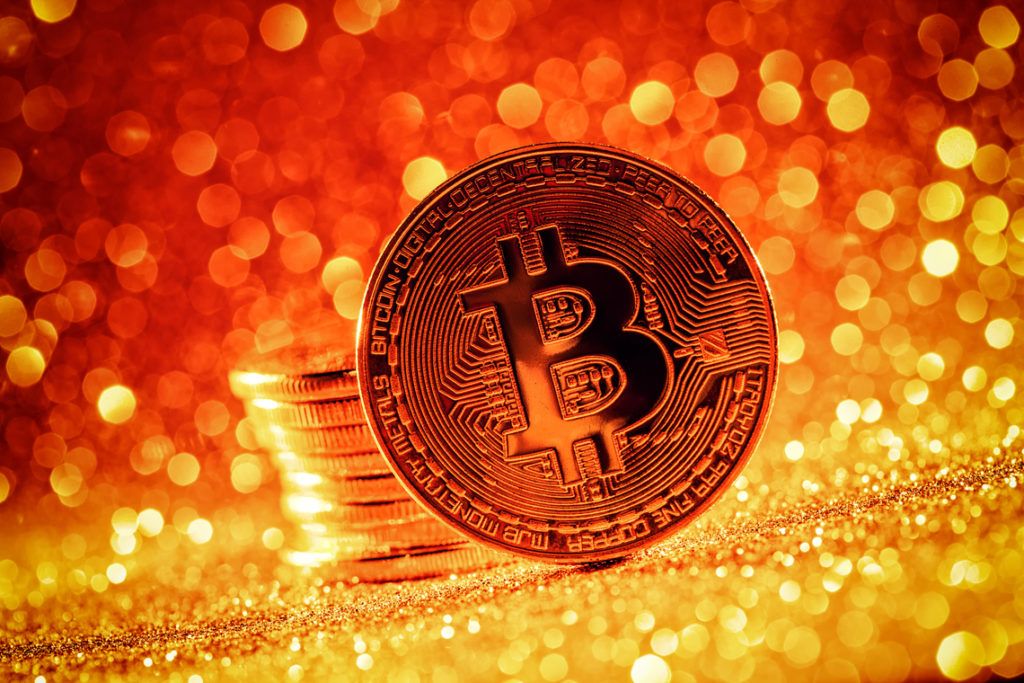 Enables Use of Crypto by New Users
Beyond familiarity, gifting Bitcoin also enables use by new users. Uncle Pete or Grandpa
Joe
may have heard about Bitcoin. They may have even wanted to buy some for themselves. The problem: they didn't know how, and there was no one there to help them figure it out. Well, now that problem is solved. By gifting Bitcoin and teaching family and friends how to use it creates new users which are exceptionally important for social integration and adoption.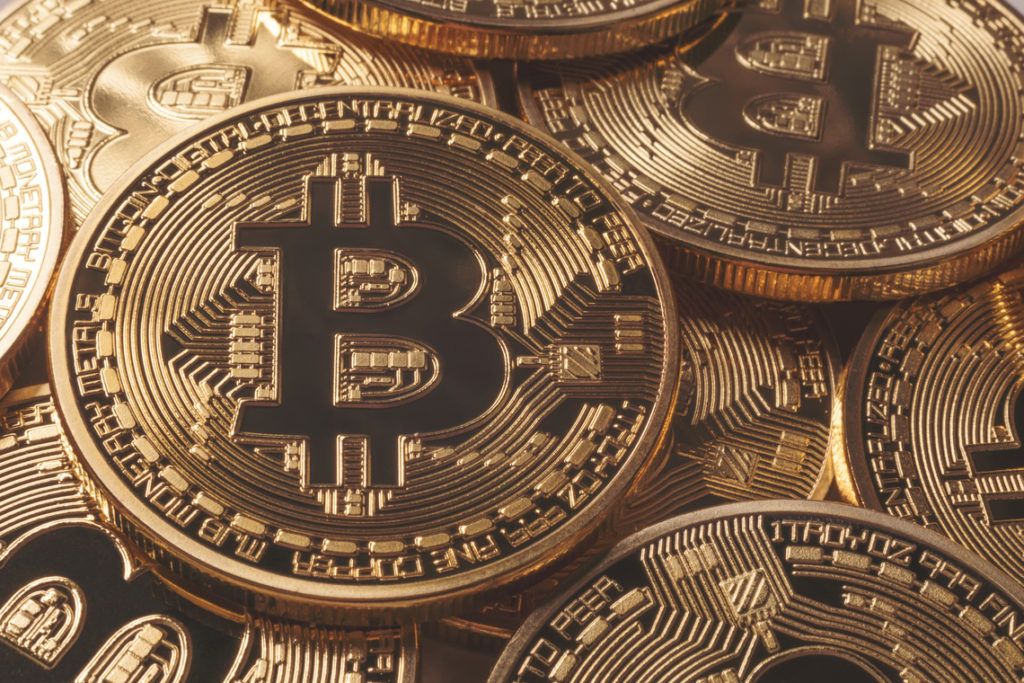 Aiding Social Integration
Social integration of cryptocurrency will occur when cryptocurrencies like Bitcoin become a normal part of daily life. Once the general public starts using Bitcoin on a regular basis, Bitcoin will have
attained social integration
. To do this requires increasing familiarity and enabling use by new users. Once these two things happen, we make one small step forward toward the creation of a world in which crypto becomes a normal part of society. Christmas proves a perfect opportunity to help accelerate social integration. If every crypto fanatic gifted Bitcoin to just one person, the movement toward social integration would speed up exponentially.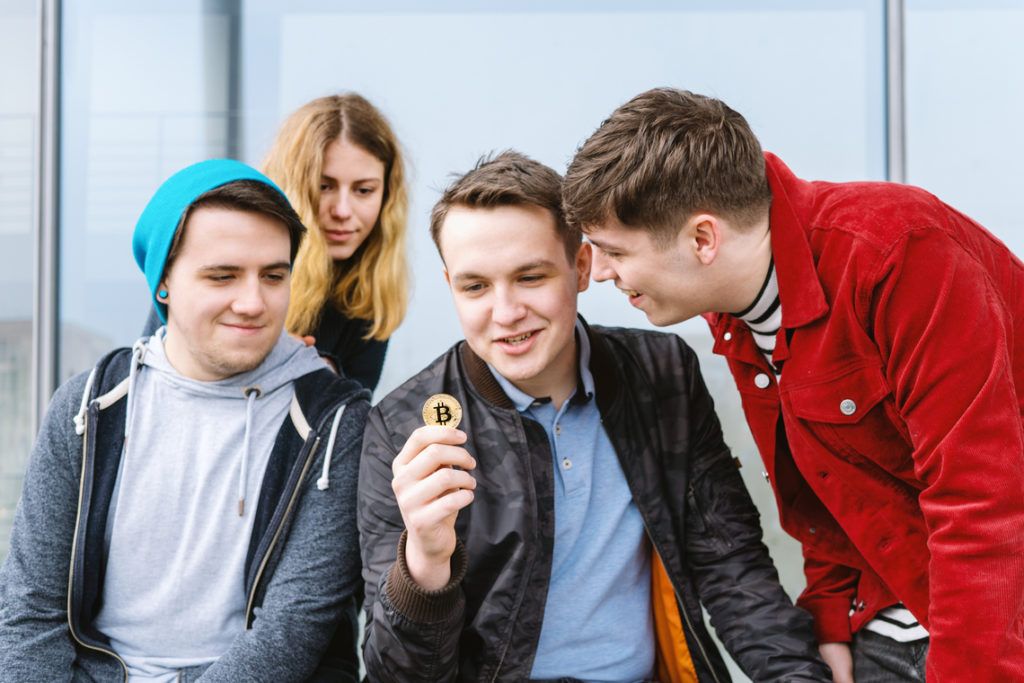 A Gift that Increases in Value
Your ugly Christmas sweater may get worn once if that. It's probably going to be stuffed in the back of the closet and forgotten. And those gift cards? Well, after they are spent, they are sure to be forgotten. But Bitcoin may
increase in value
, and this is one of the best times to buy. After the 2018 cryptocurrency market crash, BTC is now over $4,000, and many analysts are expecting future rises in value.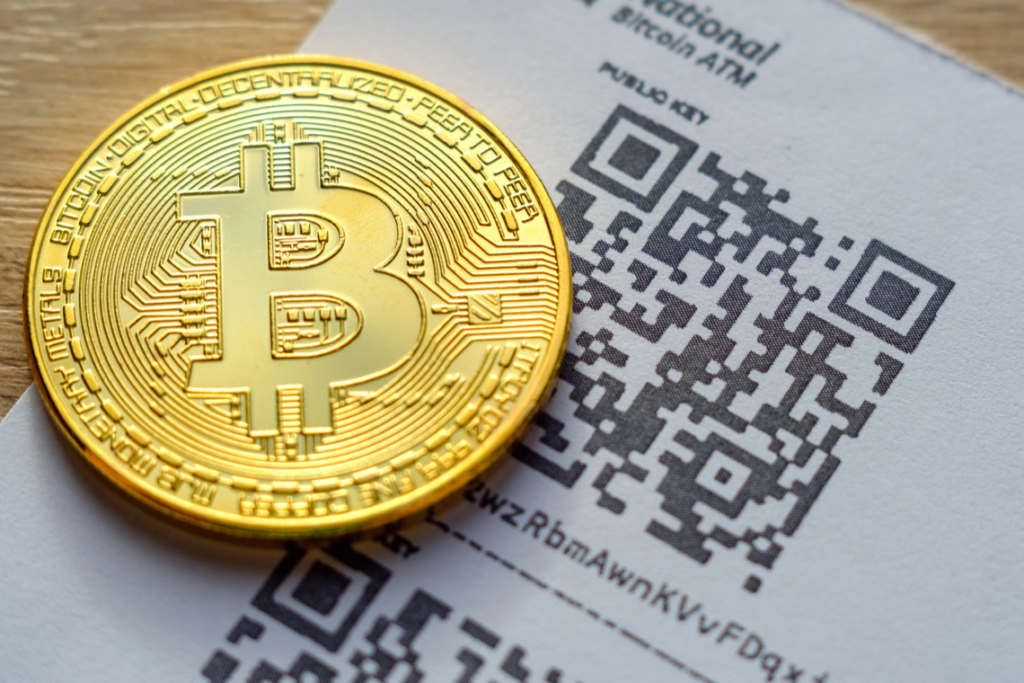 Be the Best Gift-Giver
Put those siblings to shame and get Mom and Dad a gift that shows you really care. Give the gift of Bitcoin. The very uniqueness of this gift is enough but once Dad learns that the gift he has received may increase by hundreds or even thousands of dollars in the weeks, months, and years to come, a smile is sure to cross his face. Those gift cards and ugly Christmas sweaters will be all but forgotten.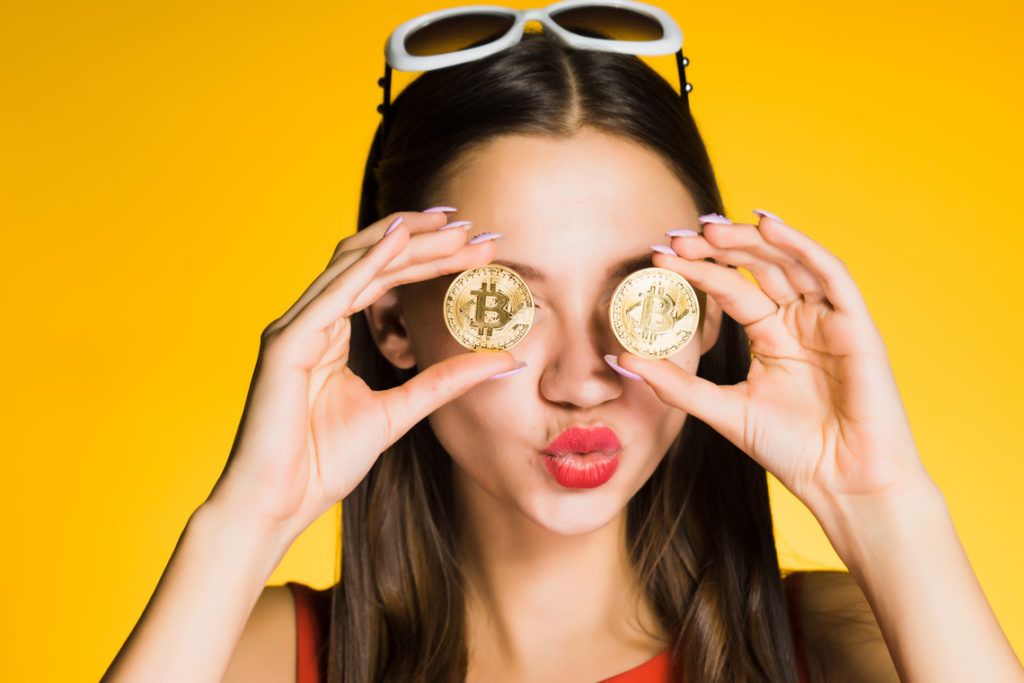 Conclusion
Bitcoin may be the best Christmas gift, especially if you're looking for a good last minute gift. It is a gift that can grow in value while increasing familiarity with and usage of cryptocurrencies. Plus, the person who gifts Bitcoin is bound to be the best gift-giver sitting around the Christmas tree.
Do you think there is a better Christmas gift than Bitcoin? Let us know your thoughts in the comments below! 
Disclaimer
All the information contained on our website is published in good faith and for general information purposes only. Any action the reader takes upon the information found on our website is strictly at their own risk.