The Bitcoin bubble is a known reality at this point. Traders, speculators, and average Joes rode the wave up and back down again over the past year, and many pundits are again calling the bottom in recent days.
One such call comes from an analysis of the average transaction value on the Bitcoin network. Tracking average transaction volume allows for analysis of the movement of funds into and out of the network.
The value of the average bitcoin transaction peaked at over $100,000 and declined 90% to $10,000 in 2018. This nearly fully reversed the trend of 2017 which began at $4,000. pic.twitter.com/KXArpxPq91

— Jameson Lopp (@lopp) December 23, 2018
According to the statistic above, average transaction value fell from a peak of over $100,000 in January of 2018 to a current low of $10,000 nearing the close of the year. The change is 90 percent – almost exactly parallel to the reversal in the price during the same period. Additionally, this reversal also returns the network to a similar position as it was during the beginning of 2017 when average transaction volume was approximately $4,000.
Speculators Out
While this reversal is, in part, due to the movement of large amounts of Bitcoin across the network by exchanges and the like, the reversal also indicates that there has been a substantial reduction in the amount of speculative trading of the asset. Exchanges have continued to move funds, and so this metric should not massively affect the market in this way. Therefore, the reduction in average transaction volume, coupled with the fact that the average number of transactions has remained relatively stable through the course of the year are strong indications that speculators are moving out of Bitcoin.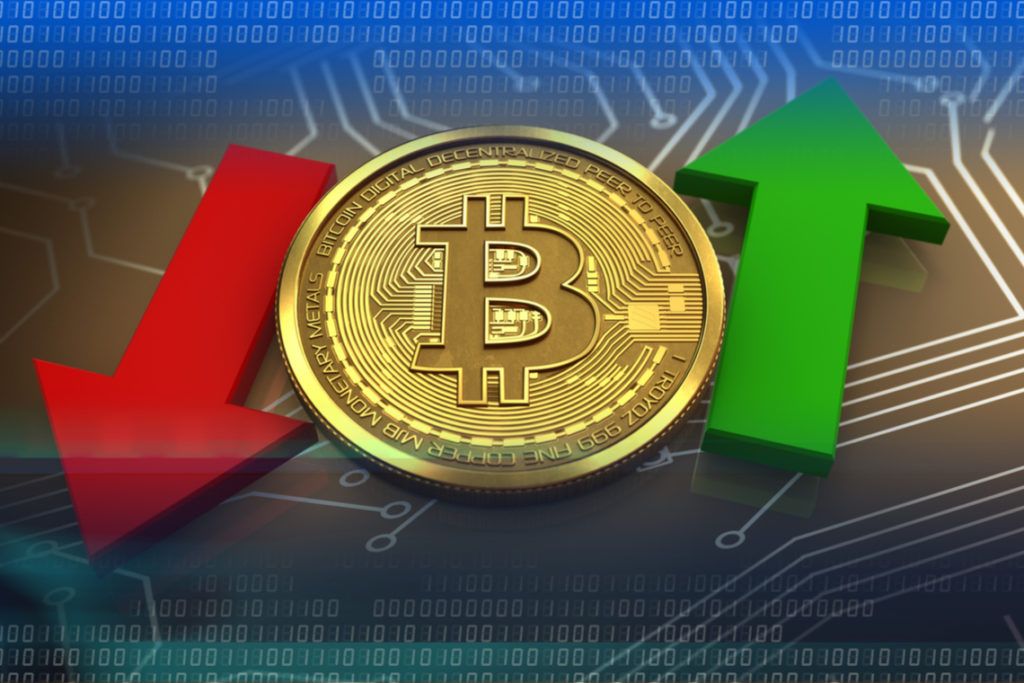 Reversal Is Complete?
This shift away from speculation and toward a more sustainable network adoption paradigm indicates stability that would be characteristic of a bottom for the
Bitcoin
market. The substantial push upward in the price of Bitcoin through 2017 was driven, at least in part, by large speculative trades. The removal of speculators with the decrease in price should also indicate that the market has come to a place of stability. A simple glance at the chart above for average value shows the stability that is returning to the network. No one is so naive as to say that the bubble didn't exist. But perhaps, the pop has occurred, Bitcoin has found its real bottom, and the necessary stability to produce increased growth has finally come.
Do you think Bitcoin is at the true bottom? Is there more to come? Let us know in the comments below.
Disclaimer
All the information contained on our website is published in good faith and for general information purposes only. Any action the reader takes upon the information found on our website is strictly at their own risk.