Malta has gone to great lengths to become the unofficial '
blockchain island
' and 'crypto paradise.' Recently, however, these titles may not be so fitting. Many blockchain and cryptocurrency startups are reportedly facing problems opening bank accounts on the island.
Crypto businesses are struggling on a massive scale to open bank accounts in Malta, according to reports from the local news outlet 
Times of Malta
. Most Maltese banks are declining to deal with companies operating in the cryptocurrency space, including blockchain development. This appears to be a trap for numerous blockchain-focused startups which flocked to the island last year, attracted by its crypto-friendly policies. Now, they are suddenly finding out that they cannot perform such simple steps as opening a bank account. Many sources complained to 
Times of Malta
that their account applications have been politely declined. As a reason for this rejection, banks are stating that such businesses are beyond their 'appetite for risk.'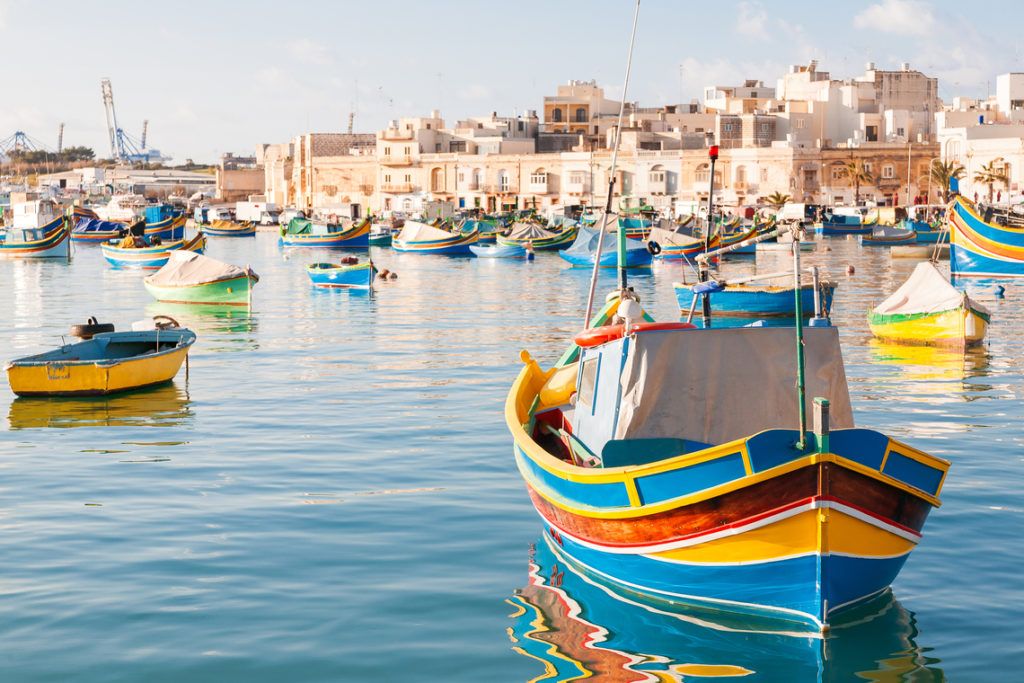 Show Me Your License!
The banks' explanations for refusal shows a much different attitude than that of an open-minded and crypto-forward ecosystem. They are avoiding in dealing with cryptocurrency businesses until these companies can receive the proper license from the Malta Financial Services Authority (MFSA), the national watchdog. In Nov 2018, the Virtual Financial Assets Act went into effect in Malta. Under this regulation, all crypto-related companies are required to obtain the MFSA license. Only then they will be allowed to receive financial services. Since November, MFSA has reportedly received 28 applications for registration as VFA Agents. However, none have been officially approved at the time of writing. The problem with obtaining the MFSA license is that it can take up to six months for an applicant to receive a reply, according to the European financial services legislation. The watchdog plans to issue the first licenses before the end of the current quarter. This might help to get things moving, but meanwhile, many companies will be left in legal limbo.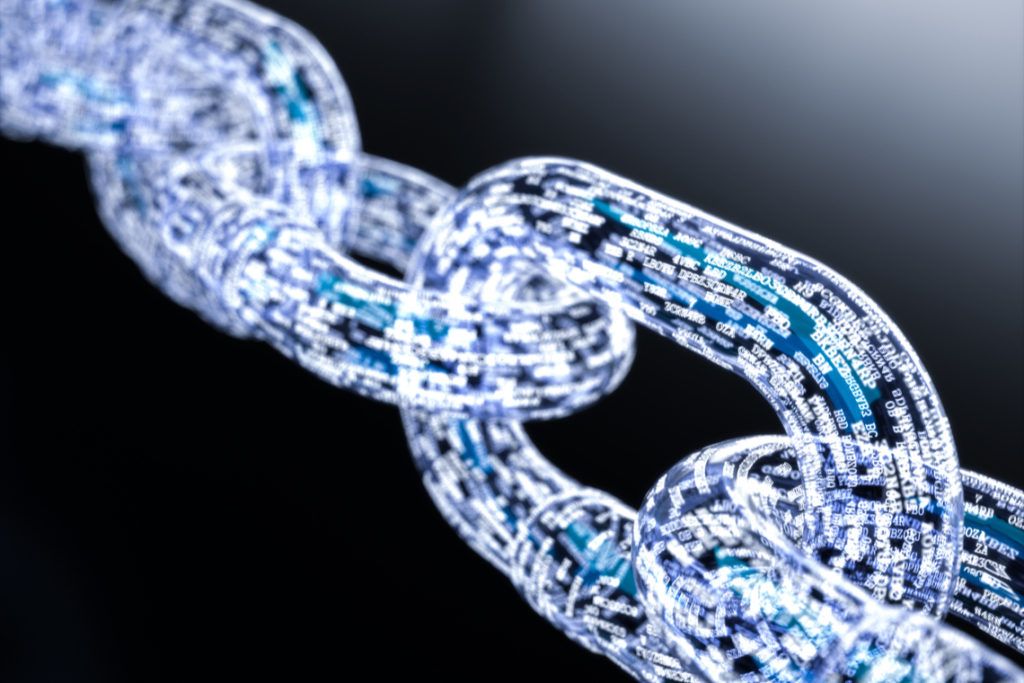 Blockchain More Than Just Cryptocurrency
To make matters worse, blockchain-focused companies were also affected, even though the new regulation was only supposed to apply to cryptocurrency companies. Numerous sources report that banks do not see any difference between digital currencies and blockchain technology. So, tech firms deploying blockchains are also finding it difficult to open bank accounts in Malta. Silvio Schembri, Parliamentary Secretary for Financial Services in Malta, had to admit the problem. As quoted by the
Times of Malta
, he described the banks' current apprehensive attitude as 'understandable.' However, he urged them to, "make a clear distinction between blockchain operators and crypto operators." Schembri added that he was conducting talks with reluctant financial institutions to address the issue and provide them with "a better understanding of the industry."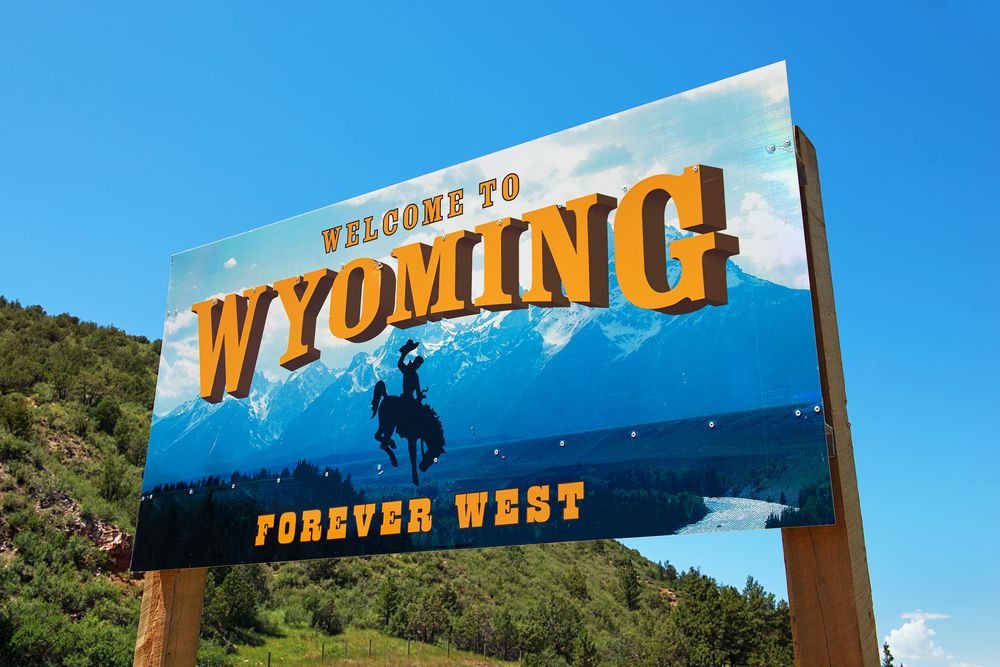 Nature Abhors A Vacuum
Perhaps local banks should work harder on gaining knowledge about this innovative and emerging sector, and draw a line between blockchain technology and cryptocurrencies. Otherwise, Malta puts all its previous work and achievements at stake. Businesses are always searching for the most favorable conditions of financial and regulatory support, and they may just turn to other crypto-friendly jurisdictions.
Wyoming, for example
, which became the first US state to legalize cryptocurrency-related businesses, is bringing digital assets under federal legal frameworks and allowing banks to offer custody services for them.
Do you believe the Maltese problems are temporary, and the island will reclaim its former reputation? Let us know your thoughts in the comments below! 
Disclaimer
All the information contained on our website is published in good faith and for general information purposes only. Any action the reader takes upon the information found on our website is strictly at their own risk.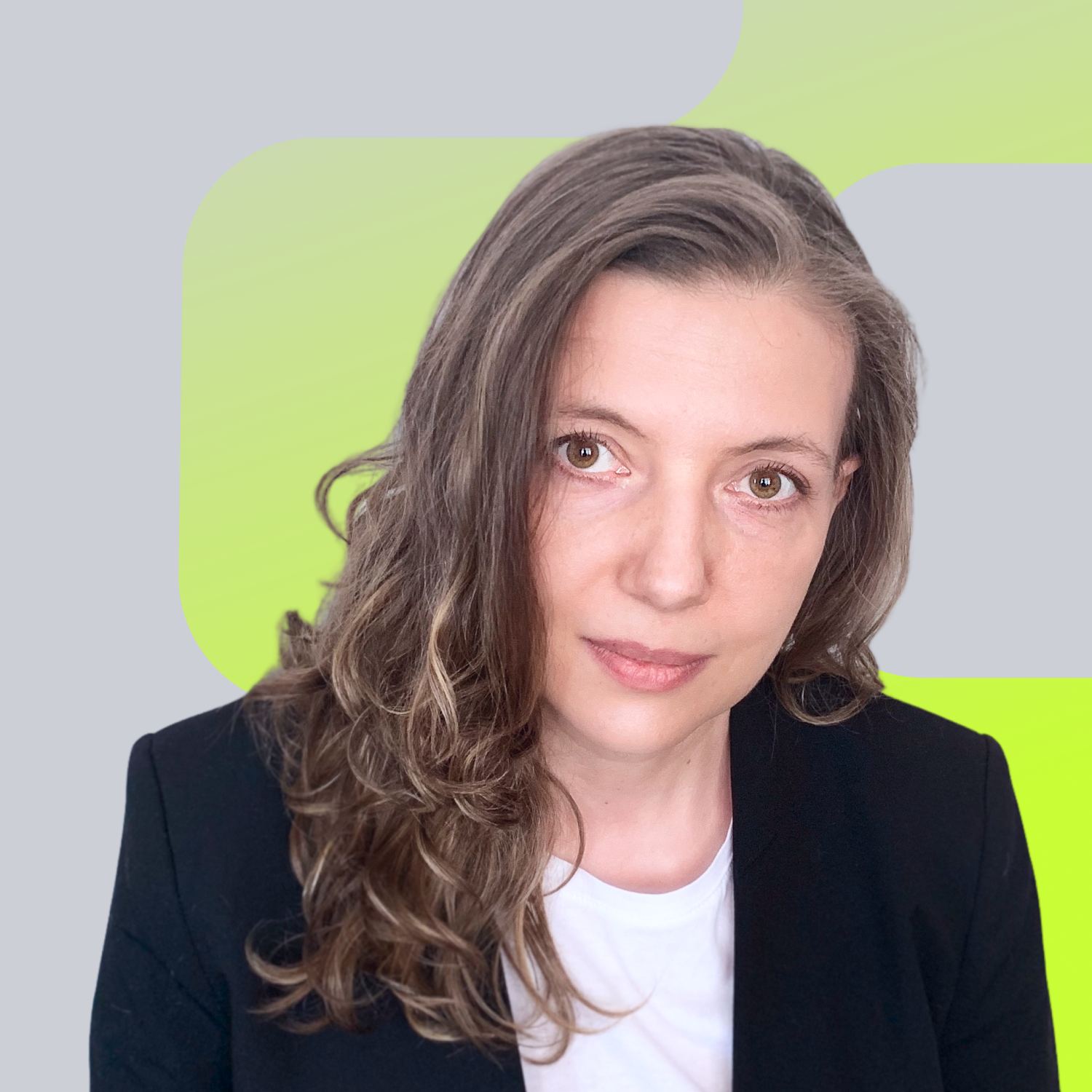 Tanya started as a financial news feed translator and worked as a financial analyst, news editor and content creator in various Russian and Foreign media outlets. She came to the...
Tanya started as a financial news feed translator and worked as a financial analyst, news editor and content creator in various Russian and Foreign media outlets. She came to the...
READ FULL BIO
Sponsored Sponsored