Wyoming has become the first US state to clarify the legal status of digital assets and recognize virtual currencies as money.
On Jan 31, Wyoming passed a bill that gives an official classification to digital assets and allows banks to offer custody services for them via trust funds. In doing so, Wyoming has become the first US state to provide legal clarity to digital assets and define them as legal property — a move which should provide the legislative framework for the cryptocurrency industry and attract more blockchain companies to the state. The bill was first introduced on Jan 18 and passed three readings in the Wyoming Senate, with the latest vote coming in at 28-1. At the moment, it has been submitted to the state's House of Representatives for discussion. The bill is expected to go into effect as early as March 1.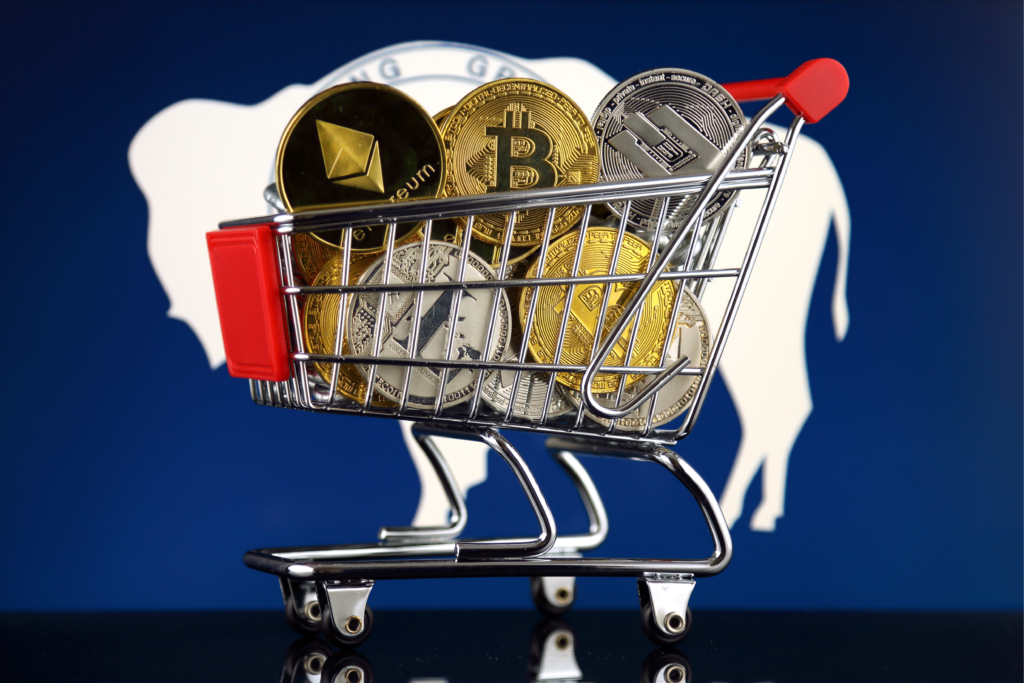 Defining Digital Assets
The new bill offers legal clarity regarding digital assets by describing them as intangible personal property within the Uniform Commercial Code (UCC) and classifies them within Wyoming's existing laws into three categories.
digital consumer assets
digital securities
virtual currencies
As for the latter category, the bill defines virtual currencies as a digital asset used as a medium of exchange and unit of account or store of value. Thus, it gives them the same status as fiat money and recognizes them as subject to the same rules and regulations. Although there is nothing radically new here, the move is an important milestone. It represents a breakthrough in the crypto regulatory field which currently lacks clarity and certainty. [bctt tweet="Digital assets should get a big boost from Wyoming's understandable legal classification, which might bolster their widespread use." username="beincrypto"]
Banks Welcome
Wyoming's bill might also impact the state's traditional banking sector, as the new rules allow banks to provide custodial services for digital asset property and specify all relevant standards and procedures. Banks will not have to accept and hold cryptocurrency deposits. Instead, they will get the possibility to act as an asset-under-management service provider if they comply with the Securities and Exchange Commission (SEC) requirements for qualified custodians. Notably, the SEC might consider banks as preferable custodians in comparison with trust companies, due to banks' more stringent standards and procedures in cases of insolvency. Meanwhile, with banks as custodians, many
blockchain businesses
will be able to benefit from operating in all US states. Furthermore, according to the bill, courts in Wyoming will be authorized to hear claims concerning digital assets.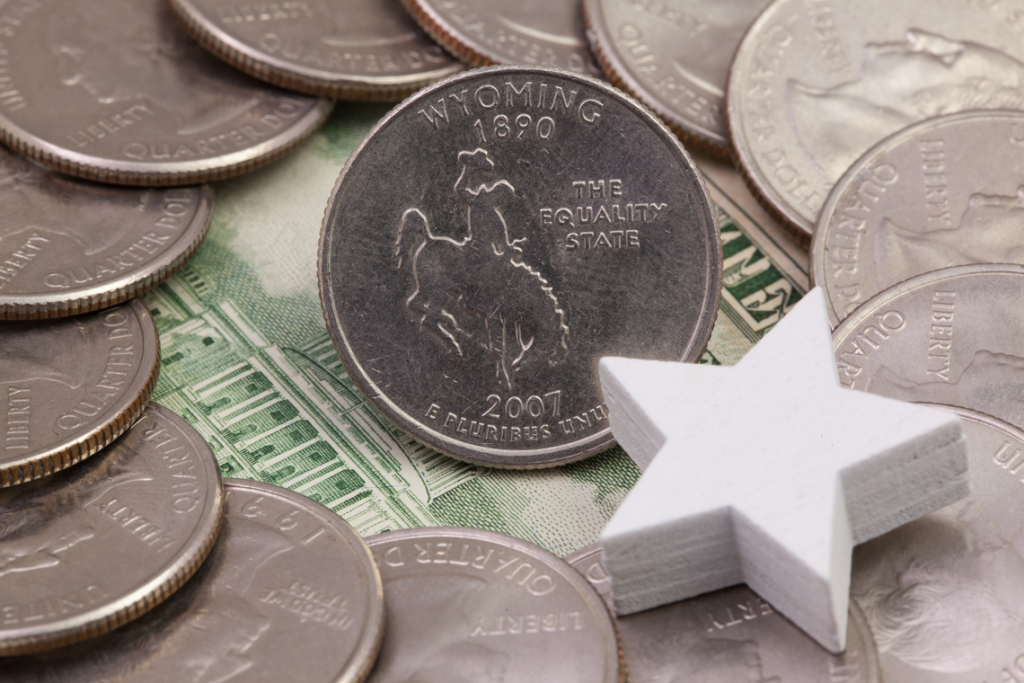 The Equality State
While cryptocurrencies keep on gaining traction worldwide, there is still much regulatory controversy around them — both on a global scale and within territorial entities of a single country.
Most US states can't agree
on how to deal with virtual currencies. Some states are considered being more crypto-friendly, including California, Colorado, Texas, and Wyoming. During the last mid-term elections, these states elected pro-crypto governors — making the future of digital assets brighter. Wyoming historically maintains a culture of 'rugged and independent individualism,' so the blockchain's promises of decentralization might take root here. Recently,
Wyoming has been trying hard to become a vital cryptocurrency hub
in the USA. The aforementioned law is just one of eight bills positively targeting industry, with lawmakers focusing on bringing digital assets under federal legal frameworks to support innovation and attract more fintech companies to the state. By removing the regulatory uncertainty and legalizing cryptocurrency-related businesses, Wyoming can potentially transform into the most cryptocurrency-friendly state in the USA. What is more, it might lead the way and develop a roadmap for other states.
Do you believe other US states will soon follow the example of Wyoming? Let us know what you think in the comments below! 
Disclaimer
All the information contained on our website is published in good faith and for general information purposes only. Any action the reader takes upon the information found on our website is strictly at their own risk.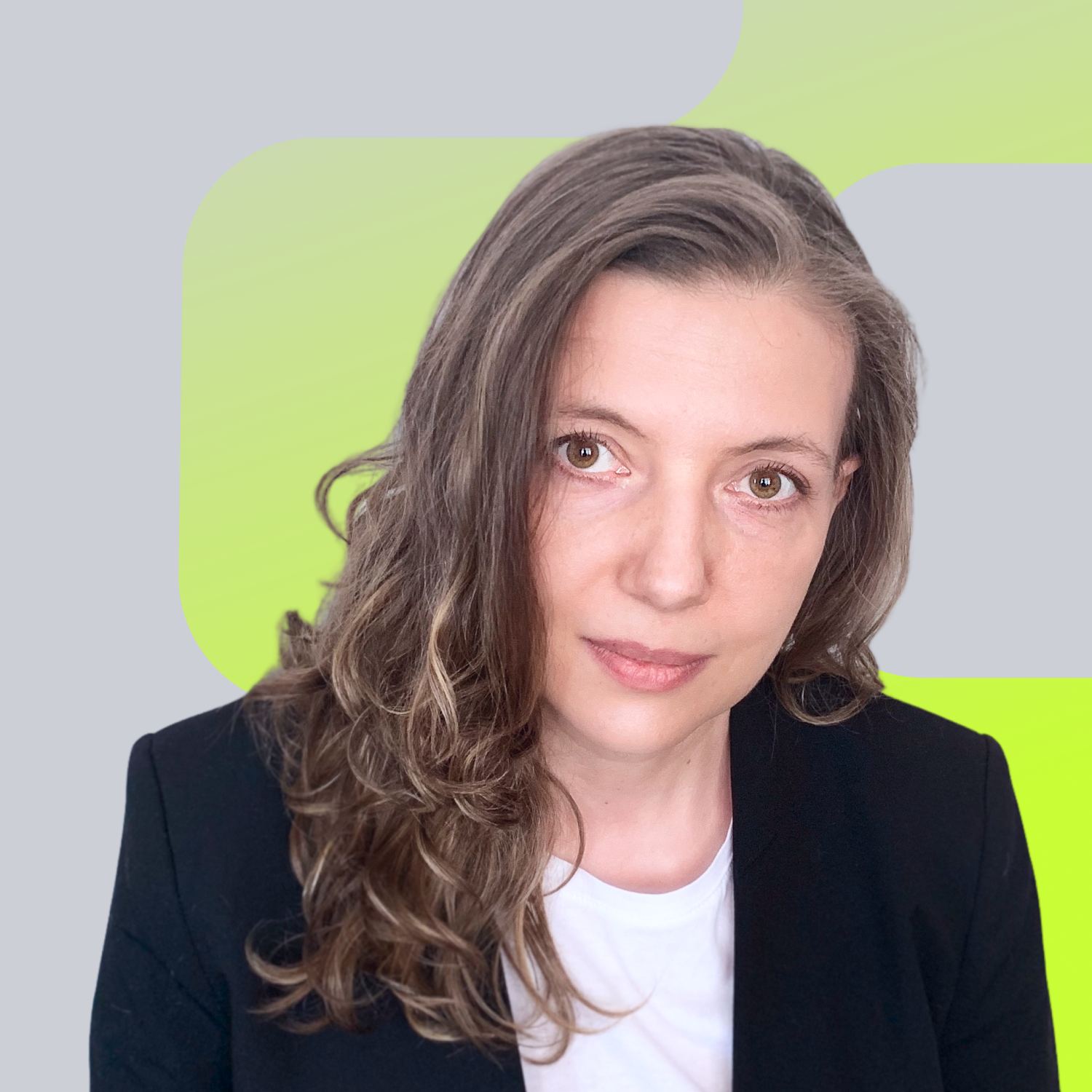 Tanya started as a financial news feed translator and worked as a financial analyst, news editor and content creator in various Russian and Foreign media outlets. She came to the...
Tanya started as a financial news feed translator and worked as a financial analyst, news editor and content creator in various Russian and Foreign media outlets. She came to the...
READ FULL BIO
Sponsored Sponsored