With a population of less than half a million people and an economy largely fed by a thriving tourism industry, the Mediterranean island of Malta is likely associated with dreams of warm, blue ocean waters and cliffside villa vacations. However, for blockchain aficionados, Malta is well known as a technologically progressive country with an affinity for cryptocurrency and a firm commitment to its promotion and adoption.
Malta's Prime Minister Joseph Muscat has confidently stated his belief that cryptocurrencies are "the inevitable future of money." In a Dec 4, 2018 tweet, the Government of Malta expressed pride in its position within the EU as a global leader in promoting Digital Ledger Technology (DLT).
#Malta 🇲🇹 leads 6 #EU🇪🇺 countries (#France 🇫🇷 #Greece 🇬🇷 #Italy 🇮🇹 #Portugal 🇵🇹 #Spain 🇪🇸 and #Cyprus 🇨🇾) in signing joint declaration on further cooperation on #DLT #Technology 🤝 Malta also to host Southern #Mediterranean Summit on #DigitalEconomy next year pic.twitter.com/Brcw99qtlE

— Government of Malta 🇲🇹 (@MaltaGov) December 4, 2018
The Maltese government is not just promoting its support of DLT on social media. It has proven itself to be a country committed to the furtherance of cryptocurrency in a variety of ways.
Crypto-Friendly Laws
Malta lawmakers have been hard at work making it easy for cryptocurrency projects to take off on their island. These laws affect a variety of crypto and blockchain tasks in very positive ways, including
ICO
launches and crypto exchanges. Maltese legislatures also recently wrote and passed groundbreaking legislation in support of DLT and cryptocurrency. There are two acts, written through a collaboration between Junior Minister Silvo Schembri, the Malta Financial Services Authority (MFSA), and the Malta Digital Innovation Authority (MDIA). They both came into effect on Nov 1, 2018. The first is is the Malta Virtual Financial Assets Act. It affects Initial Coin Offerings (ICOs) in Malta. The Virtual Financial Assets Act lays out clear-cut regulations for conducting ICOs in Malta, including requirements like ensuring a well written white paper with full board approval prior to the ICO's launch. The second act is known as the Innovative Technology Arrangement and Services Act, regulating the registration of both technology and services. It additionally mandates the certification of approved technology providers.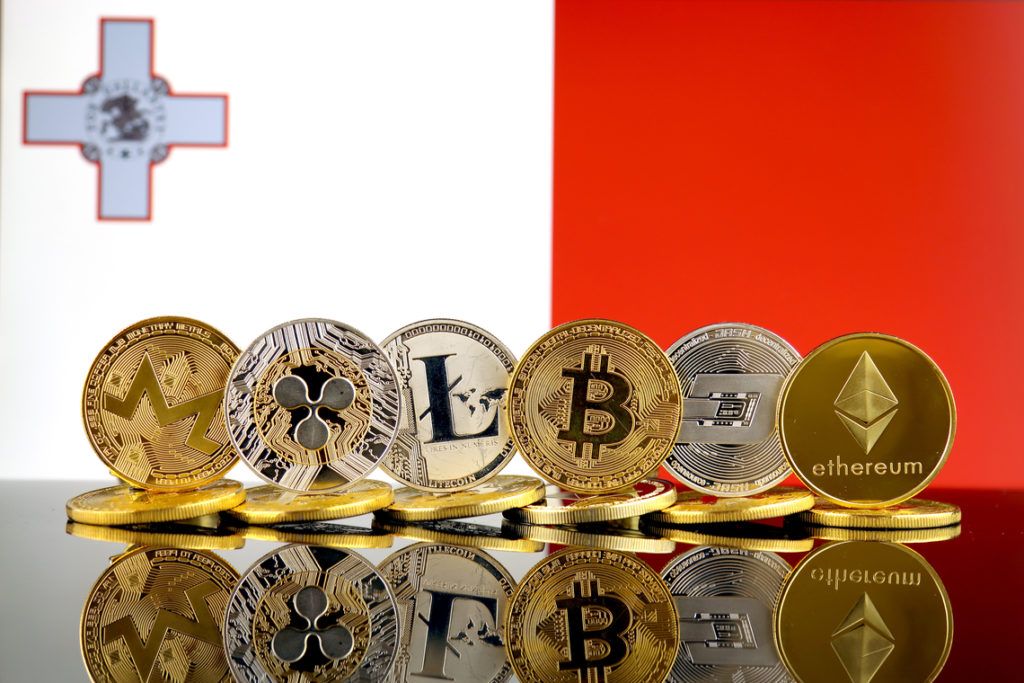 Crypto Exchange Home Base
With major cryptocurrency companies, including both
Binance
and BitBay, using Malta as their physical home base, the island is creating quite a name for itself in the trading space.
Binance
is slated to hire as many as 200 people to support its relocation from Hong Kong. Binance has also signed a MoU with Malta, creating the Blockchain Charity Foundation in support of blockchain and DLT solutions to operational issues within the country. The island has also been in talks with OKEx regarding the launch of another crypto exchange. Other blockchain-based projects, including Neufund and The Abyss, have also expressed intent to set up their businesses in Malta. Prime Minister Muscat recently met with Waves, a blockchain development ecosystem. They discussed the use of the Waves network for both Maltese government and corporate scenarios. Waves is a powerful platform that is poised to grow in the coming months and years, as evidenced by not only survival in 2018's bear market, but stronger than average performance in comparison to similar blockchain endeavors.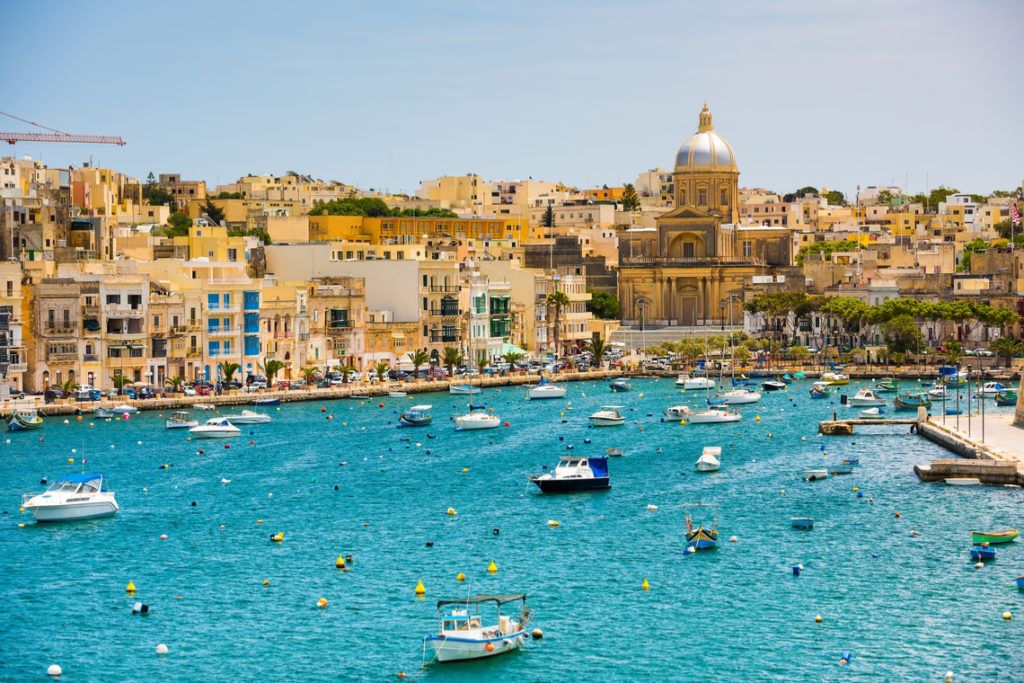 In conclusion, for a country with a population smaller than some suburban enclaves in the United States, Malta is doing an outstanding job positioning themselves as a global leader in supporting DLT technology. It will be exciting to see what lies ahead for this island nation as they continue to practice what they preach and welcome blockchain business to help solve their government, social services, and commerce needs.
Think Malta will be the Bitcoin Island Paradise it claims to be? Let us know in the comments below! 
Disclaimer
All the information contained on our website is published in good faith and for general information purposes only. Any action the reader takes upon the information found on our website is strictly at their own risk.