As one of the world's largest economies, China's stance on cryptos has always had a profound impact on the crypto market. Still, China's historical relationship with cryptos is quite complex. It requires an understanding of the reasons behind its notorious bans and an examination of the potential implications of lifting China's crypto ban. 
With recent signs suggesting a possible shift in policy, the future of cryptos in China hangs in the balance, promising significant repercussions for the industry worldwide.
Update May 27 at 13:01 UTC: Beijing has issued a white paper titled "Web3 Innovation and Development White Paper (2023)", advocating for web3 technology as a crucial component of future internet growth. The Beijing Municipal Science & Technology Commission, which released the document, aims to position Beijing as a global innovation hub for the digital economy. As part of this plan, the Chaoyang district will invest around $14 million annually until 2025. The white paper underscores Beijing's commitment to bolster policy support and accelerate tech advancements to propel the web3 industry.
China's History of Banning Crypto
China has a long history of imposing restrictions on cryptos, with the first attempt taking place in 2013 when the People's Bank of China (PBC) issued rules that prohibited financial institutions from transacting in virtual currencies like Bitcoin.
However, this did not make it illegal for Chinese citizens to buy, store, or send cryptos. It simply made accessing cryptos from exchanges more challenging.
This first ban was aimed at slowing down Bitcoin trading, as it had become so widespread that many businesses, including the country's largest search engine Baidu, began accepting it as payment.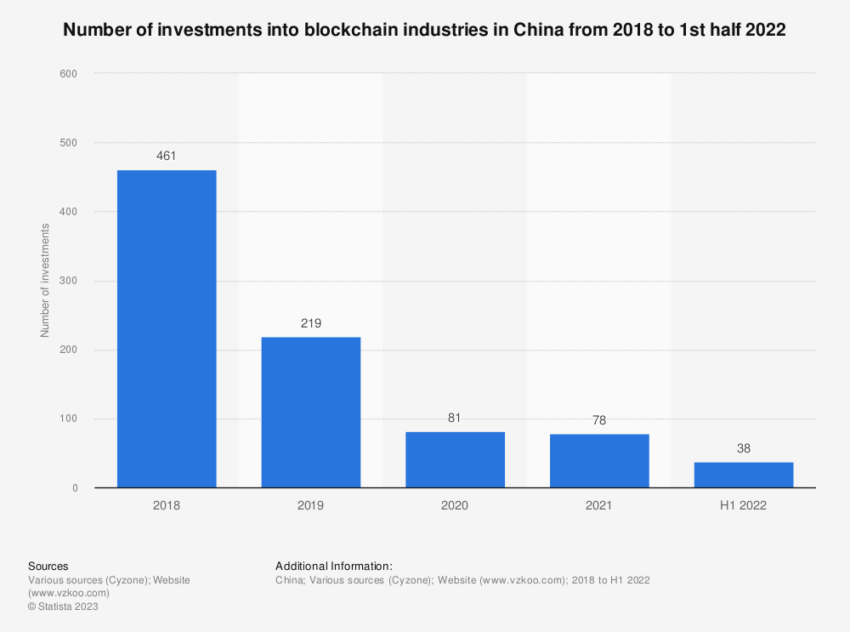 In 2017, during the crypto bull market, Chinese officials imposed increased sanctions on crypto trading, focusing particularly on Initial Coin Offerings (ICOs). ICOs, digital tokens meant to represent an ownership stake in a new crypto project, have seen a significant increase in trading.
Nonetheless, many of these ICOs became scams due to the lack of regulation. To curb the ICO craze, China banned all platforms offering ICOs. If an exchange sold ICOs, they had to return the money to investors.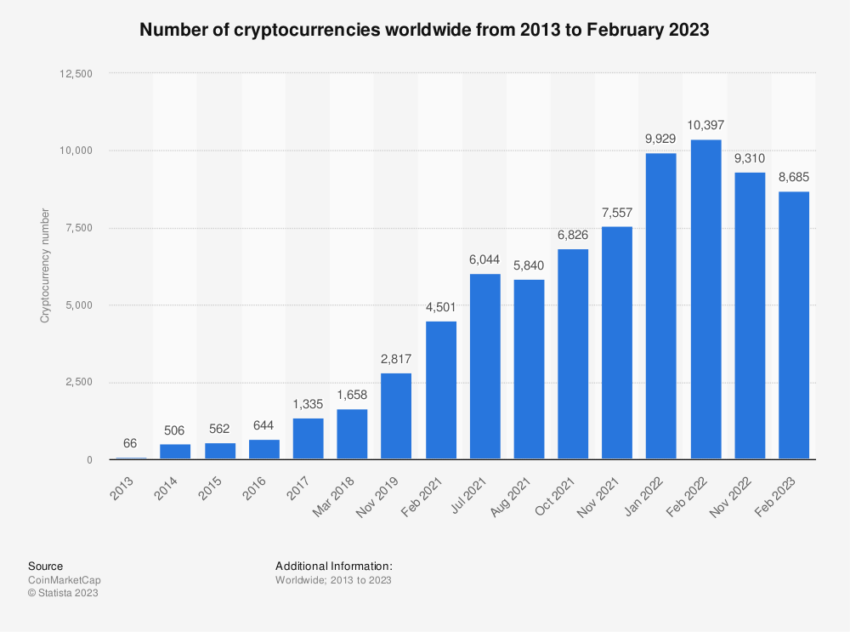 In 2021, China took the most severe measures in its history against cryptos. As Bitcoin hovers around $55,000, China's State Council announced a formal ban on crypto mining.
Shortly after, the hash rate on Bitcoin's network dropped 50%, with Bitcoin's price plunging to about $30,000 in the ensuing months.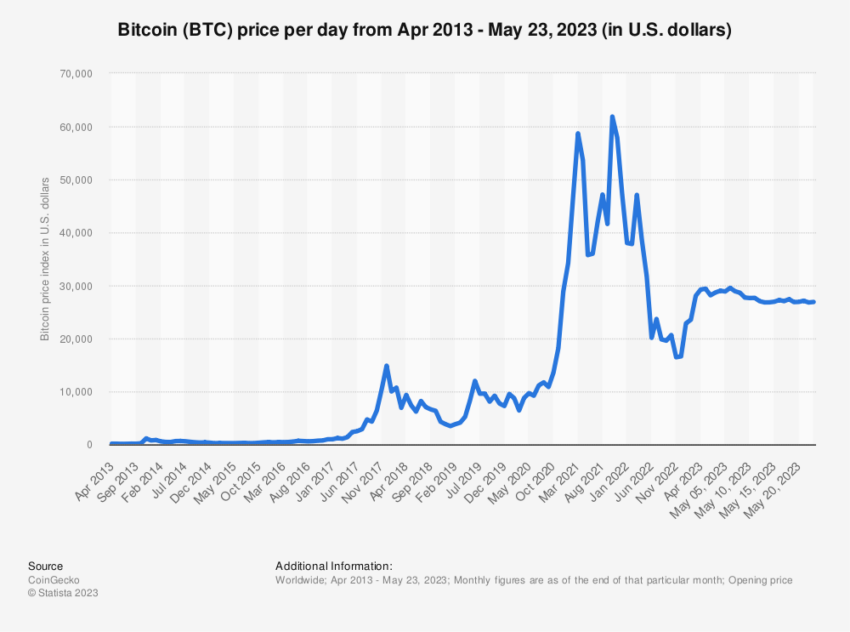 Along with the Bitcoin mining ban, China's regulatory bodies outlawed all crypto trading and transactions. It is also illegal for residents to send crypto and for businesses and banks to accept coins like Bitcoin and Ethereum.
Despite the ban, there are no specific policies against holding digital assets, so Chinese residents who already have crypto in a wallet are not violating any current laws.
Why China Banned Cryptos
Several factors drove China's decision to ban cryptos. These include:
Concerns about consumer protection due to the association of cryptos with scams and money laundering.
The unclear legal status of digital currencies.
The potential for capital flight.
The devaluation of the yuan.
Environmental concerns due to Bitcoin's high energy requirements.
A desire to control Central Bank Digital Currencies (CBDCs) and metaverse projects.
Indeed, China is actively working on an official CBDC known as the "digital yuan," and cities like Shanghai have pledged billions to develop national metaverse projects.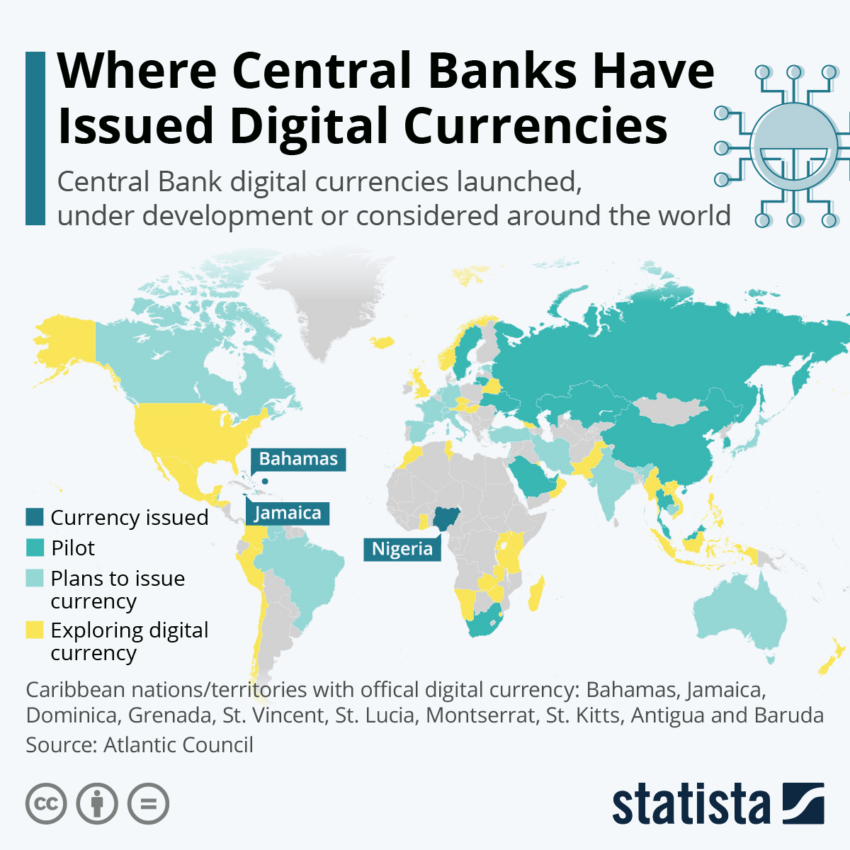 The ban had significant aftereffects on the global crypto industry. China's Bitcoin mining ban caused a significant decrease in the hash power on the Bitcoin blockchain. Many of China's Bitcoin miners fled to nations that were more friendly to the crypto industry.
However, Bitcoin's total hash rate continued to increase in the months following the ban, and by January 2022, it was significantly higher than before China's Bitcoin ban.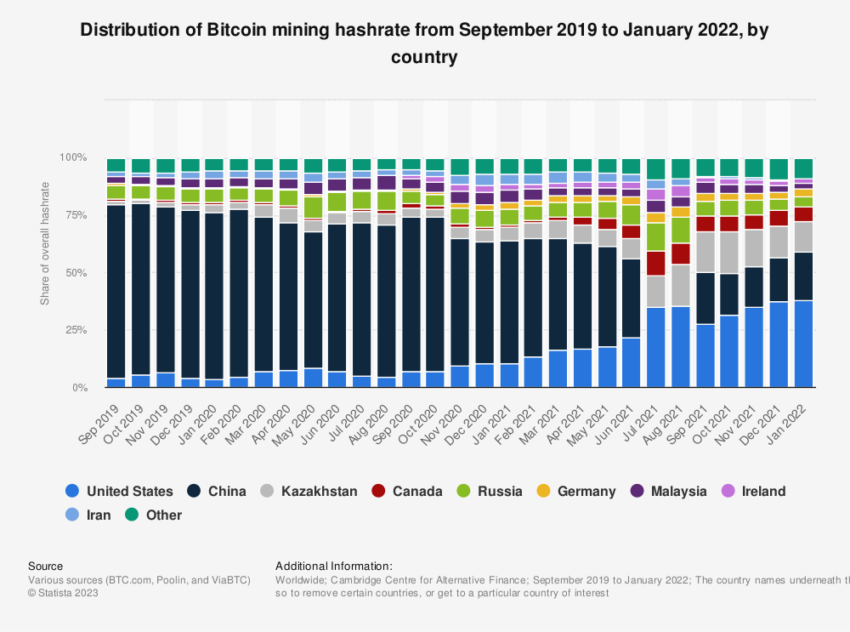 It was also observed that mining activity in China appeared on Bitcoin's network in September 2021, suggesting that many Chinese mining pools still operate underground​​.
Is China Lifting the Crypto Ban?
Despite the stringent restrictions, China's ban on cryptos has not completely halted activity in the sector. Underground crypto markets have sprouted up as crypto enthusiasts in the country continue to find ways around the restrictions.
More recently, however, signs have suggested a possible shift in China's stance towards cryptos.
In the latest development, there are indications that China might be easing its hardline stance on cryptos. This news is substantial given that one of the most significant shocks to the crypto market in the past couple of years came in 2021 when China issued its most significant crackdown yet on digital assets.
This crackdown was part of a wider effort to regulate the financial technology sector. It was also in line with China's ambition to introduce its own digital currency, the digital yuan.
The global crypto community is closely watching signs of a potential shift in China's stance towards cryptos. However, the specifics of this shift are not yet clear, and how these developments will pan out remains to be seen.
It should be noted that even if China were to ease its restrictions, it would likely continue to exercise tight control over the sector to ensure consumer protection, prevent potential financial risks, and maintain control over its own digital currency initiatives.
What Will Happen If China Lifts Ban on Cypto?
If China were to lift its ban on cryptos, it would likely significantly impact the global crypto market.
As the world's most populous country and one of the largest economies, China's acceptance of cryptos could stimulate global demand, boost prices, and potentially lead to wider acceptance of digital currencies. It could also pave the way for the return of crypto mining activities to the country, which was once the world's largest Bitcoin mining hub.
Binance CEO Changpeng Zhao maintains that lifting China's crypto ban is a "big deal." The fact that CCTV (China Central Television) recently broadcasted a news segment about crypto has sent waves in the Chinese-speaking communities.
"Historically, coverages like these led to bull runs. Not saying past predicts the future," said Zhao.
Still, unbanning crypto could also pose challenges. For instance, it could lead to increased volatility in the crypto market. Additionally, it could bring about regulatory challenges as authorities grapple with consumer protection, money laundering, and financial stability issues.
The potential lifting of China's ban on cryptos is a development with significant implications for the global crypto market. But until more concrete information becomes available, the true impact of this development remains to be seen.
Disclaimer
Following the Trust Project guidelines, this feature article presents opinions and perspectives from industry experts or individuals. BeInCrypto is dedicated to transparent reporting, but the views expressed in this article do not necessarily reflect those of BeInCrypto or its staff. Readers should verify information independently and consult with a professional before making decisions based on this content.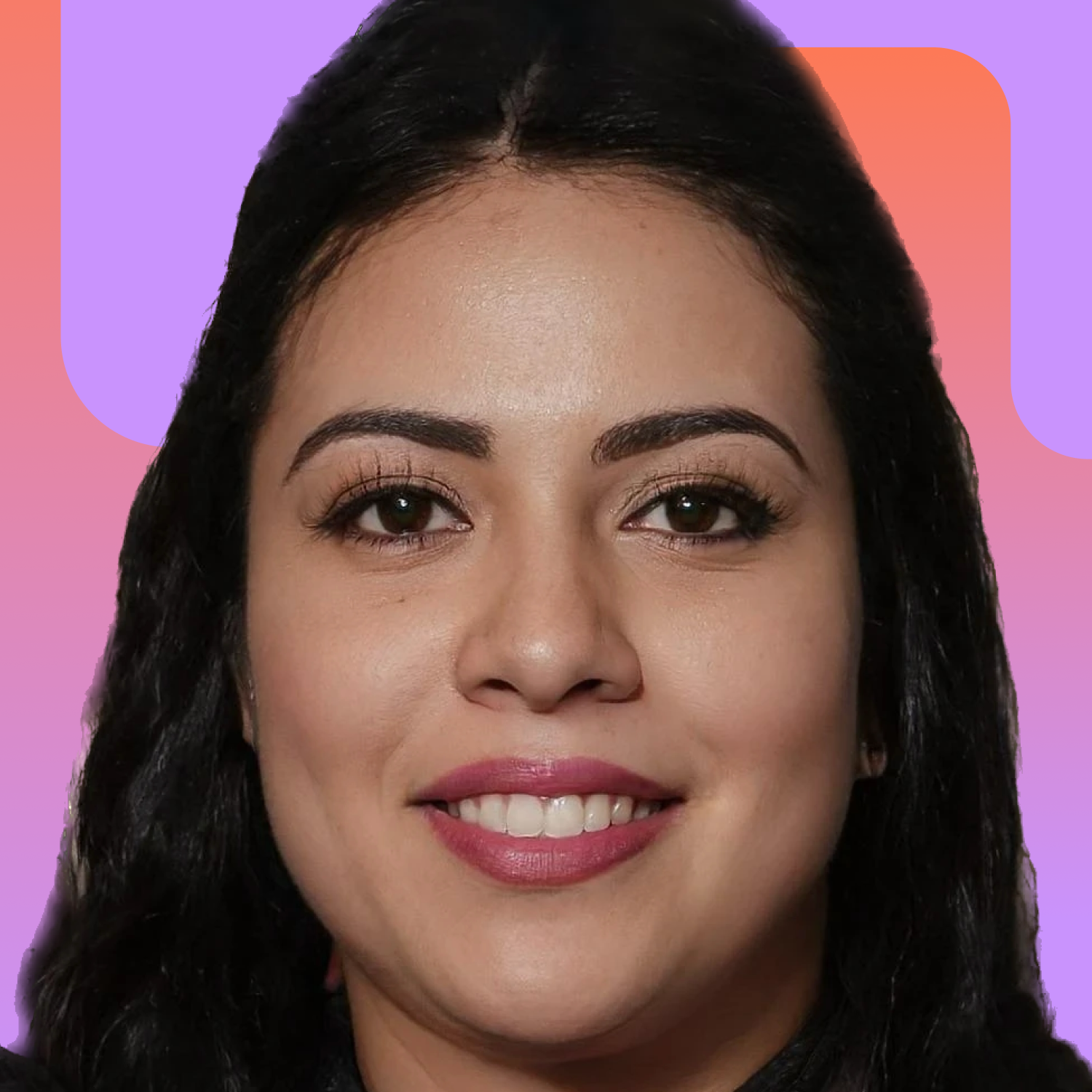 Bary Rahman, a talented journalist, graduated from New York University with a degree in Journalism. Skilled in SEO, she has worked with CNN, showcasing her investigative skills...
Bary Rahman, a talented journalist, graduated from New York University with a degree in Journalism. Skilled in SEO, she has worked with CNN, showcasing her investigative skills...
READ FULL BIO
Sponsored Sponsored