Web3 evolution: Web2 people can unlock growth hacks without infringing on transparency and decentralization, says Li Gong, a Partner at Youbi Capital.
The emerging sector still needs to vastly improve its quality of code, work ethic and capability to find market fit – all elements that Web2 leaders are shaping by joining Web3.
Now, Web3 is welcoming decision-makers who previously built platforms with hundreds of millions of users. For example, Google's former vice president serves as Coinbase's chief product officer. Lyft's former chief financial officer works at NFT marketplace OpenSea.
This is good for maturity but – according to critics – bad for the ethos of Web3. Some commentators fear that these leaders aren't bold enough. Or, they will bring the worst elements of today's platforms into those of tomorrow. In my view, these newcomers can unlock growth hacks without infringing on transparency and decentralization. Let's explore.
Web3: Why Web2 leaders are switching sides
There's no doubt that attitudes toward blockchain and crypto are moving with the times. Fewer crypto scams, greater company diversity and notable career opportunities point to a sector that's finding its footing. And as top VCs turn their eye to Web3, founders are following the smart money.
And why not? I'd say that Web3 can be a better place for founders. The right project can attract faster timelines, higher valuations and more funding than Web2. Moreover, this space is less crowded. Armed with credentials from the Web2 world, leaders can leverage existing networks to compete.
Additionally, these Web2 leaders want to be on the bleeding edge. They are frustrated by corporate red tape and want autonomy to call the shots. Moreover, they aren't impressed by the response of the old guard in tech.
Earlier this year, four former Facebook employees banded together and created a startup focused on Web3 and blockchain infrastructure. They noted that Facebook wasn't the right place for their ambitions due to the company's inability to aggressively adopt next-gen technology. Evidently, Big Tech's efforts are seen as too little, too late. For those with an appetite for change, Web2 leaders view today as the perfect opportunity to help create the internet of tomorrow.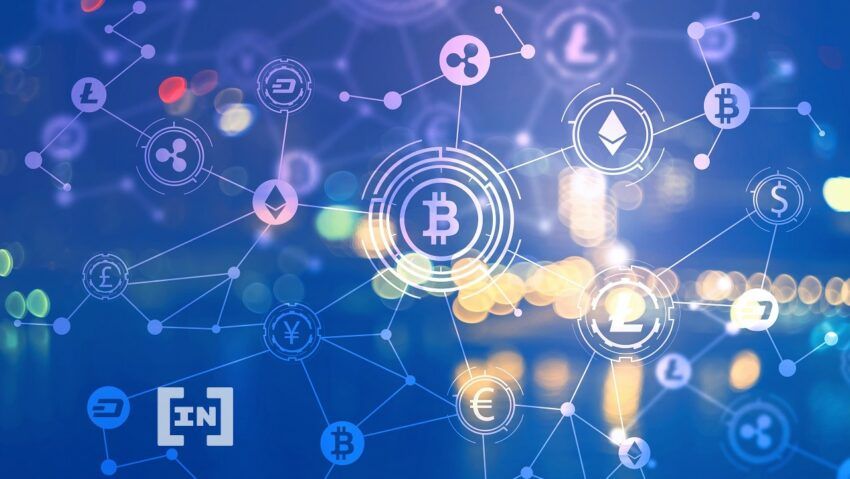 Growth hacks to attract and maintain communities
This evolution is most exciting for Web3's growth. These leaders, creators and entrepreneurs know how to create user-first ecosystems. They bring mature networks and acquisition strategies to attract and maintain communities. Likewise, they create engagement that organically encourages others to join. These are vital growth hacks that our space lacks.
A good example of this in action is the lifestyle app Gritti. The team behind this move-to-earn platform previously established a Web2 running app with over 100 million users. This means they already have a massive network across marathon organizers, athletic brands and influencers. As a result, these relationships create an excellent competitive moat to put Gritti far ahead of its competition.
It's important to note that years of experience and resources in the Web2 space also provide Gritti with unique channels for customer acquisition, whether through online/offline running events or decentralized running communities. In contrast, the vast majority of Web3 projects are still limited to Telegram and Discord for most of their marketing efforts.
Gritti's ability to attract a diverse audience furthers its value proposition towards brands as well, creating a virtuous circle of engagement and strong user retention. Looking ahead, Gritti is well-placed to use its learnings in Web2 towards a brighter Web3.
Improving usability to take Web3 mainstream
In the same way, Web2's leaders will bring design expertise to Web3. Right now, moving an asset from one crypto wallet to another can leave users with a migraine. This is because most applications assume an understanding of crypto wallets or blockchain addresses and operate accordingly. To go mainstream, the user experience must accommodate the masses. As such, Web3 must learn from the usability of Web2.
In terms of user experience, our sector must make it easy to onboard new users. Ideally, this requires a similar user experience to Web2. An email login, a simple user interface and intuitive platform navigation. The idea is that platform creators make Web3 as comfortable and seamless as possible.
Meanwhile, in terms of infrastructure, the metaverse must be open and composable for decentralized application (dApp) builders. Each module must connect to the next and work together, thereby providing a holistic experience. This is easier said than done.
Infrastructurally, this is a huge task that requires ecosystem leadership and coordination. Again, such management and technical traits define Web2 leaders. Here, more brainpower brings more agility and problem-solving. Not to mention, the faster this space can agree and work in unison, the faster that people can enter the metaverse and lead their digital lives.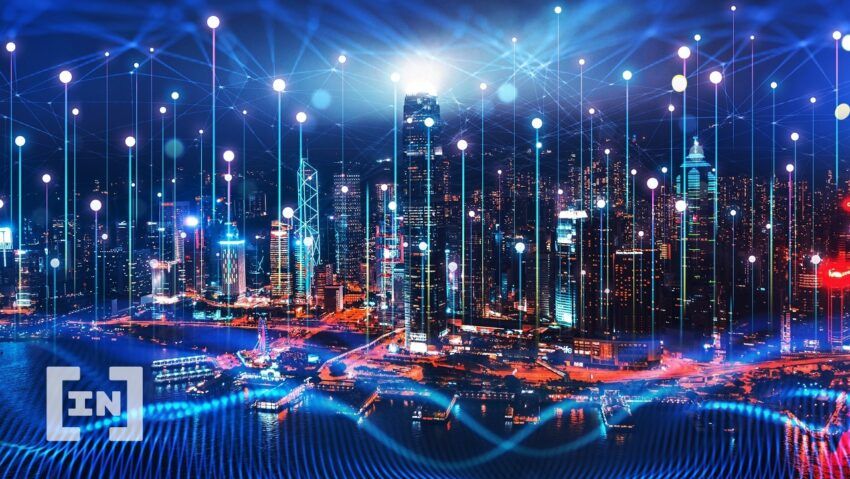 Web3 is stronger with Web2
These leaders provide Web3 with validation, product-market fit and C-level insight. In turn, Web3 provides the chance to experiment in a sector growing 40% every year. Each side benefits from the other. Meanwhile, concerns about how these leaders could bring the worst elements of today's tech giants with them are unfounded. This is because the Web3 ecosystem will only need to look at the code to determine whether a platform is decentralized or not. For example, users won't join if it doesn't enable data ownership. It's that simple.
The wider question at this moment is for those jumping ship from the old tech world: are you joining for the right reasons? For example, founders, are your interests aligned from Web2 to Web3? Or are you just chasing funding? If it's the latter, you need to remember that this is a new sector with new rules.
You will struggle if you don't know your stuff – from smart contracts to SocialFi. Likewise, monetization is very different from Web2. Just look at tokenomics. Do you understand the mindset of Web3 communities? Can you build enough incentivization for users to join and begin trading the token of choice? All of this remains to be seen.
As a result, interests must be aligned when joining from Web2 to Web3. Project success depends on it. So, thought leaders and founders, do your homework and align on mission before taking the plunge. Paired with the right project and backers, there's no telling how far Web2's experienced tech leaders will take our emerging sector.
About the author

Li Gong is a Partner at Youbi Capital. Li has been involved in about 200 deals over the past four years. Leading investments include Metalcore, Bling Financial, Defiant and more. She is also an active member of several decentralized autonomous organizations (DAOs) like theLAO and Own.fund and serves as a fellow at Kernel.
Got something to say about Web3 or anything else? Write to us or join the discussion in our Telegram channel. You can also catch us on Tik Tok, Facebook, or Twitter.
Disclaimer
In compliance with the Trust Project guidelines, this opinion article presents the author's perspective and may not necessarily reflect the views of BeInCrypto. BeInCrypto remains committed to transparent reporting and upholding the highest standards of journalism. Readers are advised to verify information independently and consult with a professional before making decisions based on this content.