Web3 is coming. Web2, as we know it, caters to the current generation of internet users – most of whom spend the majority of their time online using social media channels. To these users, Web3 may seem like a throwaway term that resonates only with crypto natives. However, Web3 is set to become the entry-level internet for everyone. From social networking and banking to news consumption and shopping, Web3 offers users a decentralized alternative to current systems. This is a system where individuals have a say in how their data is used.
Every aspect of our digital life is based on Web2 infrastructure. However, on Web2, you are as much the product as the user. Our everyday activities online accumulate a ton of valuable data. Data that users willingly or unwillingly forfeit ownership of with the promise of a tailored and more streamlined online experience. Web2 giants harness much of the monetary gain on this current iteration of the internet by selling this data to third parties, who often control the ads and the promotional emails you receive. We are currently limiting ourselves to this centralized internet in which a small pool of large companies profit from the sale of your data. It's time we change this, and Web3 is how we do it.
The deeper value of Web3
While Web3 has no fast and hard definition, it can be summarized as the next-generation internet. One where you have a voice the moment you begin participating in it. There is an adoption life-cycle for every new technology, with Web3 at its early stages. With this in mind, our focus should be on building products and services that are user-friendly and make the consumer experience more seamless. Take email authentication, for instance. On Web2, we can gain access to practically every corner of the internet through a simple email login. But how does this work on a new, decentralized version of the Web? And how can we ensure the user's transition is just as seamless? Through a little thing called your Web3 wallet.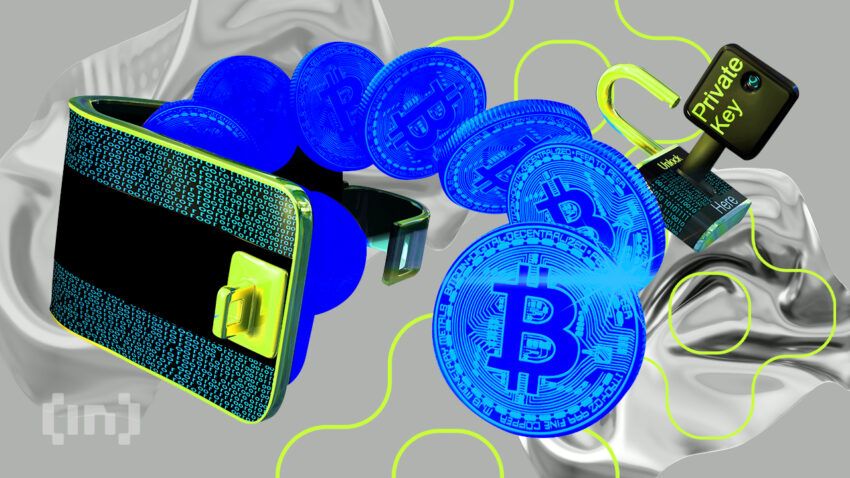 Web3 Wallet
Your Web3 wallet acts as your identity. It allows you to interact with dApps (decentralized applications) on various blockchains, without the need for email logins and data permissions from external parties. However, unlike Web2 email authentication, Web3 wallets allow users to remain in control and autonomy of all their assets. 
With decentralization as the cornerstone of Web3, data takes on a new meaning. On Web3, users can keep their personal data hidden, or they can sell data to dapps they support in return for tokens. Dapp developers can use this data to build new solutions, such as community-driven mapping applications like Navigate Maps. Or dapps that allow you to track, and therefore decrease, your carbon emissions in real-time.
While similar kinds of applications exist on Web2 infrastructure, Web3 allows people to have a say in how their data is used. It ultimately provides a space where supporters and creators within a community can come together to co-create worthwhile dApps and solutions and contribute to projects they really believe in. 
Web3 shouldn't be an alien concept for most. Building on the blockchain is one of the most democratic ways for developers to build apps, and for users to have a genuine voice in how those protocols are run. Blockchain has also paved the way for DAOs (Decentralized Autonomous Organizations). DAOs allow for governance on protocol issues among an organization's community, furthering the vision of a decentralized Web3. One of Web3's missions is to give the internet back to the user, and DAOs can be an essential part of this journey.
Why build on blockchain
One of the most damaging factors inhibiting widespread adoption of Web3 is the perception of it being dominated by scams and 'get rich quick' schemes rather than representing any true revolution. The most recent crypto market downturn has cast further negative light on the sector. However, we have the opportunity to abandon scam projects and instead focus on building more robust Web3 applications, empowering the industry to exit the downturn stronger than before.
Blockchain has already spurred some groundbreaking applications such as decentralized finance (DeFi), which empowers people to choose how to leverage their assets without any input (or significant fees) from intermediaries. Tools such as these unlock new financial potential for millions of users. Now, anyone in the world with internet access has the ability to transfer money, invest, save, borrow, and lend without having to go through a bank or centralized financial authority. In countries where inflation of fiat currency is sky high, cryptocurrency can be leveraged as a safety net for finances. As powerful an impact this can have, the full potential of Web3 goes far beyond DeFi and the current applications we see on the blockchain.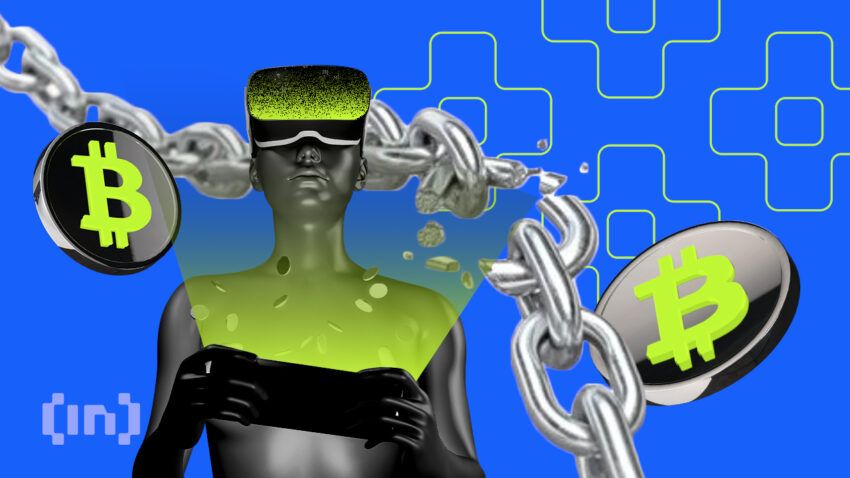 Web3 and Gamers
We've already seen the gaming industry evolve dramatically in Web2, incorporating monetization through player avatars, and tools, along with ever-expanding gameplay maps and experiences. Web3 can amplify this experience while giving back to the gamer. NFTs allow users to own unique avatars and skins, creating a more personalized gaming experience. Blockchain gaming also has the capacity for users to earn crypto in-game, providing an opportunity for certain users who are interested in earning as they play.
The Metaverse has also shown a glimpse of the online social interaction we can share. Web3 ventures beyond direct messaging and photo sharing. Virtual concerts, E-sports, and virtual meetings in digitally enthralling environments are just some of the cool possibilities that fit perfectly on Web3. Unlike the past iteration of the web, these forms of social interactions will be free from centralized intermediaries and grant privacy to users as they engage with one another. The future of the internet is ever-expanding and Web3 allows users to create an infinite amount of helpful and engaging applications with the data they share and own.
Control by Users
Another innovative aspect of Web3 is its ability to enable you to have a say in the direction of the leading projects that emerge in the space. Through tokenization, crowdsourcing and DAO governance, there is more input on average users than ever before in shaping Web3 to how they desire. Upholding values, ensuring accountability, and maintaining a community that wants to support a brand is something that we haven't really seen on Web2, but Web3 provides a viable space for this business strategy to flourish.
Even the most prominent Web3 advocates will admit that this new iteration of the internet isn't perfect. As a matter of fact, it's only getting started. It's naive to write off Web3 as the 'wild west' of the internet because Web3 is in its infancy. If nurtured and allowed to prosper, Web3 can become the next iteration of the internet we've all dreamed of. We already have privacy and data ownership blocks in place. With more and more developers lending their skills and knowledge to the space, exciting user experiences for all of us are not far behind.
About the author

Amir Husain is a serial entrepreneur, inventor, technologist and author based in Austin, Texas. He is founder and CEO of Austin-based SparkCognition and founder and director of Navigate (NVG8).
Got something to say about Web2 versus Web3 or anything else? Write to us or join the discussion in our Telegram channel. You can also catch us on Tik Tok, Facebook, or Twitter.
Opinions seen on this website should not drive any financial decisions from readers.
Disclaimer
In compliance with the Trust Project guidelines, this opinion article presents the author's perspective and may not necessarily reflect the views of BeInCrypto. BeInCrypto remains committed to transparent reporting and upholding the highest standards of journalism. Readers are advised to verify information independently and consult with a professional before making decisions based on this content.