Following the Bitcoin Boom came an altcoin season and the ICO craze, but ever since these parabolic moves from different aspects of the cryptocurrency space, investors have been looking for the next significant phase to guarantee impressive returns. It has emerged that the burgeoning decentralized finance (DeFi) side of blockchain and cryptocurrency could be the answer.
DeFi refers to the digitization and decentralization of traditional financial services run primarily on the blockchain or with cryptocurrency, instead of fiat currencies. Using trustless and transparent protocols, DeFi is intended to enhance and make more efficient these older processes.
According to blockchain firm Messari, 2019 was a positive year for the DeFi sector. While Bitcoin returned gains of just under 100 percent in 2019, Messari showed that investing $100 in four different sectors of the DeFi ecosystem could have turned that $400 into $1,400 – an increase of over 300 percent.
Of course, and as is often the case in the cryptocurrency industry, it does come down to how well you pick the projects working in the sector.
Money to Be Made
DeFi, through 2019, gathered a lot of momentum as its potential was explored and quantified. From providing financial services to the unbanked to offering fast and efficient alternatives to antiquated services, DeFi gained in popularity across the board.
According to the Messari report, through four facets of it: decentralized exchange, lending, prediction market & oracles, and asset management, several companies saw massive growth in 2019.
How would your portfolio look if you invested $100 in four major DeFi sectors at the start of the year?

Well, your $400 would be worth almost $1,400 pic.twitter.com/qFB58tIWoU

— Jack Purdy (@jpurd17) January 9, 2020
By picking out four or five companies for each sector, Messari showed the growth or the losses in the value of their tokens. For example, Synthetix ($SNX), a DeFi asset management company, gained over 3,000 percent in 2019, but Polymath ($POLY), in the same category, lost 88 percent.
What is interesting to note, and not that surprising, is the sectors of asset management and oracles were high performers. Synthetix blows most of the competition out of the water with its cryptocurrency-backed synthetic asset platform that provides on-chain exposure to real-world currencies, commodities, stocks, and indices, but Chainlink is another big name.
Chainlink, which grew over 500 percent on its Oracle system, has been partnering and garnering interest from the likes of IBM, Google, and software giant Oracle.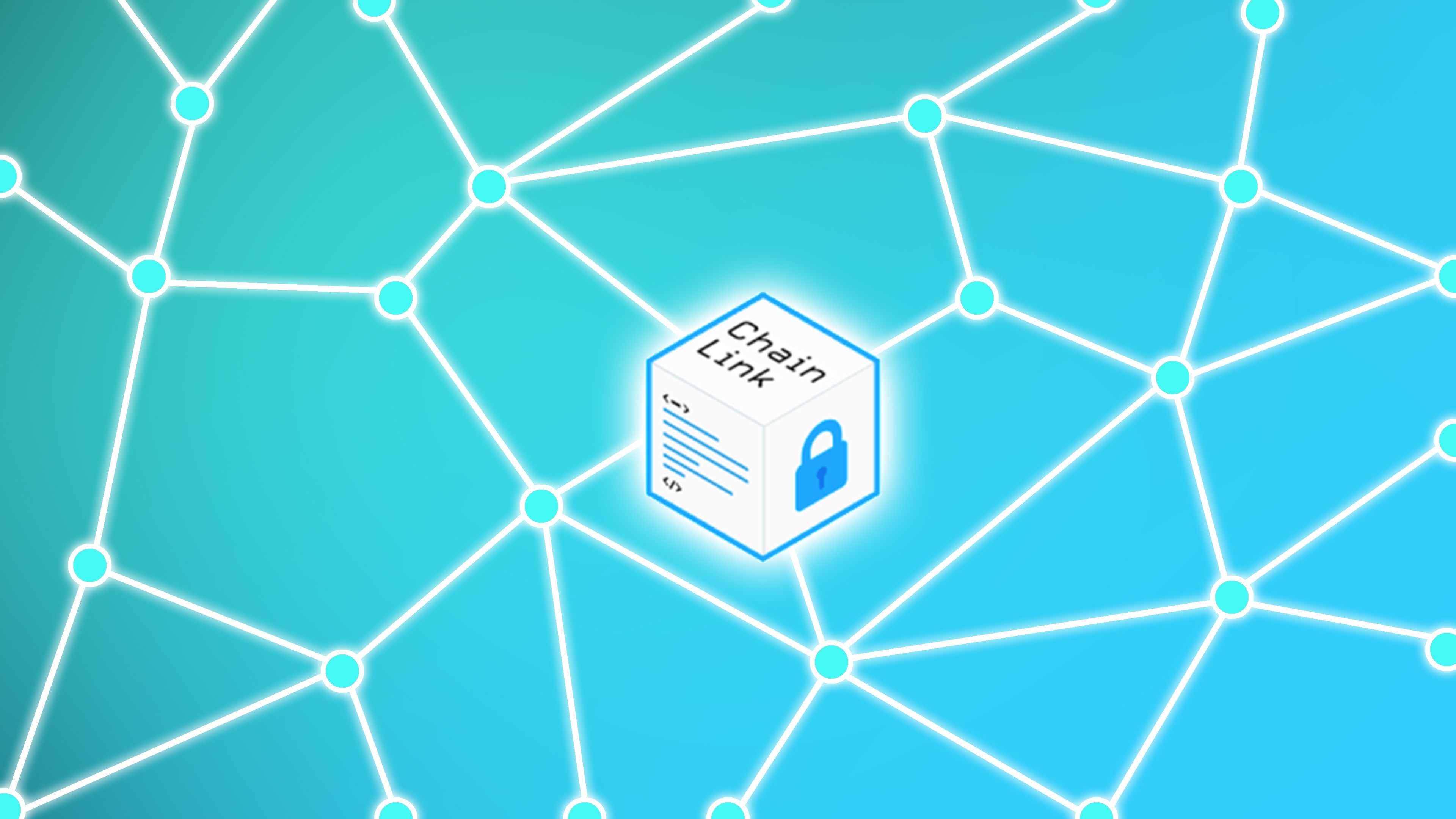 What Does 2020 Hold?
If 2019 was a foundational year for the growth of DeFi in the blockchain space, it is crucial to understand what this data means for the upcoming 12 months. Of course, the returns seen above correlate to the growth in value for each of these project's tokens, but that may not be the best yardstick to measure the expansion of DeFi by on its own. More so, picking DeFi winners appears to be still very hit-and-miss, the positive returns through 2019 weighed heavily on a few extremely well-performing companies which could be skewing the overall picture.
Disclaimer
All the information contained on our website is published in good faith and for general information purposes only. Any action the reader takes upon the information found on our website is strictly at their own risk.