VERTU is a company that produced the first web3 phone, and BeInCrypto is happy to have a chance to do a detailed interview with this exciting company. ✍️
After reading it, you will fully understand the company, its vision, and plans for the future. So, without further ado, let's jump into it!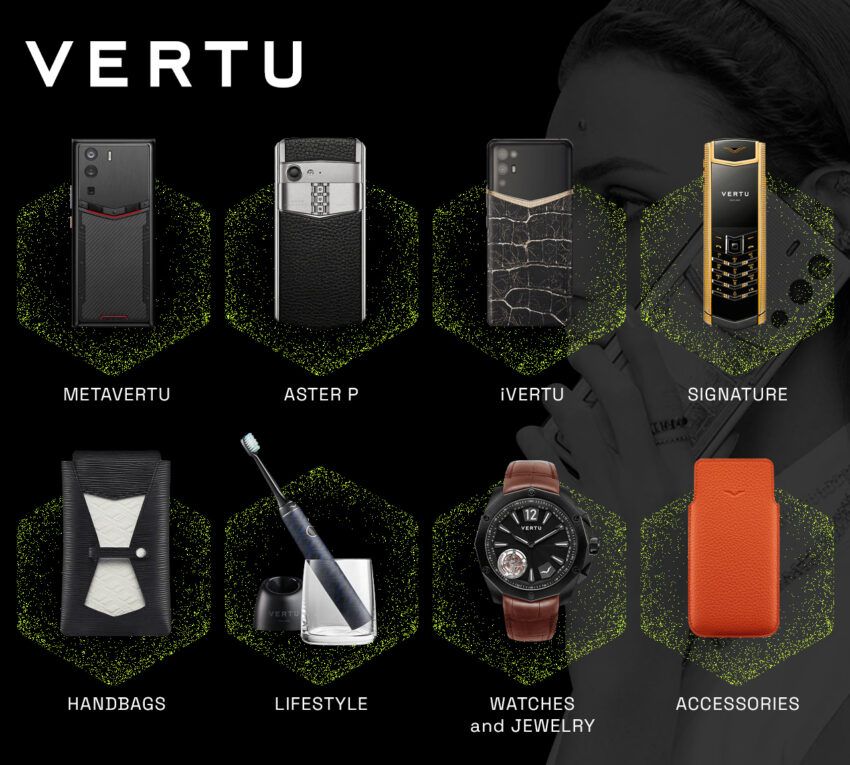 Tell us more about VERTU? What is the vision behind creating the brand?
What is METAVERTU? What features make it stand out from others in the market?
How does METAVERTU help users become a part of the Web3 ecosystem?
From the looks of it, the Metavertu has been engineered to stand out and be a class of its own. It packs some new exciting features and technologies. There's stiff competition in the market. You have the Galaxy S22 Ultra, the iPhone 14 Pro, and Google Pixel 7, to name a few, that are also quite loaded with their own tech. In what spectrum do you think you can outmatch these heavyweights, given their influence in the consumer sector?
What lies ahead on the VERTU roadmap? Are there any partnerships or collaborations we can look forward to in the near future?
Your entry-level phone, which comes with a carbon-fiber finish, has a $3,600 price tag. Compared to the iPhone 14 Pro, the Metavertu costs three times as much. Now, your top-of-the-line model, which comes wrapped in "Himalaya Alligator leather," 18-karat gold, and diamonds, is priced at a mind-boggling $41,000. What are the consumers saying about this phone? "Connecting (Only The Rich) People? No? Any thoughts on that?
Community engagement is an important part of any platform. What steps are you taking to ensure that you keep your user base engaged?
Community and Social Media:
METAVERTU | Facebook | Instagram | YouTube | Twitter
Disclaimer
All the information contained on our website is published in good faith and for general information purposes only. Any action the reader takes upon the information found on our website is strictly at their own risk.