A venture capitalist and cryptocurrency proponent has described Bitcoin as the perfect hedge against the traditional financial system. Social Capital's Chamath Palihapitiya appeared on CNBC's "Squawk Box" earlier today to discuss the leading digital asset and its future.
Silicon Valley venture capitalist and early Bitcoin advocate Chamath Palihapitiya is still optimistic about the crypto asset's future. The investor that previously predicted a $1 million Bitcoin within a couple of decades claims that the digital currency serves as a great way to balance risk in an investment portfolio.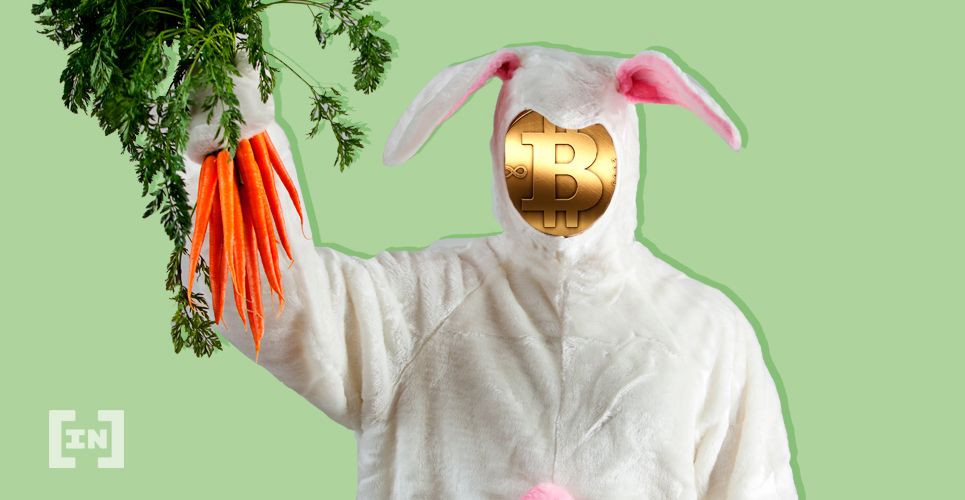 Convinced Bitcoin Is A Safe Bet
Speaking on
CNBC
earlier today, he stated:
"It is the single best hedge against the traditional financial infrastructure. Whether you support fiscal monetary policy, or not, it doesn't matter, this is the 'schmuck insurance" you have under your mattress."
New Bitcoin convert and regular on the segment,
Joe
"Squawk" Kernen, took issue with Palihapitiya's comments. He said that it seemed like the Social Capital founder and CEO lacked the conviction of some of his peers. Kernan argued that for him peer-to-peer, decentralized financial systems are far more valuable than what we have now. He also feels that Palihapitiya describes Bitcoin only as some kind of default in case the current system fails. To this, Palihapitiya replied:
"That may be true, just buy the coins! It's a fantastic instrument just in case all these 'geniuses' turn out not to be geniuses."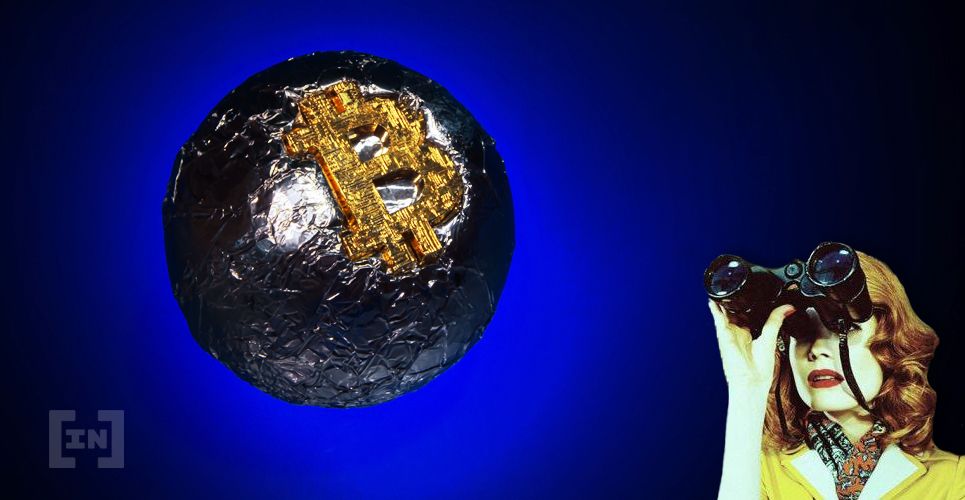 Always Staying Positive
It is encouraging to see that Palihapitiya has not lost his optimism for Bitcoin over the bear market of 2018. His famous price call of
$1 million per Bitcoin
within the next 20 years was made in December 2017, at the height of the last Bitcoin bull market. At the time, he claimed to have previously owned around "five percent of the entire float" of Bitcoin with partners in 2013. He also argued that Bitcoin will hit $100,000 per coin in the next three to four years and seven figures in the coming decades along with the same rationale as he used earlier today. Bitcoin is the perfect hedge against the reckless financial policy. As governments continue to mismanage economies and print more money, this hedge against the financial status quo becomes more alluring. Now, it's time to see if
Facebook's Libra can hold up
against these previously established currencies.
Do you think is Bitcoin a worthy hedge against economic instability? Let us hear your thoughts below. 
Disclaimer
All the information contained on our website is published in good faith and for general information purposes only. Any action the reader takes upon the information found on our website is strictly at their own risk.