Factory activity has shrunk significantly across Asia and Europe in May. Many analysts are relating the contraction to the escalating U.S.-China trade war, sparking fears of an impending economic recession or financial crisis.
Growth indicators look poor going into June as
industrial output shrunk
in Europe and Asia. Higher trade tariffs have taken their toll on global commerce as consumer and business sentiment dampens — delaying capital flow and likely causing unemployment down the line. Some economists are predicting a global recession or financial crisis if the trend continues. The current race-to-the-bottom interest rates may cause further shockwaves if nothing is resolved at the G20 meeting in Japan later this month. Donald Trump and Xi Jinping would likely be speaking face-to-face then — possibly the last time the two countries can strike a possible trade deal before the further escalation of the U.S.-China trade war.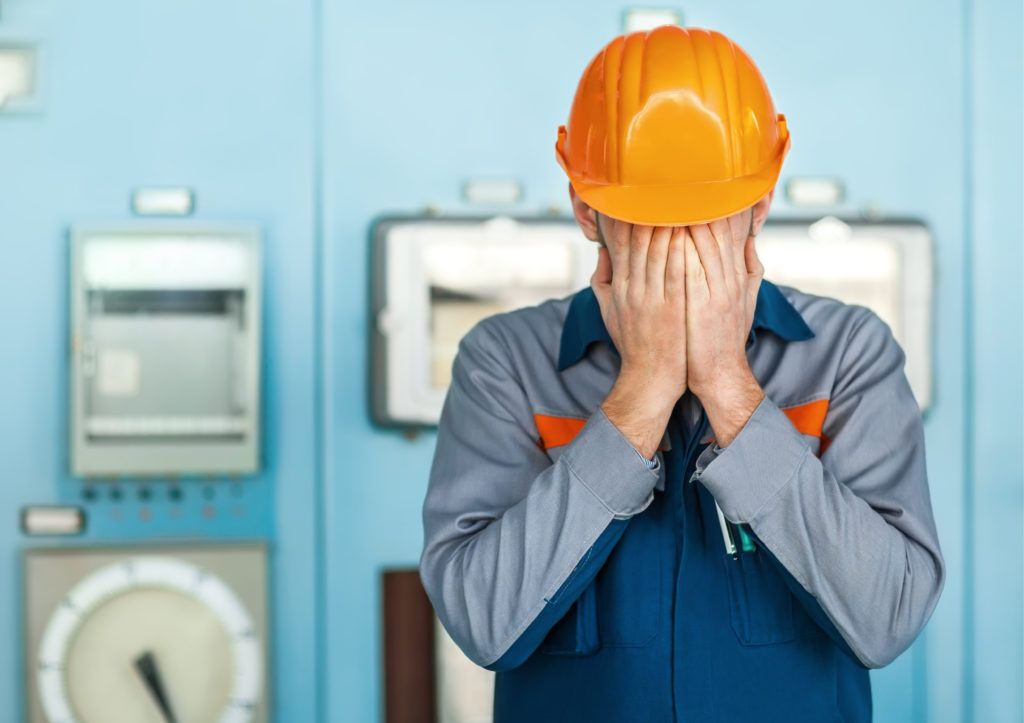 Eurozone Manufacturing Activity Declining
The Eurozone has been hit hard by political uncertainty. With the ongoing U.S.-China trade war, declining automobile demand, Brexit, and the raucous European elections, manufacturing activity declined for a fourth straight month. In May, it declined at a faster rate than all previous months.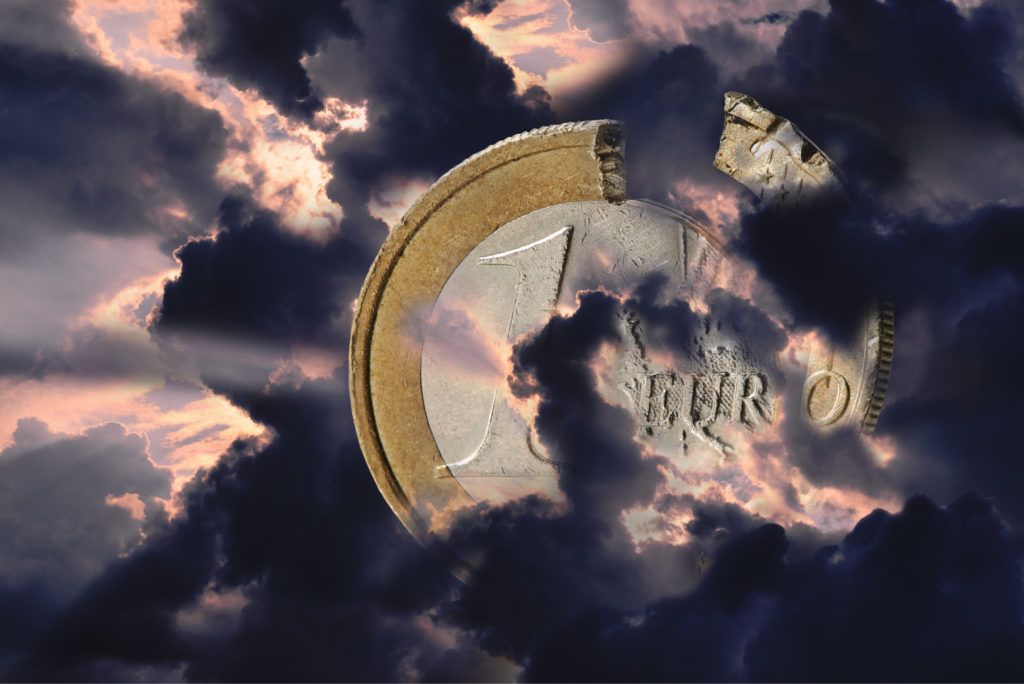 US-China Trade War: US Economy is on the Edge
The United States is hoping to benefit from the global economic slump, however. U.S. manufacturing is still expected to grow steadily. J.P. Morgan expects the Federal Reserve to cut rates twice this year. However, the U.S. economy is still at a precipice like most of the world economy. The current trade war with China is not merely a technology war, but it's expanded now to become a broad-based business war. Increasingly, the states have been directly competing and are becoming more and more hostile.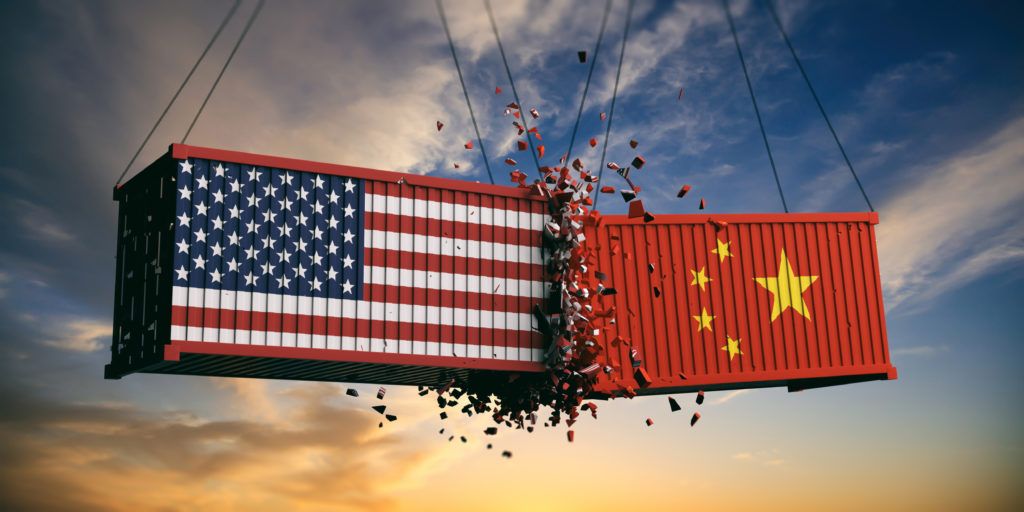 Bitcoin (BTC) as a Hedge
As financial markets continue to seem uncertain, investors will likely
flock to alternative assets as a hedge.
The cryptocurrency market, especially Bitcoin (BTC), has demonstrated resilience by being mostly decoupled from traditional finance. Growing over 130 percent since January, the leading cryptocurrency has
gained tremendous momentum
by the ongoing trade war.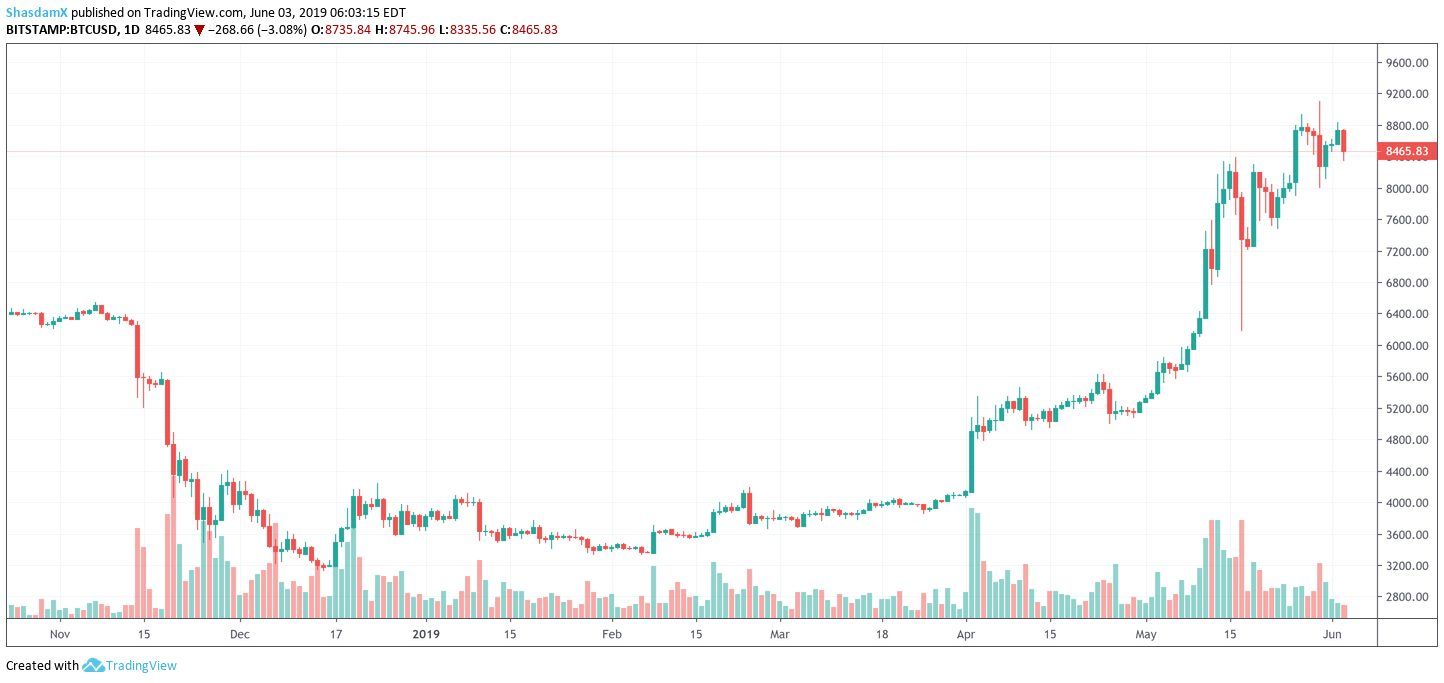 Moreover, Bitcoin will be experiencing its halving in May of 2020 — which has historically always been preceded by a significant price rise as the cryptocurrency becomes harder to mine.
Do you believe the global economy is at a tipping point during this U.S.-China trade war? Let us know your thoughts below. 
Disclaimer
All the information contained on our website is published in good faith and for general information purposes only. Any action the reader takes upon the information found on our website is strictly at their own risk.