Record Label Universal Music Group (UMG) has partnered with Endel, an artificial intelligence (AI) music company.
The alliance aims to investigate the potential of AI-assisted music production, media reports noted on Wednesday. However, the partnership also ignited a debate within the industry.
AI-Assisted Music Takes Over
The project reportedly focuses on creating 'functional music.' It is essentially background music that can be used for activities like relaxing, meditating, and sleeping. The news is significant because some famous artists, like James Blake and Grimes, have already used Endel to create their songs, Rolling Stone noted.
This partnership is a big step for UMG, as the music industry has been cautious about integrating AI. Meanwhile, UMG claims it wants to ensure that AI is used ethically. The company has voiced that it doesn't want to infringe on artists' rights. They also want to ensure that AI doesn't add to the crowded music market.
However, it remains unclear if the integration will receive a positive reception from artists, fans, and the wider music community.
Through this collaboration, artists from Republic and Interscope Records have already started to work on tracks, according to the paper. In the meantime, UMG reaffirmed its dedication to defending artists' rights and emphasized streaming providers' moral and legal obligations to guard against improper use of their services.
The Rolling Stone quoted UMG's Executive Vice President and Chief Digital Officer, Michael Nash. The executive emphasized the ethical use of AI tools to enhance artistic creativity for their artists, labels, and songwriters. Meanwhile, Endel's CEO, Oleg Stavitsky, views AI as the ideal tool to help people focus, relax, and sleep through the power of sound.
The Big Debate: Does AI Have a Place in Art and Music?
In the past months, an online debate has ignited on whether AI enhances artists or replaces them. This came to light as surveys surfaced about AI overtaking several employment avenues. Therefore, AI overtaking real artists in the future could be consistent with the attitude of the larger music industry. The Human Artistry Campaign was launched in March by well-known trade organizations in the music business. It emphasized the uniqueness of human creation and the need for responsible AI innovation that encourages and rewards human performance and originality.
The well-known musician and artist rights activist Sting has raised concern about the fight musicians need to wage to protect their work from the advent of songs created by artificial intelligence. He is adamant that humans are the rightful owners of the fundamental elements of music. He also believes that in this struggle between man and machine, that we must defend human creativity from AI.
The partnership between UMG and Endel is a sign that AI is becoming increasingly important in the music industry
Recently, music lovers have expressed mistrust and controversy over using cloned voices from famous musicians in AI-Agenerated songs. Meanwhile, AI-generated art has also raised concerns after a recent incident.
BeInCrypto recently reported on an AI image of an explosion near the Pentagon in Washington, DC, which sent the stock market into a panic. Additionally, as the U.S. presidential election approaches in 2024, worries about the influence of deep fakes on democracy have increased.
Disclaimer
In adherence to the Trust Project guidelines, BeInCrypto is committed to unbiased, transparent reporting. This news article aims to provide accurate, timely information. However, readers are advised to verify facts independently and consult with a professional before making any decisions based on this content.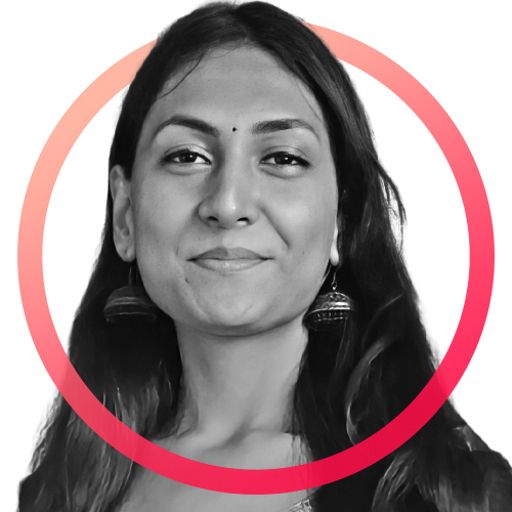 Shraddha is an India-based journalist who worked in business and financial news before diving into the crypto space. As an investment enthusiast, she has also has a keen interest...
Shraddha is an India-based journalist who worked in business and financial news before diving into the crypto space. As an investment enthusiast, she has also has a keen interest...
READ FULL BIO
Sponsored Sponsored