Based on what appears to be an exclusive first report with French online newspaper Les Échos, video game development company Ubisoft is looking to implement blockchain technology in a future game release.
While the specifics of the technology remain to be elucidated, it appears that Ubisoft will be looking to tie in-game items to
non-fungible
tokens (NFTs) that exist outside of the game itself. In theory, this could mean that items could be carried from game to game and, potentially, be traded on external exchanges — a strong break away from the lock-ins forced by most in-game purchases. As it stands, the work is
reportedly
"at an advanced stage," but no further details have been mentioned regarding which game the technology will be featured in or when we can expect to see the technology released.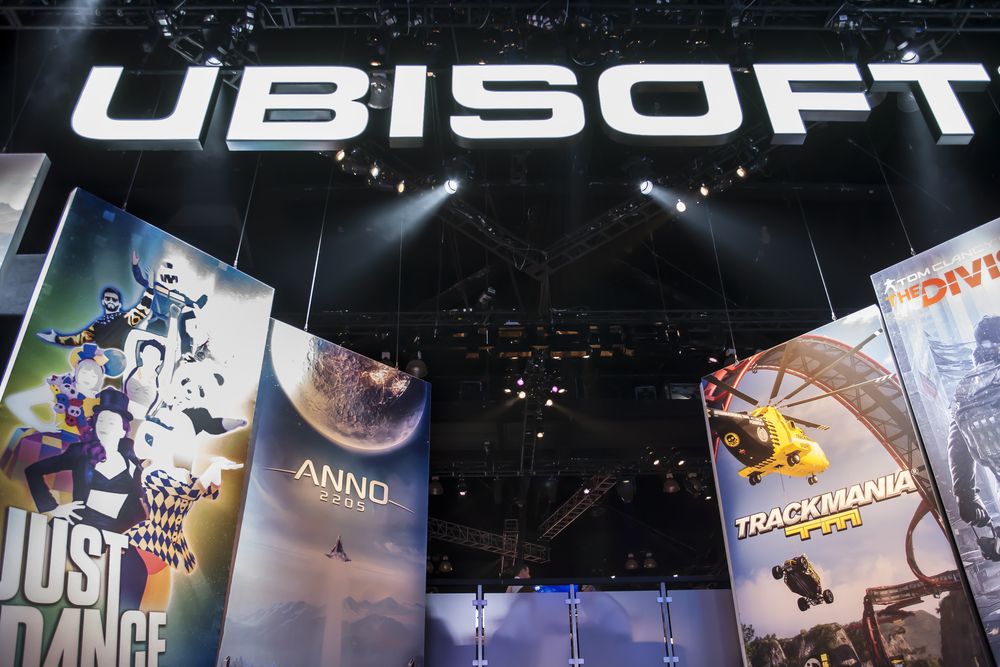 Will Watch Dogs Legion Use Blockchain Technology?
Based on the Ubisoft's upcoming game release schedule, Watch Dogs Legion appears to stand out as the obvious choice for the technology. Being set in a near-future London, in a country where cryptocurrencies have usurped the British Pound, Watch Dogs Legion could benefit greatly from blockchain-based collectible items and would tie in with the game's narrative perfectly. However, with several AAA series being developed by the company, including Assassin's Creed, Far Cry and even Rainbow Six — and, potentially, new IPs being kept under wraps — it remains to be seen where the technology will end up being used. The original report claims that Ubisoft will likely leverage its blockchain technology in a new IP, as to not disturb its already-established properties.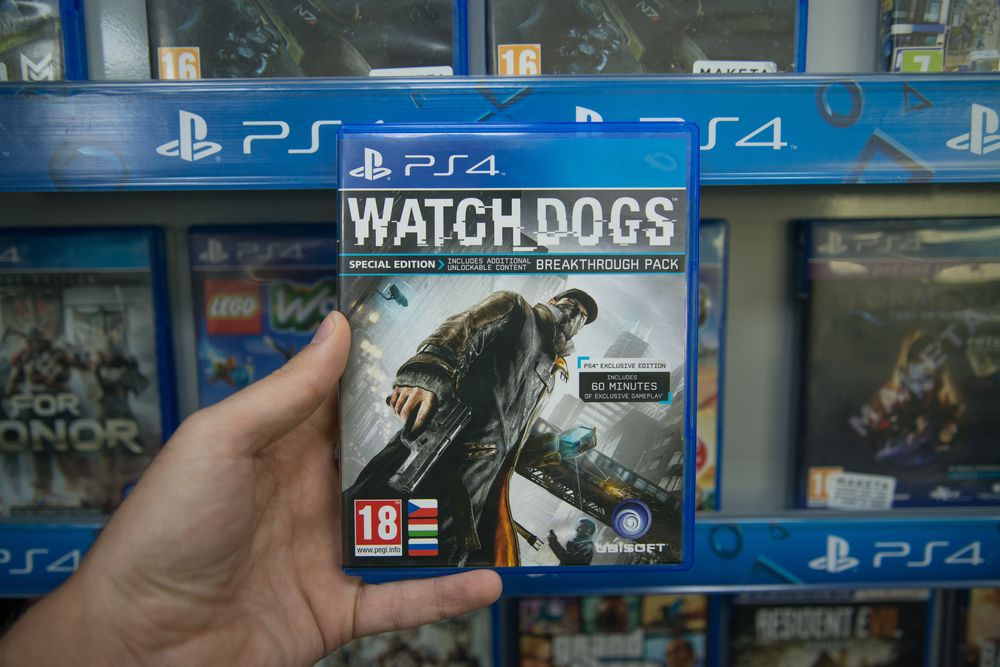 Ubisoft May Use Ethereum
Ubisoft has not yet mentioned officially which blockchain implementation it will be using, but an insider of the company hinted that the company would be using
Ethereum (ETH)
— the same blockchain used by several crypto collectible games such as
CryptoKitties
and any upcoming
Ecomi
titles. If the rumors are true, this would be the first time such a system has been implemented by an AAA game studio. Though Ubisoft is not particularly well known for its innovation, with many of its new releases failing to impress, this could be the beginnings of something big in the industry — with Ubisoft at the forefront.
How do you think the Ubisoft will implement this blockchain technology? Will it be another overhyped and underdelivered promise? Let us know your thoughts in the comments below! 
Disclaimer
All the information contained on our website is published in good faith and for general information purposes only. Any action the reader takes upon the information found on our website is strictly at their own risk.