U.S. President Donald Trump has signed an executive order freezing all Venezuelan government assets and property starting August 5, 2019. The new sanctions were announced in the wake of escalated tensions between America and the Venezuelan government led by Nicolas Maduro.
According to a report by The New York Times, the U.S. administration has justified the move by citing Nicolas Maduro's continued usurpation of power and the government's widespread violation of human rights. Under the newly signed order, Americans are prohibited from engaging in business transactions with anyone who is found to be linked to or in support of the Venezuelan government.
Exceptions are provided, however, within the executive order. There is no restriction on the citizens of the United States for the delivery of food, medicine, and clothing. U.S.-based transactions with private businesses that are not linked to the Maduro regime remain unaffected as well.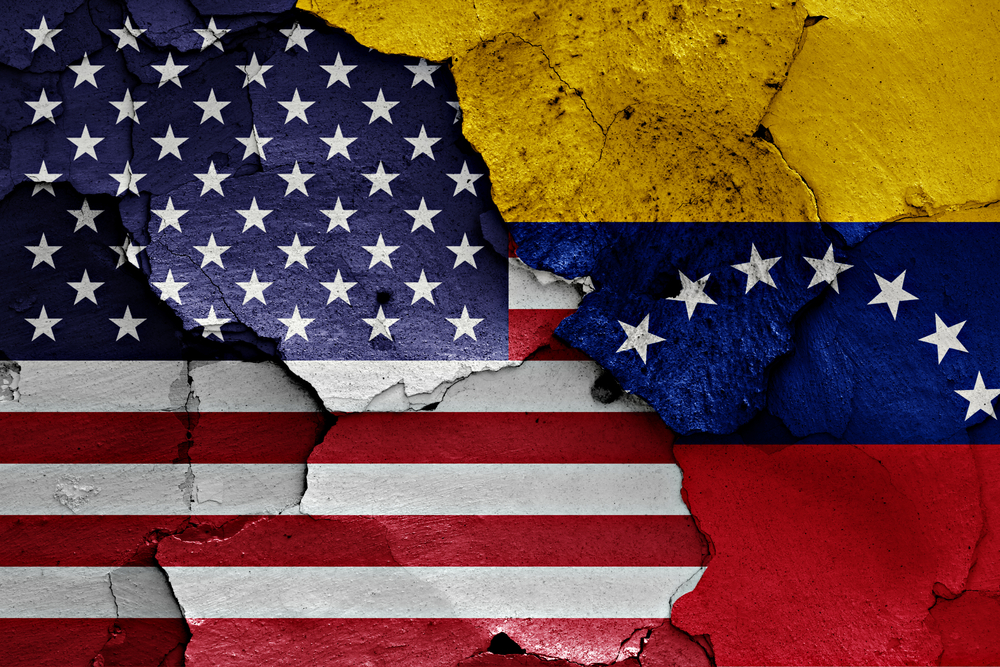 Decreasing Dependence on the US Dollar
In December 2018, Nicolas Maduro tweeted that Venezuela would begin to market its oil production with other countries using a national cryptocurrency, the Petro. According to the Venezuelan president, migrating to cryptocurrency would reduce the nation's reliance on the United States dollar. In a press statement, Maduro stated,
"In 2019 we have a schedule for it (oil) to be sold in Petros and in this way continue to free us from a currency that is used by the Washington elite."
According to Maduro, another reason to introduce its own national cryptocurrency was to mitigate the consequences of the United States' trade sanctions. Criticizing the power of the US dollar on the rest of the world, Maduro added,
"It is necessary to promote a balanced, fair and diverse monetary system, in which the dollar enters as an exchange currency, but is not used as a political mechanism."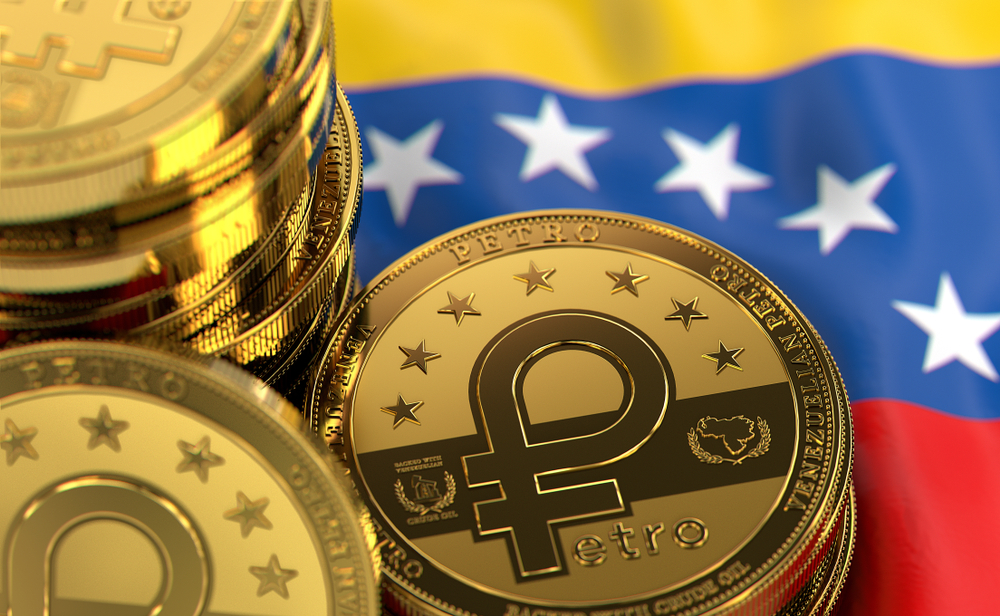 Venezuela Joins Cuba and Iran
The United States' latest executive order came a day before Trump's national security advisor John Bolton and U.S. Commerce Secretary Wilbur Ross were scheduled to represent the United States at the International Conference for Democracy in Venezuela.
The latest executive order is in line with the United States' refusal to recognize Nicolas Maduro as Venezuela's rightful leader. Venezuela follows Cuba, Syria, Iran, and North Korea as a target of stringent sanctions placed by the United States government. Previous sanctions affected the Venezuelan oil export industry.
Do you believe that this executive order represents a direct response to Venezuela's use of Petro for oil exports and trade instead of the dollar? Let us know your thoughts in the comments below.
For a chance to win Newcastle United FC tickets, check out our partner StormGain here!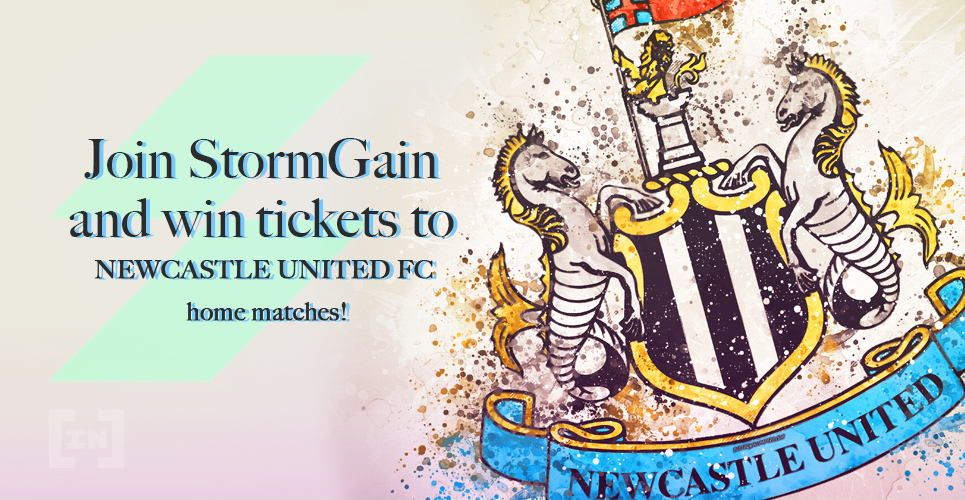 Open a free BitMEX account to start trading cryptocurrency on margin using our affiliate link here!
---
Images courtesy of Shutterstock, Trading View and Twitter.