Bitcoiner and coder Udi Wertheimer has been having a lot of fun on Twitter at the expense of proponents of TRON and Ethereum over the last couple of days.
A lackluster video from project founder Justin Sun detailing a new partnership with an exchange he part-owns has forced the smart contract network into the developer's trolling crosshair.
Half Hour of (Zero) Power
The more than 30-minute video about the TRON/Poloniex partnership features information about some competitions, which of course, involve promoting Sun's personal Twitter account and a bit about the exchange listing TRON (TRX) and some TRX10 coins and airdrops in the future. There is also some stuff on Poloniex's history. Despite being a live stream about an apparently exciting new partnership, little of any merit is discussed.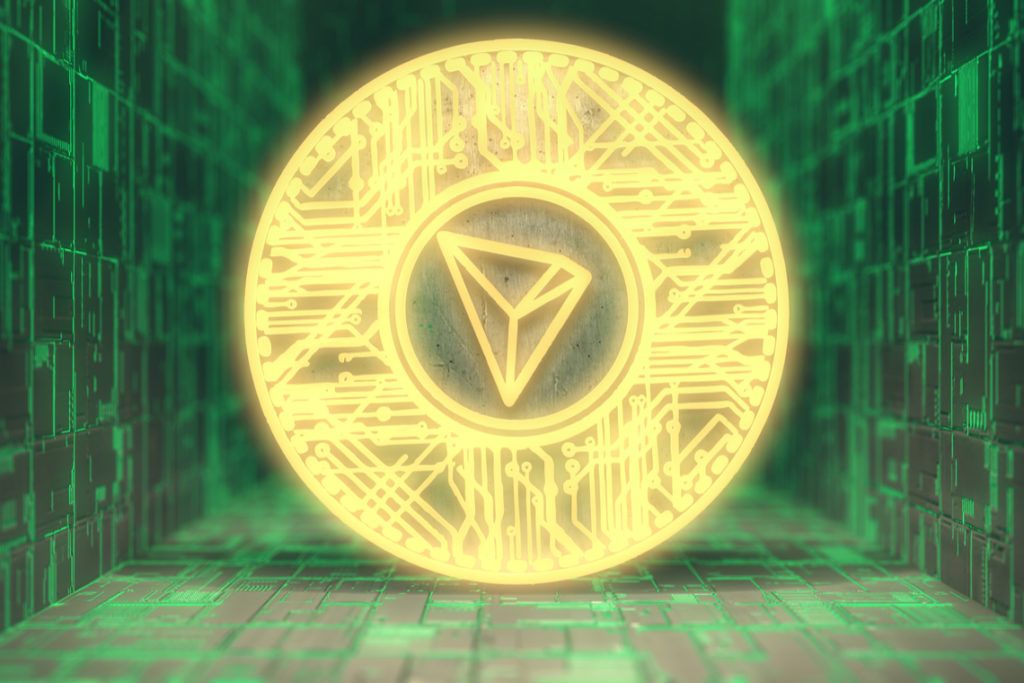 In addition to the lengthy-yet-scant video, the announcement comes just after Poloniex has had to pull out of the US. In a recent Circle blog post, the former owner of the exchange platform explained that it was now owned by an Asian investment group, which Sun confirmed he is part of. As a result, it will no longer offer its services to US customers, as BeInCrypto has previously reported. Clearly a blow to the company, Sun has confirmed he is one of the major investors in the platform, so the quick partnership hardly comes as a surprise. Its real impact on either interest remains to be seen.
This prompted Wertheimer to poke fun at the rather uninspiring announcement from the smart contract platform's founder. He facetiously writes that it is only a matter of time before TRON overtakes Ethereum by market capitalization.
https://twitter.com/UDIWERTHEIMER/status/1194289879376703489
However, trolling doesn't end there. Already a committed Ethereum troll, Wertheimer used his apparent new love of the TRON platform to cast further shade on the second-largest cryptocurrency by market capitalization in subsequent tweets.
https://twitter.com/UDIWERTHEIMER/status/1194293274363777024
Perhaps most amusing of all was Wertheimer getting numerous TRON accounts to tweet the multi-level trolling effort. Tagging Justin Sun himself, the Bitcoiner simply stated "retweet this" with a list extolling the virtues of Sun's platform while contrasting them with Ethereum.
https://twitter.com/UDIWERTHEIMER/status/1194343164716310529
TRON Founder Takes the Bait
Sun, well known for his love of any publicity, took the bait, and shortly after Wertheimer's post, several global TRON accounts had retweeted it. Since then, the project has worked its way into more of Wertheimer's anti-Ethereum tweets.
In the latest, he describes Ethereum proponents celebrating enterprises using private forks of the network and with apparently more decentralized networks, such as Sun's Tron. He goes as far as to suggest that "ETH Tyrants are scamming" followers and that TRON, with its spectacular new exchange partnership, will surely absorb the 200,000 or so Ethereum developers when the project eventually collapses and Justin Sun just buys ConsenSys.
https://twitter.com/UDIWERTHEIMER/status/1194552582926155776
---
Did you know you can trade sign-up to trade Bitcoin and many leading altcoins with a multiplier of up to 100x on a safe and secure exchange with the lowest fees — with only an email address? Well, now you do! Click here to get started on StormGain!
Disclaimer
All the information contained on our website is published in good faith and for general information purposes only. Any action the reader takes upon the information found on our website is strictly at their own risk.