Someone screwed up on the Kraken cryptocurrency exchange and misconfigured their trading bot.
Bitcoin
was trading at 10 percent below market price which led to a cascade of bad trades for everyone involved, (other than buyers, of course!)
Sometimes bots and their algorithms can get a bit out of sync. One of the worst examples of this was when
Ethereum
(ETH) flash crashed from $310 to $0.10 for a brief second on
Coinbase
in June, 2017 caused by an algorithmic trading mishap. So, as you might have guessed, algorithms and trading bots can sometimes cause everything to go haywire. That's exactly what happened on
Kraken
a few days ago on the BTC/GBP trading pair. Tens of thousands of dollars of Bitcoin (BTC) were sold at a 10% discount due to an algorithmic screw-up.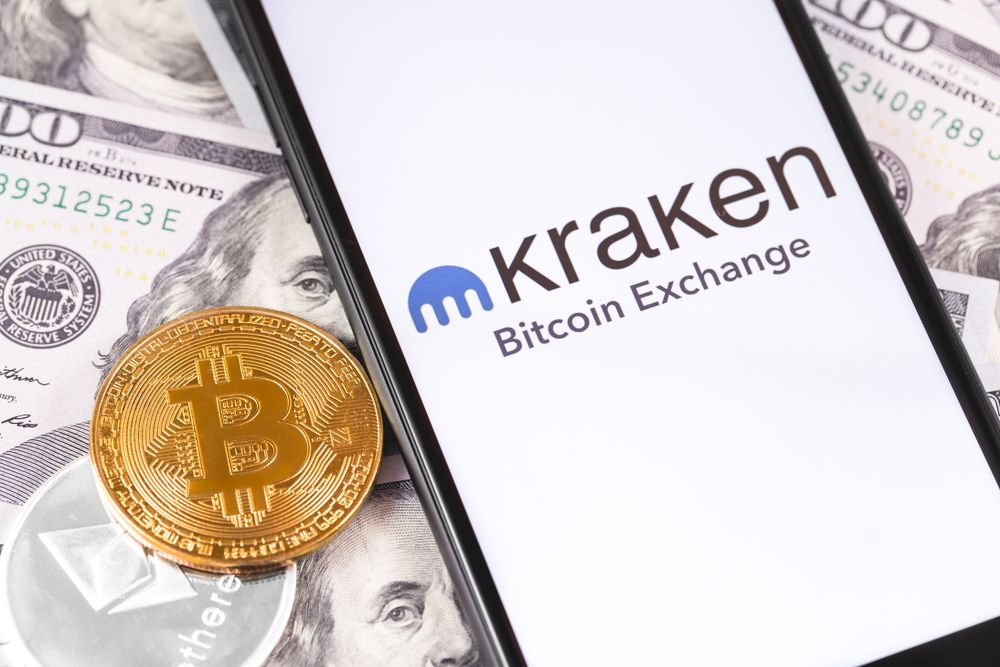 What resulted shows the absurdity of algorithmic trading. The sudden discount caused a cascading effect on other markets on Kraken. ETH began trading at 85 GBP ($110) and BTC began trading for a brief moment at 3500 GDP (~$4550) on the exchange as a result as well. The massive red candle was not seen on any other platforms. According to Twitter user @2xjump, the algorithmic confusion among the trading bots was likely caused by the closing of the Forex markets, which, in turn, led to some invalid numbers being fed into the algorithm.
It's interesting that the dump began around 4pm UTC. Close of forex markets, leading to an invalid exchange rate being fed to the algo?

— doublejump (@2xjump) April 5, 2019
For those who use algorithms for trading, or automate trading by bots, be sure to set proper stop-losses. This situation could have been a lot worse than it was. The last thing we want is algorithmic trading creating an artificial bearish sentiment. Luckily, only Kraken was affected.
Do you think trading bots are responsible for market manipulation? Let us know your thoughts in the comments below. 
Disclaimer
All the information contained on our website is published in good faith and for general information purposes only. Any action the reader takes upon the information found on our website is strictly at their own risk.