Crypto News: Here are the most popular stories from across the cryptosphere as featured in BeInCrypto this past week.
Bitcoin Far From Cracking
A group of Chinese researchers claim to have broken the most common form of online encryption with the current generation of quantum computers. The researchers said they used a 10-qubit quantum computer to factor a 48-bit number and solve a previously unsolvable step in Schnorr's method of factoring large prime numbers.
Solving the prime factors of a large number is a crucial step in breaking the RSA encryption algorithm that underpins much of the internet's communication. Fortunately, Bitcoin's SHA256 encryption algorithm remains safe despite Chinese researchers' claims of cracking RSA encryption with existing quantum computers.
Binance Under Investigation
The world's largest cryptocurrency exchange, Binance, is being probed by federal prosecutors as part of an investigation into hedge fund operations. The U.S. attorney's office for the Western District of Washington in Seattle requested several investment firms submit records of their communications with Binance.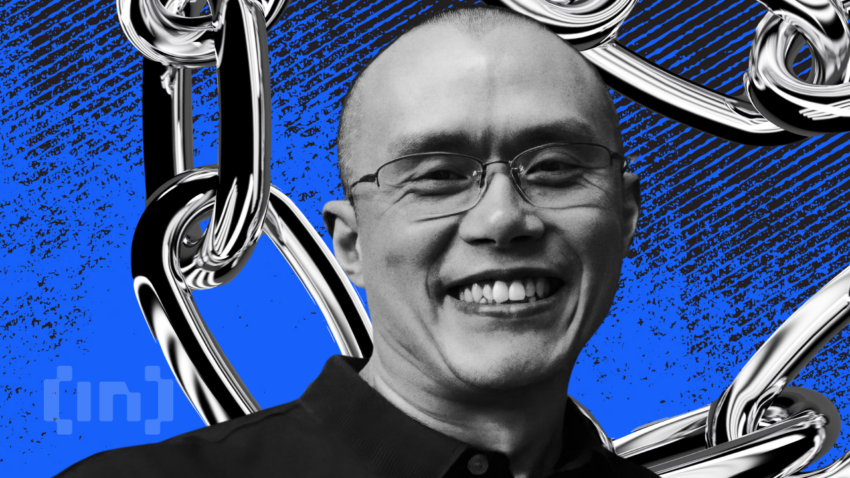 Formal charges are unlikely to result from the subpoenas, although prosecutors are reportedly discussing a possible settlement with Binance. Currently, they are considering whether they have enough evidence to bring indictments against the crypto exchange.
Crypto – Socially Speaking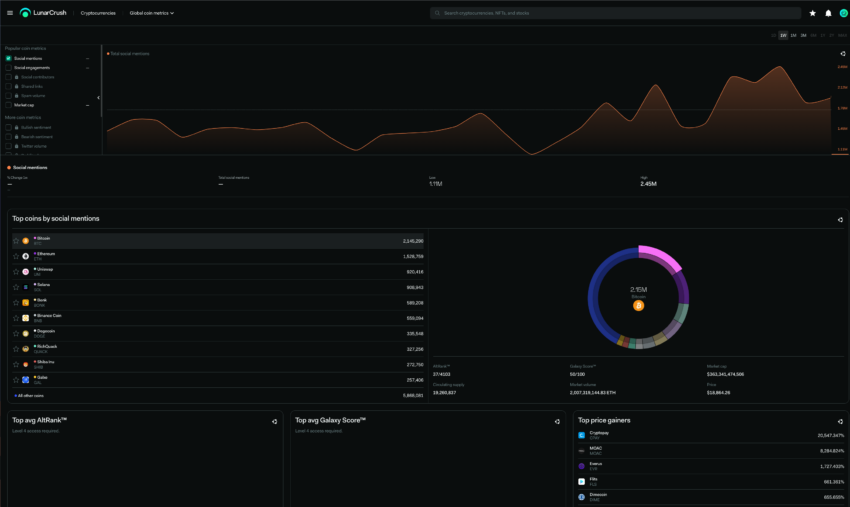 Wyre Limits Withdrawals – Temporarily
Blaming macroeconomic conditions, crypto payments company Wyre told its customers they could only withdraw 90% of their account balance. According to the announcement, these withdrawals would still be subject to each customer's already existing daily withdrawal limit. However, days later Wyre announced it has received financing from a strategic partner that would allow it to remove the withdrawal cap.
Reports had emerged earlier that the company might be shutting its operations, as former CEO Ioannis Giannaros said the company would scale back its operations. The company announced that it had changed its management structure recently. Ioannis Giannaros has transitioned into executive chairman, while Stephen Cheng, the Chief Risk Officer and Chief Compliance Office, will serve as the interim CEO. The company has since removed its 90% withdrawal cap.
SBF and His Robinhood shares
Last year, Sam Bankman-Fried purchased 56 million Robinhood shares, a 7.6% stake in the company, for $648 million. Now, his lawyers have filed an objection to protect their client's Robinhood shares from FTX bankruptcy estate. They argue that his Robinhood shares are controlled by Emergent Fidelity Technologies, which is not part of the estate.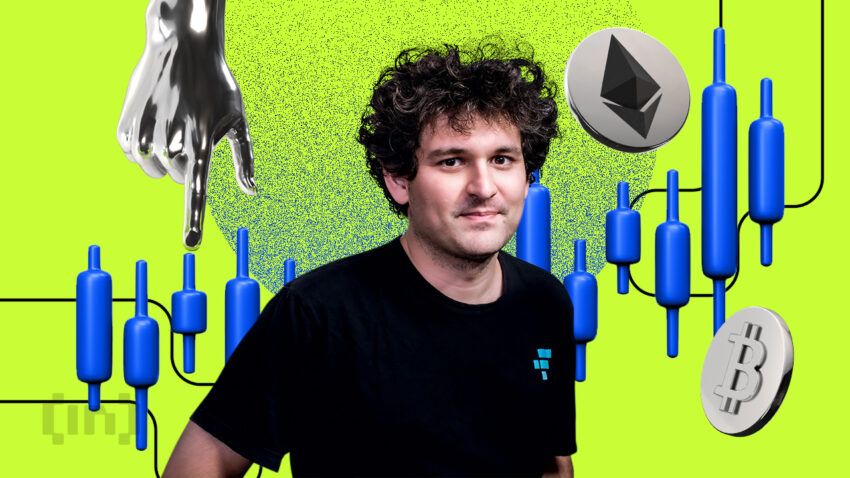 However, the U.S. Department of Justice confirmed shortly thereafter that it has seized 55 million Robinhood shares, worth roughly $478 million, in addition to $20 million cash. The DoJ has also notified the court of the seizure related to the criminal case against FTX and its former executives.
This Week in NFT Sales
Sales of non-fungible tokens ran a bit stagnant this week, with a mild bump towards the end of the week. The number of sales hit a high of 16,000 on Jan. 11, while sales topped at $26 million the next day. Bored Ape Yacht Club maintained its position at the top of the charts, with $55 million in sales.
Crypto Coin News
This week's biggest gainer by far was Gala, more than doubling in price, with a 126% appreciation. This was almost double runner-up Aptos, who price increased a still-impressive 68%. Lido DAO also saw large gains of 58%, while Ziliqa and Optimism rose 39% and 36%, respectively.
On the other end, Bitcoin SV, Toncoin, XDC Network, Pancakeswap and Gatetoken were among the tokens that gained the least over the past week.
Why Gala Has Been Putting on Quite the Performance
Our senior analyst Valdrin Tahiri explain why Gala shot up 170% in 11 days.
Disclaimer
All the information contained on our website is published in good faith and for general information purposes only. Any action the reader takes upon the information found on our website is strictly at their own risk.