The cryptocurrency market is highly volatile, and this is factual. The whales control a huge chest of wallets, and this places their actions under the radar of market watchers.
Within the last three days, whale action has reported on social media with some dormant accounts witnessing
significant movements
. This is not without substance as it can be a pointer to a possible massive dump or some form of wallet reactivation. Should you not pay attention as a crypto trader?
Scenario 1: A Massive Dump
When there is a massive dump of cryptocurrencies, the market is affected, and a sell-off is triggered. This scenario dampens the market and a price crash will be seen across the board. While institutional
hodlers
do not announce their investment decisions, their wallets speak volumes when any activity is recorded. The interpretation of the actions of the whales cannot be lost on the small-time investor or any other hodler. In most cases, whales act on insider information and this is one of the reasons why you can only ignore them at your own peril.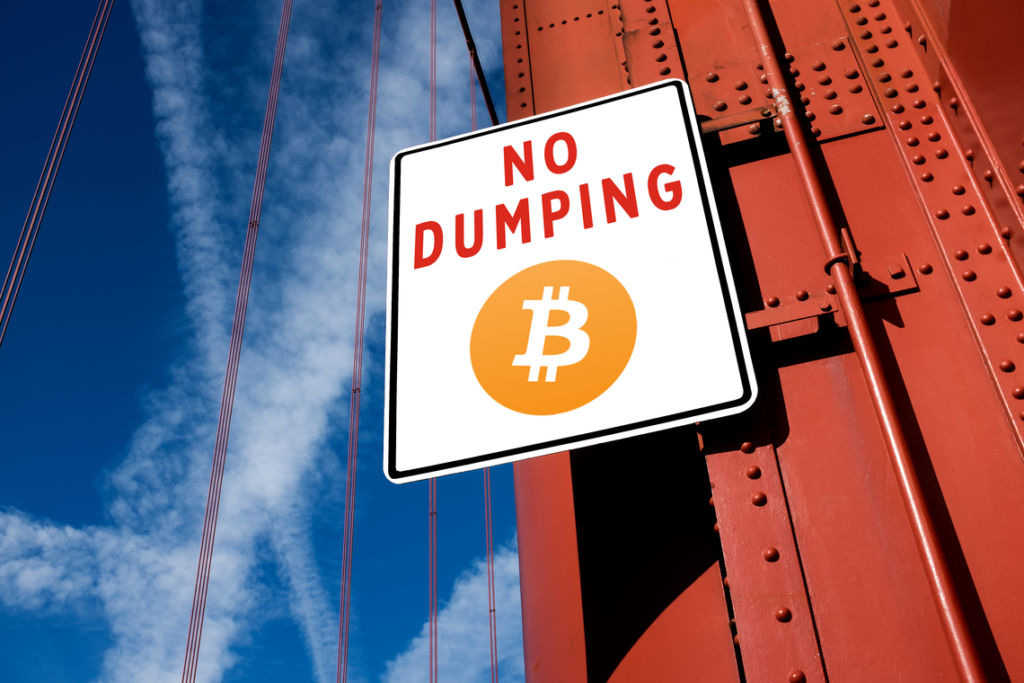 Scenario 2: The Trap
Whales are aware that their actions cannot be hidden, and this opens the room for them to play on investors' fears. Knowing fully well that many people will do a sell-off at their prompting, they also manipulate investor psychology. In a bid to acquire a greater percentage of a token or coin's market share, a rumored dump can be instigated. Sometimes, what might have happened cannot be more than a transfer from an unknown account to another unknown account.
🚨 🚨 🚨 31,270 #BTC (122,588,823 USD) transferred from Unknown wallet to Unknown wallet

Tx: https://t.co/MsWb3PybQU

— Whale Alert (@whale_alert) December 5, 2018
When this happens, in some quarters, it is misinterpreted as a sell-off, and in the FUD, a sell-off occurs. This is when the whales go for the kill and snap up coins dumped at a low price.
Scenario 3: A Change of Direction
Movements in the wallets of whales can also be a pointer to a change of direction by major investors. An altcoin wallet can record some activity that shows its contents are headed for a major exchange. Such a step could precede a change of investment focus. A
project with better prospects
could appear on the horizon and get the attention of whales. By following the steps of such whales, an investor can get a lead on the next big deal in the marketplace. While blockchain explorers were not intended to be a lead on investment decisions, it inadvertently throws up a trend that a wise investor cannot ignore. The activity of whales is viewed mostly in a negative light by most crypto followers. However, their actions can also be decoded by the savvy investor for personal gain, and this explains the need to know how to track whale activity.
Every move made by the whales will face more scrutiny in the days ahead. Do you have positive views about whales? Let us know in the comments below! 
Disclaimer
All the information contained on our website is published in good faith and for general information purposes only. Any action the reader takes upon the information found on our website is strictly at their own risk.
Adolph is a Chartered Accountant who has worked as a global investment and portfolio analyst for more than a decade. He reads , documents, and contributes to the unfolding...
Adolph is a Chartered Accountant who has worked as a global investment and portfolio analyst for more than a decade. He reads , documents, and contributes to the unfolding...
READ FULL BIO
Sponsored Sponsored