The Merge of the Ethereum network will play a pivotal role in the future of cross-chain bridges, says Andriy Velykyy, co-founder and CEO of Allbridge.
Cross-chain bridges: What are they?
Before we begin, it is essential to discuss what cross-chain bridges are. A blockchain bridge is a platform that enables the transfer of assets between different networks. For instance, you may use it to transfer USDT from BNB Chain to Ethereum.
In this particular example, BNB Chain is what we refer to as the EVM (Ethereum Virtual Machine) compatible blockchain. However, there are also what we call non-EVM compatible chains, which have distinct architecture and are notoriously more difficult to integrate with. Examples of these networks are Solana and NEAR Protocol, just to name a few.
The Merge and its implications for EVM chains
The upcoming Merge event – the joining of the existing execution layer of Ethereum with the new Proof-of-Stake consensus layer, the Beacon Chain, will significantly impact the current landscape of cross-chain bridges.
When the Merge is complete, we will initially see a tendency for some users to transfer their assets back to Ethereum from other EVM chains. However, the majority of users would still be biding their time until the network is stress tested first to avoid the potential loss of assets. There is a chance that some critical issues will be discovered after the move to the Proof-of-Stake consensus model.
However, over time, and if Ethereum withstands the stress testing, there will be a decline in the existing user base for EVM networks.
Ethereum 2.0 in the long run
If we consider the long term, if Ethereum becomes as scalable as promised after the Merge's third phase, this will significantly impact scaling protocols, particularly Arbitrum and Optimism. And with interest in other EVM chains diminishing, we would see the volumes drastically decreasing, favoring transfers to Ethereum, where most of the user base will remain.
While initially, this would bring a surge in the number of transactions and bridging volumes, the interest would be short-lived, as the other networks may potentially become redundant following Ethereum's full migration.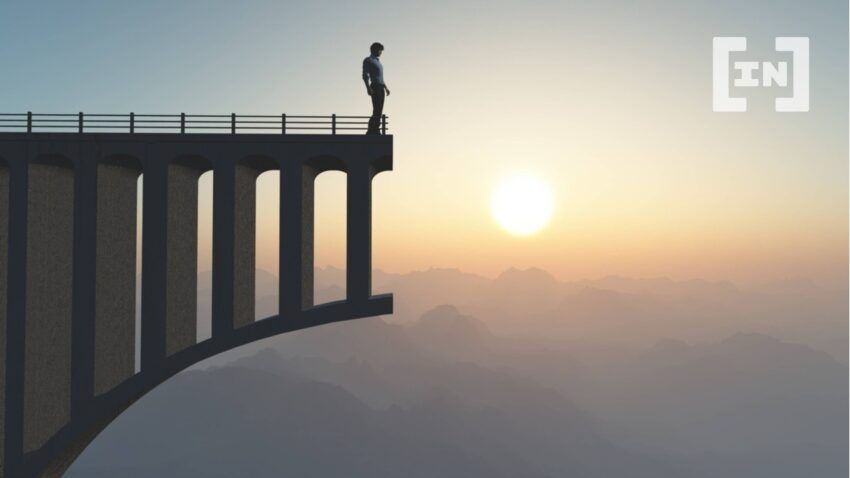 The Merge: Cross-chain interoperability afterwards
With Ethereum taking away the market share from other EVM chains, I believe this is where the bridges between Ethereum and other non-EVM chains will start to play a larger role. There is a potential interest in cross-chain transfers between Ethereum and other non-EVM chains like Solana. The existing blockchain bridges will have to adapt toward supporting non-EVM protocols in the post-Merge world.
Our upcoming bridging solution Allbridge Core envisioned the potential changes Ethereum Merge holds to the DeFi ecosystem. By offering a native stablecoin bridging experience, we will enable seamless cross-chain swaps between Ethereum, BNB Chain, Tron, and Solana.
We foresee that the bridging solution, which covers EVM and non-EVM directions, will remain a necessary tool for users even after the Merge is complete.
About the author

Andriy Velykyy is a co-founder and CEO of Allbridge. He is also an experienced crypto entrepreneur. Andriy is a former Cisco Certified Network Professional who has worked in IT since 2002, primarily in data center architecture and networking. Andriy entered the crypto industry in 2015, building mining farms before moving further into tech breakthroughs such as crypto payment integration with Point-of-Sale devices, cyber security, and non-custodial multi-chain crypto wallets. In 2021 he co-founded Allbridge, a blockchain bridge that allows tokens and/or arbitrary data to be transferred between EVM and non-EVM compatible blockchains. 
Got something to say about The Merge, bridges, or anything else? Write to us or join the discussion in our Telegram channel. You can also catch us on Tik Tok, Facebook, or Twitter.
Disclaimer
The information provided in independent research represents the author's view and does not constitute investment, trading, or financial advice. BeInCrypto doesn't recommend buying, selling, trading, holding, or investing in any cryptocurrencies