The cryptocurrency community is asking a question that demands an answer: how can we possibly convince someone to trade or invest in cryptocurrencies when 50% of their value can be wiped out in a single day?
Yesterday was, by any account, a bloodbath for the market. Stocks officially went into bear territory and the entire cryptocurrency sector posted one of its worst daily losses ever. The numbers were nothing short of staggering with most cryptocurrencies seeing a 50% drop across the board. The 'store of value' argument for Bitcoin has been severely questioned in light of this market drop. Some of Ethereum's top addresses
have dumped their holdings
. Cryptocurrency exchanges are
struggling to keep up
given this
volatility
and are outright ignoring concerns. So, it may be time to do some soul searching.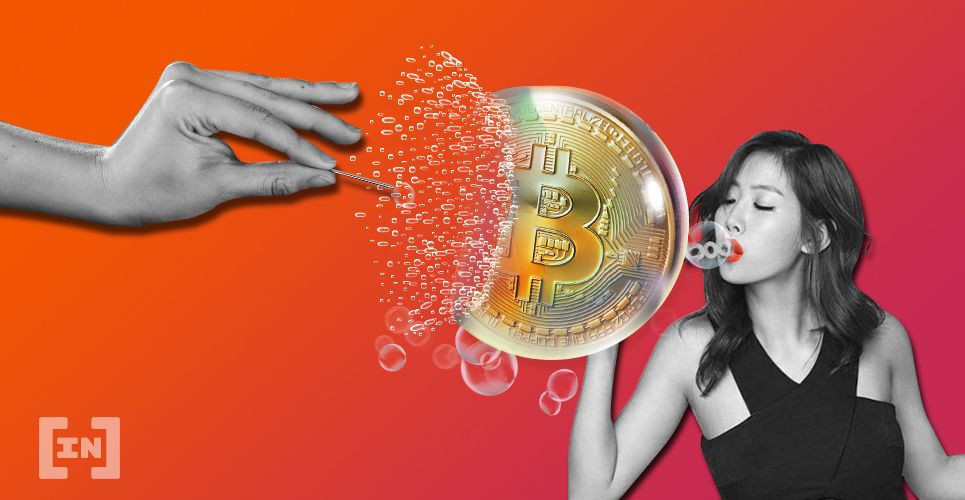 The Cryptocurrency Community Discussion
Loomer (@loomdart) sparked a conversation on crypto-Twitter that got the entire space talking. Although we are still processing the record drop yesterday, it's probably time to put the industry and the market in perspective.
so how the fuck do we convince anyone to ever buy/trade bitcoin again?

it literally went down 50% in one day

— lewndart (@loomdart) March 13, 2020
The response to the tweet was largely jokes intended to lighten the situation which, realistically, is quite serious.
we tell them "it can move 50% in one day"

boom

— maru (@wasserpest) March 13, 2020
It was just a prank

— saylor moon (@MoonOverlord) March 13, 2020
Others pointed out that there was profit to be made during the recent drop. Bitcoin did, in fact, go below $4,000 and is now trading for around $5,500 or so. However, catching that bounce is hard, and it's a bad way to convince anyone to want to trade cryptocurrencies. At that point, it's more comparable to outright gambling than rational trading.
You show them that you can still catch a 3,000% trade after a 50% drop. But I get what you are saying pic.twitter.com/MrbdsqplUY

— IncomeSharks (@IncomeSharks) March 13, 2020
The Bottom Line
It's hard to make a case for cryptocurrencies when it can wipe out almost all its value in just 24H. People may say that this is a once-in-a-lifetime event, but regular stock markets have circuit breakers. The cryptocurrency market, by contrast, runs 24-7 and has no brakes. This means it can crash and crumble gains accumulated over months in just a matter of hours. This has caused some to call for circuit breakers on exchanges. However, it's hard to imagine how this would be enforced. It's an idea worth considering, though.
Today's price moves in crypto are a strong argument for industry wide circuit breakers. The crypto markets structurally broke today & leading exchanges need to work together to prevent a repeat.@CryptoHayes @cz_binance @brian_armstrong @jespow @SBF_Alameda @JayHao8 @CiaraHuobi

— Tushar Jain (@TusharJain_) March 13, 2020
The stock market is now officially
in bear market territory
as of yesterday and
a recession looms large
on the minds of most people. There's no indication that this will be slowing down anytime soon with the ongoing oil price war and
coronavirus
still spreading rapidly. If you are feeling especially brave,
catch the falling knife.
Disclaimer
All the information contained on our website is published in good faith and for general information purposes only. Any action the reader takes upon the information found on our website is strictly at their own risk.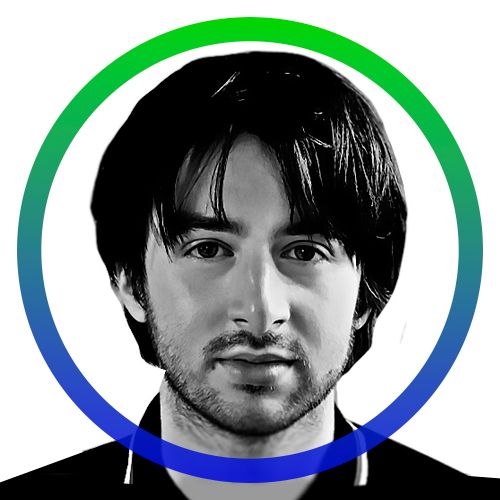 Raised in the U.S, Lucian graduated with a BA in economic history. An accomplished freelance journalist, he specializes in writing about the cryptocurrency space and the digital...
Raised in the U.S, Lucian graduated with a BA in economic history. An accomplished freelance journalist, he specializes in writing about the cryptocurrency space and the digital...
READ FULL BIO
Sponsored Sponsored