Texas is one step closer to launching a digital currency backed entirely by gold.
The gold-backed digital currency bill (HB4903) was introduced to the House on March 10 by Representative Mark Dorazio. It has already garnered the support of 43 sponsors and was considered in a formal meeting on Tuesday. A public hearing will now take place on Monday.
Texas Goes Back to the Gold Standard
The bill would require the state to establish a readily transferable gold-backed digital currency and authorize it to contract a private company.
Upon establishment of the new digital currency, the state would be required to hold a certain amount of Gold. The amount of gold held will be equivalent to that needed to redeem any digital tokens issued.
The bill would authorize the state to establish a fee for issuing or depositing digital currency at a rate necessary to cover administrative and storage costs.
The Rise of Gold-Backed Digital Assets
Interestingly, the Texas House is not the first authority to consider such an idea.
The Central Bank of Zimbabwe (CBZ) is already preparing to launch its own gold-backed digital currency. It has been argued that such a move will help to stabilize the Zimbabwe dollar.
It will also give residents access to a less volatile asset. The CBZ hopes this will help Zimbabweans hedge against runaway inflation.
But why the sudden interest in digital gold?
In one sense, moves by the likes of Zimbabwe and Texas are concordant with a role that governments and central banks have long fulfilled.
Gold is often perceived as the ultimate safe investment. And for those looking for exposure to precious metals, gold coins offer an easy way in via a trusted source.
Furthermore, just like gold coins provide a way to invest in gold without the high price barriers of dealing in wholesale bullion, digital gold also allows for fractional ownership in smaller denominations.
Digital Gold and Global Politics
There is a feeling among many that the era of dollar supremacy may be coming to an end.
The euro and Chinese yuan are increasingly important to global trade. After decades as the world's reserve currency, these economic trends threaten the greenback's position as the default international trade medium. 
At the same time, the ascendency of cryptocurrencies reinvigorated anti-establishment politics that has long bubbled below the surface of the global economy.
Since the collapse of the Bretton Woods system in the 1970s, both domestic and external critics of American monetary policy have pointed to gold as an alternative to fiat money.
They argue that it provides a more reliable, trustworthy store of wealth.
Gold is a marker of value that relies on trust between individuals. Fiat money, on the other hand, requires trust between individuals and the state for it to function effectively.
In recent times, this basic belief has resonated with the emergence of crypto-libertarianism.
Assets like Bitcoin are both finite in their supply and independent from any single state, government or corporation. And advocates of crypto have often noted an affinity with physical gold.
Disclaimer
In adherence to the Trust Project guidelines, BeInCrypto is committed to unbiased, transparent reporting. This news article aims to provide accurate, timely information. However, readers are advised to verify facts independently and consult with a professional before making any decisions based on this content.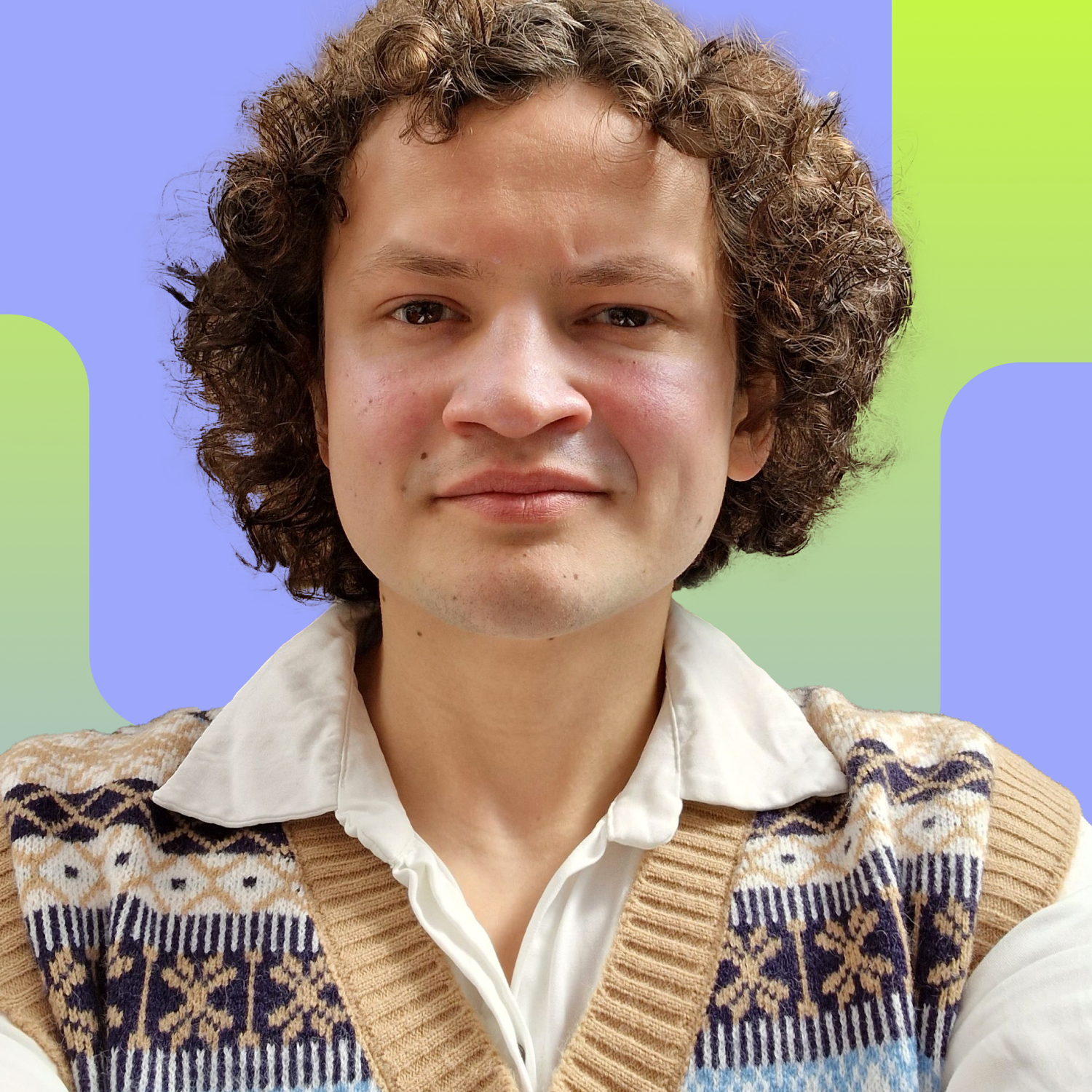 James is a London-based editor, writer and explorer of the cryptosphere who started his journalistic career writing about digital art before honing his craft as a financial...
James is a London-based editor, writer and explorer of the cryptosphere who started his journalistic career writing about digital art before honing his craft as a financial...
READ FULL BIO
Sponsored Sponsored