Tether has minted another 2.5M USDT, this time on the TRON blockchain. The move comes as major Bitcoin whales have been consolidating their holdings in the past week.
Could Bitcoin be primed for another move upward? Given that another 2.5M USDT has just been minted, it seems likely.
At the beginning of this year, TRON announced that it would be supporting a native Tether stablecoin on its network. As previously reported by BeInCrypto, USDT officially started to be minted on TRON sometime in Q2 of this year. However, now it seems like we can add another 2.5M USDT to the total amount. Whale Alert (@whale_alert) has been notified of the minting on the TRON network. That's another $2,500,000 which will be entering the market shortly.
💵 2,500,000 #USDT (2,511,173 USD) minted at Tether Treasury

— Whale Alert (@whale_alert) October 14, 2019
As you might have expected, the immediate reaction on Twitter was glee – the minting of new USDT usually precedes a rise in Bitcoin's price. However, it seems that some whales have been preparing even before the minting of this 2.5M USDT. As BeInCrypto reported yesterday, one Bitcoin whale moved 1,000 BTC to an external wallet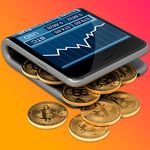 There are many different types of cryptocurrency wallets. Still, unlike the physical wallet in your back pocket, a cryptocurrency wallet... More yesterday from Bitstamp. We could be amidst a major accumulation period before the next leg up—and this latest minting will only apply further upward price pressure.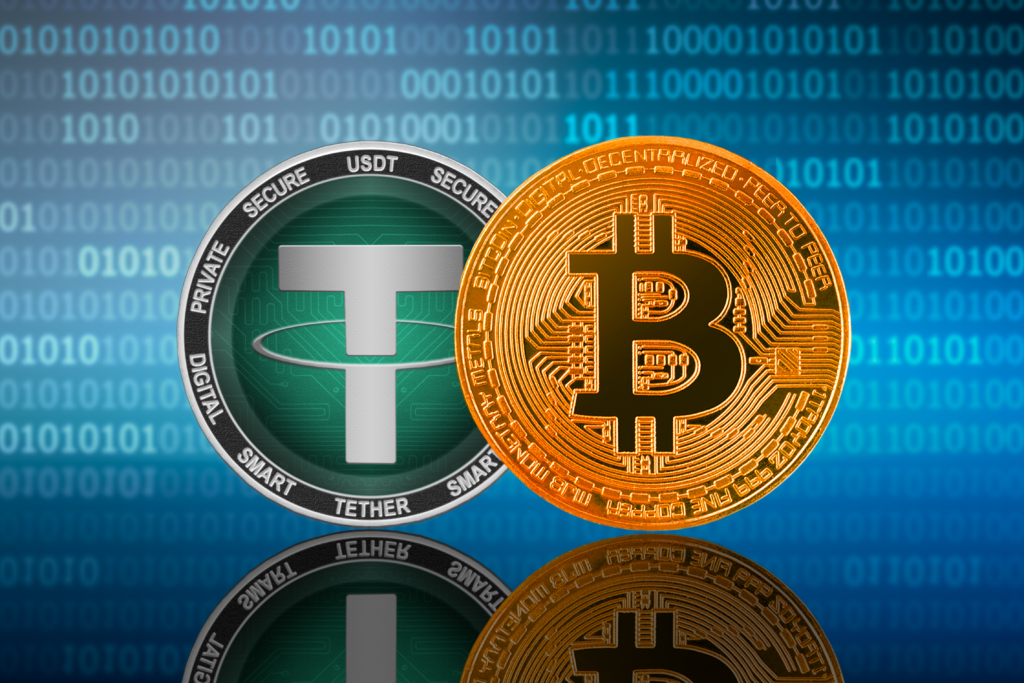 Bitcoin has exceeded expectations by maintaining itself above the $8,000 price level. Fears of a 'death cross' on the charts have been replaced with confusion as Bitcoin continues to break the rules. With major players accumulating in the background, it seems that something is operating behind-the-scenes which will become all the more clear in the coming weeks.
The minting of new USDT could prove to be a lagging indicator, meaning we might not see a price increase in the coming days. Yet, it's a positive sign that we may be in for some upward movement soon enough.
Do you expect Bitcoin's price to appreciate in the coming weeks? Let us know your thoughts in the comments down below. 
---
Images are courtesy of Shutterstock, Twitter.
---
Do you want to BeInCrypto? Join our Telegram Trading Community for exclusive trading signals, educational content, discussions and project reviews! Images courtesy of Shutterstock, Trading View and Twitter.