The latest cryptocurrency market dump brought Tether (USDT) into the spotlight as the undisputed king of 'The
Crypto Winter
.'
2019 picked up where 2018 had left off — in a midst of what seems to be a perpetual pump-and-dump scheme involving the entire cryptocurrency market. The scheme has been a losing battle for all blockchain-based assets — except Tether (USDT). While the overall crypto market cap shrinks, the leading
stablecoin
continues to expand and steadily climb the market-capitalization ladder. Thus far, Tether has left Bitcoin Cash (BCH), Litecoin (LTC), and Tron (
TRX
) behind — those three coins having collapsed to under $2 billion in market cap, after the latest dump – and has even switched places with EOS (EOS) several times for fourth place cryptocurrency by market cap. However, comparing USDT with other cryptocurrencies is not quite befitting. Tether is fiat designed on the blockchain and has nothing to do with what Bitcoin and other major altcoins are proposing to bring to the world.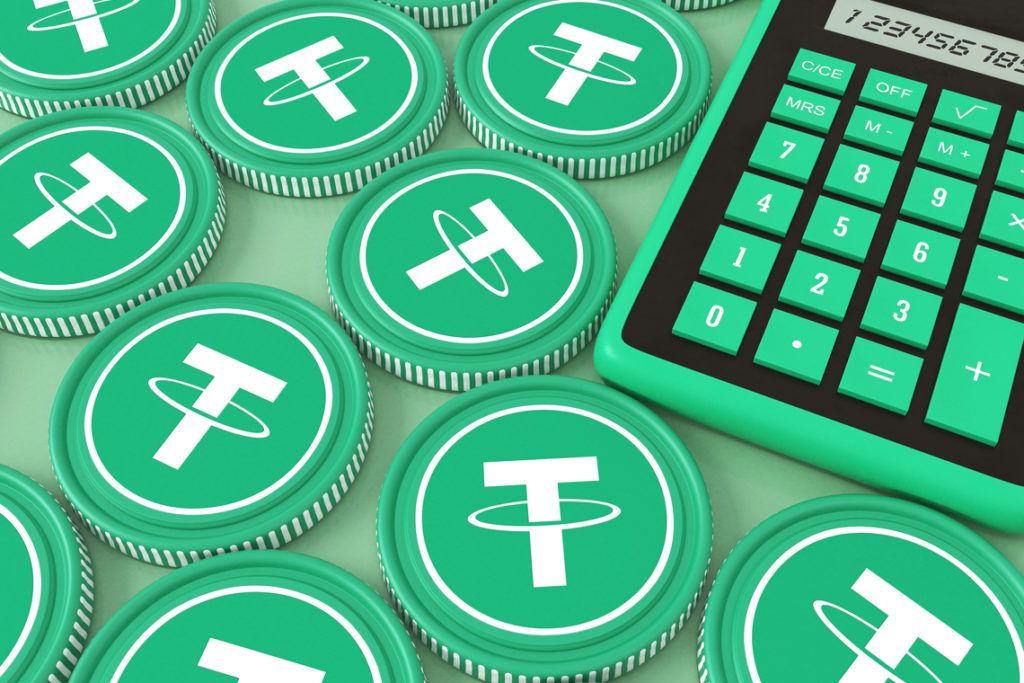 $400M In Three Months
Like all fiat currencies, USDT has a central bank of its own, Tether (International) Limited, that can issue new coins and burn old ones —almost at will. Take the last three months, for example. After 'burning' over $1.1 billion in Oct 2018 and shrinking its 'balance sheet' from a peak of $2.8 billion to under $1.7 billion in Nov 2018, the money supply expansion started all over again. As a result, Tether's market cap expanded to over $2 billion once more — issuing almost $400 million new USDT in the process. Obviously, Tether Limited claims every USDT is backed by real United States dollars (USD), so any shrink or expansion of the 'balance sheet' is based on the supply and demand. Unfortunately, there are no undeniable proofs of the company's claims or legitimate audits. What we have are just some fuzzy reports, some so-called
clues revealed by Bloomberg
, and rather-confusing bank partnerships.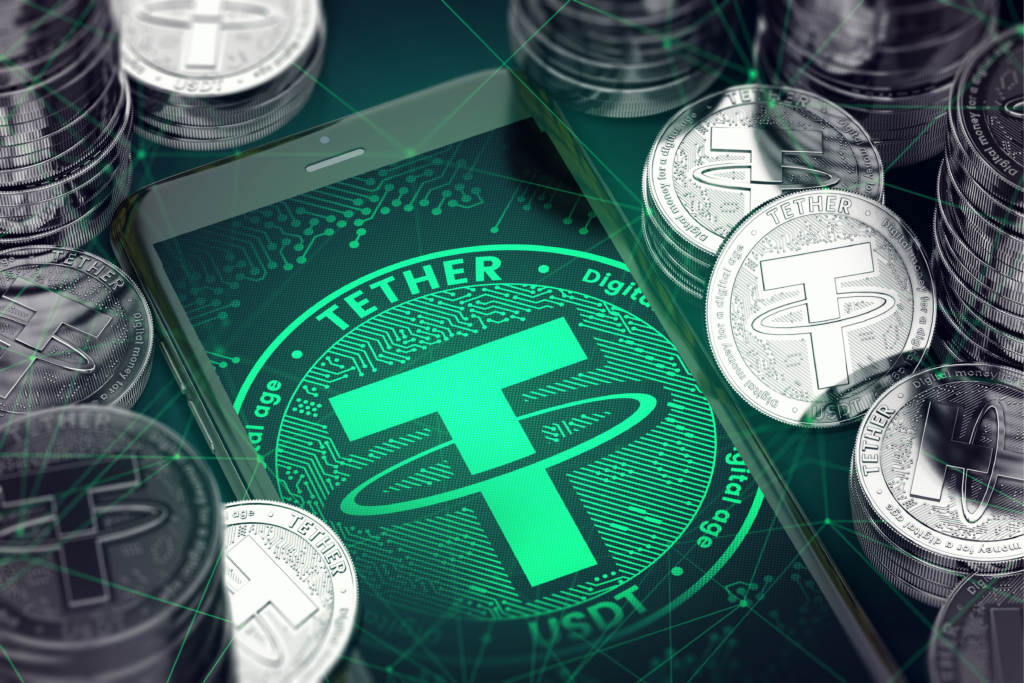 Tether: King of The Crypto Winter
In spite of all these problems, Tether climbing the ranks is a positive sign for many bulls. There is a saying in the world of Wall Street that 'cash is king in the bear market.' Since USDT is a fiat-based 'cryptocurrency,' that would mean Tether is king in this current crypto bear market. Tether's current supply expansion means investors are more risk-averse. They do not trust the market and prefer a more safe approach. Their money, though, is not quite out. They are just sitting on the sidelines waiting for a good entry point. [bctt tweet="In other words, there is a high probability those investments will eventually re-enter the real cryptocurrency market — when the time is right." username="beincrypto"] The question is: who actually uses USDT as a hedge against current market conditions. Tether has a daily volume of around $4 billion — over four times more than EOS and $1 billion more than Ethereum (ETH). Only Bitcoin surpasses the stablecoin in transaction volume on a day-to-day basis. Yet, given the business model Tether is proposing (controversial, opaque, high fees for converting USDT to USD), no average/retail investor is using the stablecoin. Meanwhile, big investors are likely to stay away from such a business model, as well — leaving us with the usual suspects in terms of real usage:
cryptocurrency exchanges.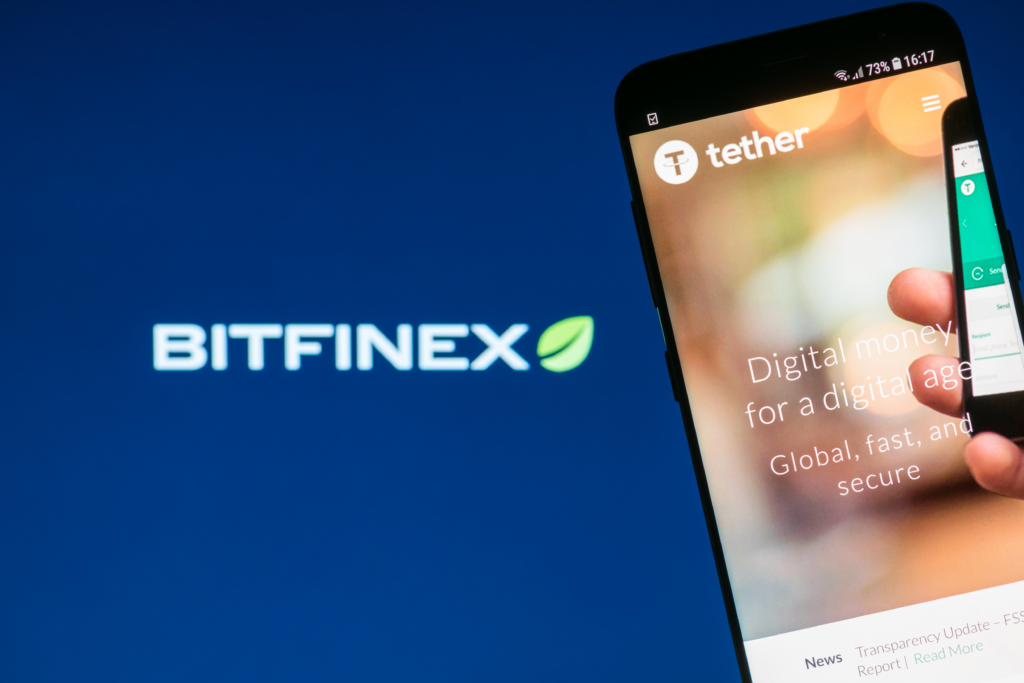 The exchanges may very well be the only major players benefiting from a Tether expansion.
More Tether Issuing Ahead?
Since the mainstream interest is low — with no 'new' money coming into the market — there is a regular need for liquidity. The current price also doesn't help the miners. In most the world, mining is unprofitable or at a breakeven point — and the mining cost must be paid somehow. [bctt tweet="Issuing more USDT can keep the cryptocurrency prices up. Exchanges must play this game and provide all participants with the illusion of sustaining transaction volumes by manipulating crypto prices." username="beincrypto"] A major part of Bitcoin's volume is paired with USDT — which is an indicator the price of Bitcoin is linked with Tether's 'usage'. Nevertheless, in the long run, issuing unaudited USDT just to keep the prices up could pose a systemic risk if we discover Tether doesn't play by the rules.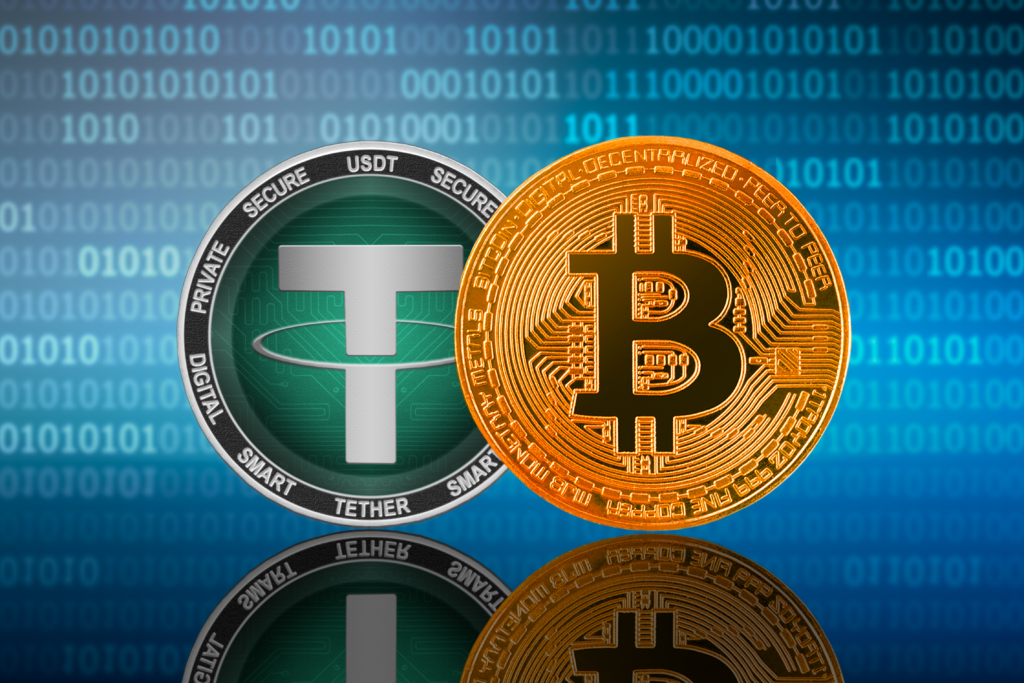 Just imagine: transaction volumes plunging and cryptocurrency prices dipping to new multi-year lows — a scenario none of us wants to see but is nevertheless possible without the inflow of new 'real' money.
What do you think of Tether's latest run? Is it a good sign or a bad sign for the market? Share your thoughts in the comment section below. 
Disclaimer
All the information contained on our website is published in good faith and for general information purposes only. Any action the reader takes upon the information found on our website is strictly at their own risk.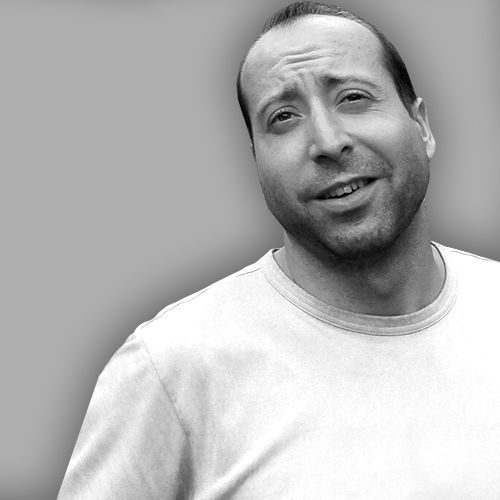 I started out in print journalism in 2008 and switched to freelancing two years later. Afterward, I covered the poker and gambling scene for several years before getting into...
I started out in print journalism in 2008 and switched to freelancing two years later. Afterward, I covered the poker and gambling scene for several years before getting into...
READ FULL BIO
Sponsored Sponsored