Albright Capital voluntarily dismissed a class-action lawsuit against Terraform Labs. The lawsuit alleged that TFL committed fraud and focused on the UST stablecoin, among other things.
Terraform Labs has experienced some minor relief as an investment firm's court case was dismissed. The case, put forward by Albright Capital, was voluntarily dismissed by the firm, according to a legal filing published on Jan. 9. The case claimed charges of fraud against Terraform Labs.
The class action lawsuit was just one of many that TFL was facing. It does not provide a significant amount of relief for the company, but it will nonetheless please TFL.
The lawsuit claimed that TFL had promoted the stablecoin UST, the Terra (LUNA) cryptocurrency, and other related ones in an unethical manner. It also claimed that Do Kwon and other executives misappropriated funds from the Terra ecosystem.
Terra's collapse in May 2022 was a seismic event for the market, setting off a chain of events that saw multiple companies go bankrupt. It also sparked a string of lawsuits that TFL will be dealing with for a long time.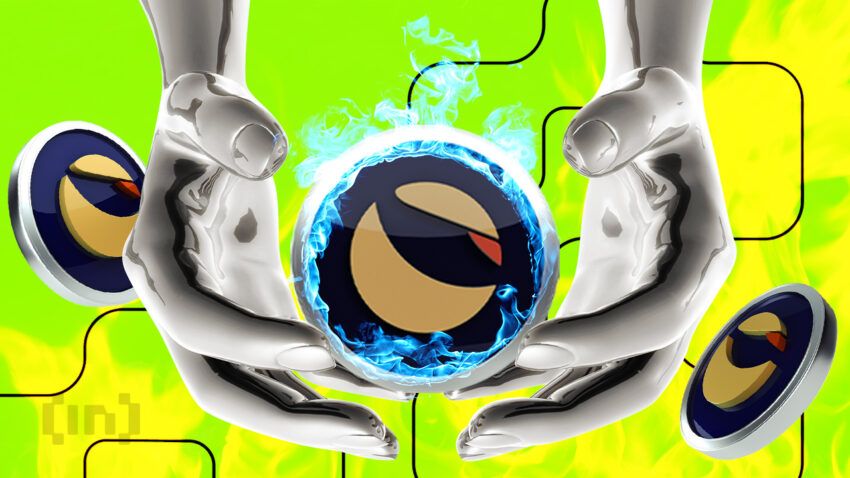 Albright Capital Took Issue Over UST Stablecoin
The Albright vs. Terraform Labs filing largely focused on the stablecoin and its promotion, calling UST a Ponzi scheme. There were several defendants in the case, including Luna Foundation Guard, Delphi Digital, Jump Trading, Nicholas Platias, Jose Macedo, Kanav Kariya, and Remi Tetot.
Co-founder of Three Arrows Capital Zhu Su wanted more coverage of the dismissal, saying that he was "curious how long it will take cryptonative media to report on this sudden voluntary dismissal of class action against Luna foundation and Luna investors."
TFL has also spoken on the matter, telling BeInCrypto that it was "another victory for Terraform Labs." They believe that the facts are on their side and there more will continue to come to light.
Terraform Labs Continues to Make Headlines
Developments continue to take place in the Terra saga, from South Korean authorities freezing over $90 million in assets of affiliates of Terraform Labs. There are also reports that Sam Bankman-Fried may be facing an inquiry over the collapse of Terra.
As for Do Kwon, the latest investigation suggests that the TFL co-founder is in Serbia. South Korean authorities have invalidated his passport, making his movement more difficult.
Kwon has denied trying to hide. Regardless, he is on Interpol's watchlist though he argues that the agency's red notice is not an arrest warrant. Recently, he suggested bringing the FBI into the picture over a case where TFL accidentally sent a community member $1.5 million in LUNA.
Disclaimer
BeInCrypto has reached out to company or individual involved in the story to get an official statement about the recent developments, but it has yet to hear back.