SpaceX
is working on something straight out of science fiction after launching a fleet of 60 Starlink satellites into Low Earth orbit.
Once these satellites are in the upper atmosphere, they will align their solar panels toward the sun and form a constellation of interlinked satellites. It is hoped that, once the SpaceX Starlink mesh becomes sufficiently dense, it will be able to provide high-speed internet connectivity to even the most remote regions. According to a speech made at MIT this week, as
reported
by Parabolic Arc, all 60 SpaceX Starlink satellites have successfully deployed their solar panels, generated power, and made contact with ground stations. However, four satellites are experiencing unknown problems.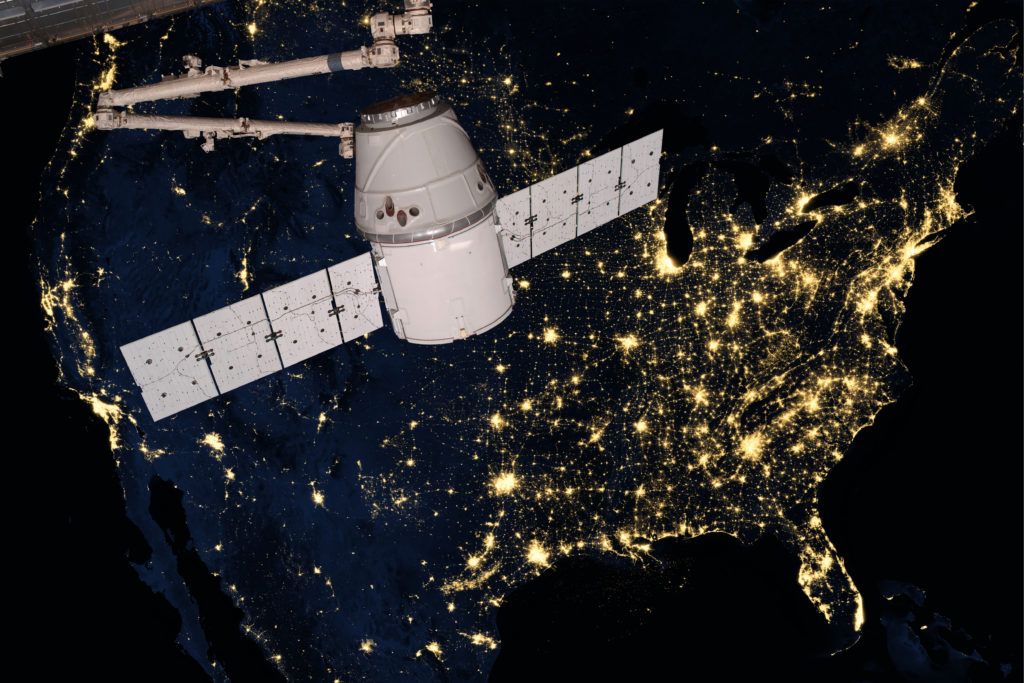 SpaceX Starlink is Similar to The Blockchain
The core concept behind the project is the distribution of load through decentralization. Instead of using a single large satellite to deliver internet and suffering from limited coverage, SpaceX Starlink satellites will separate the load between 12,000 smaller satellites which form a blanket some 350km above the Earth surface. This is similar to how multiple blockchain-connected devices could connect to form a global censorship-resistant network — allowing information to be freely exchanged, so long as one has access to the network. However, a global network of Internet of Things (IoT) enabled devices has yet to be created, though projects like
IOTA
and Waltonchain might be on the right track. Such a network from SpaceX could provide the backbone for data-backed blockchain applications with real-world usage — potentially hugely improving everyday life for those with limited access to
financial and educational infrastructure
.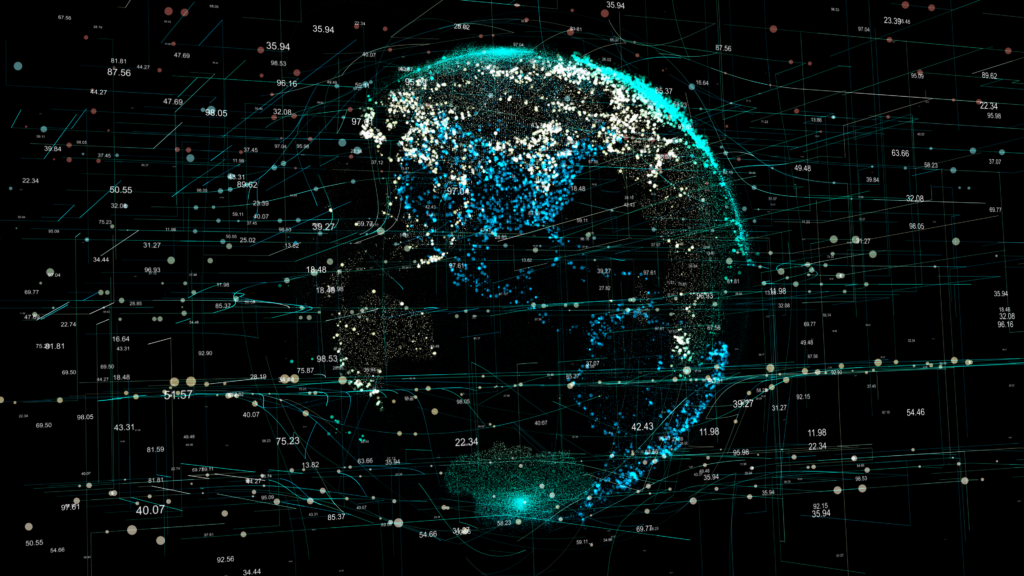 Blockchains on Satellites
When it comes to cryptocurrencies, the same global satellite array could be used to stream the blockchain of any cryptocurrency. This would ensure its persistence in countries with
active censorship
, such as China and Venezuela. Currently, a similar project by Blockstream is used to stream the Bitcoin (BTC) blockchain from orbit to around two-thirds of the Earth's surface, ensuring redundancy and potentially opening the technology to much of the world. However, should Blockstream satellites or similar space-based Bitcoin nodes be integrated into the SpaceX Starlink constellation, this would essentially ensure the permanence of the cryptocurrency.
What is your view on the future of SpaceX and Starlink? Let us know your thoughts in the comments below! 
Disclaimer
All the information contained on our website is published in good faith and for general information purposes only. Any action the reader takes upon the information found on our website is strictly at their own risk.