On Oct 3, 2018, the Dow Jones Industrial Average closed at an all-time high of USD($)26,828.39. In April 2019, the
S&P 500
and Nasdaq Composite similarly reached their respective all-time highs, as well. Bitcoin (BTC), on the other hand, reached its all-time high of $20,000 on Dec 17, 2017.
According to
MarketWatch
, the so-called Godfather of chart analysis, Ralph Acampora, does not believe that all-time highs will be reached for the stock market in the near future. Furthermore, without reaching new highs, he believes it unlikely that the stock market will return to the bulls.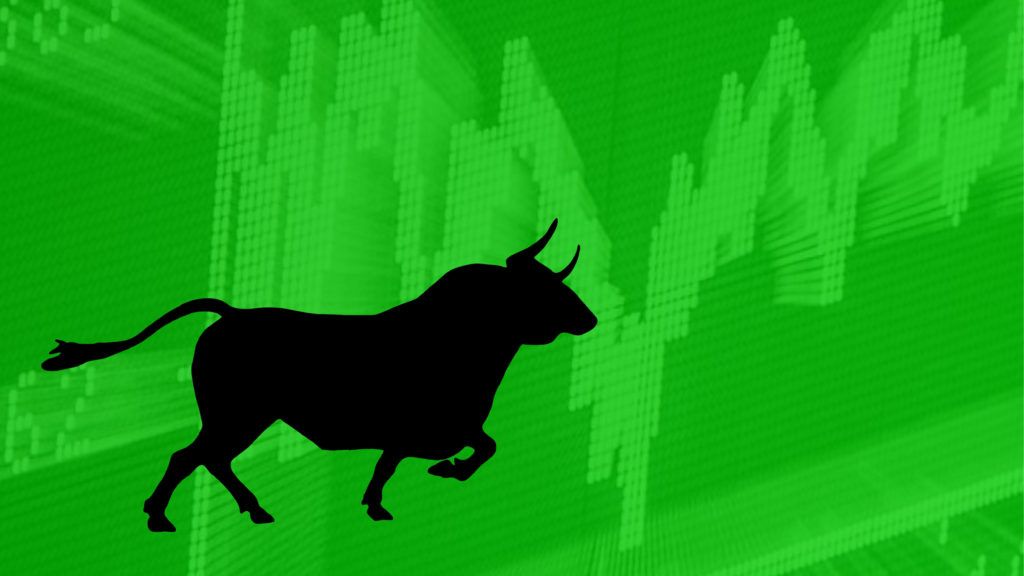 Bitcoin Making Moves in 2019
Currently, the
Dow Jones
, S&P 500, and Nasdaq Composite are all trading near their all-time high levels.
Bitcoin (BTC)
, however, is doing quite the opposite. After reaching its all-time high, Bitcoin steadily declined throughout 2018. The price bottomed out on Dec 15, 2018, with a low of $3122.28 on
Bitstamp
.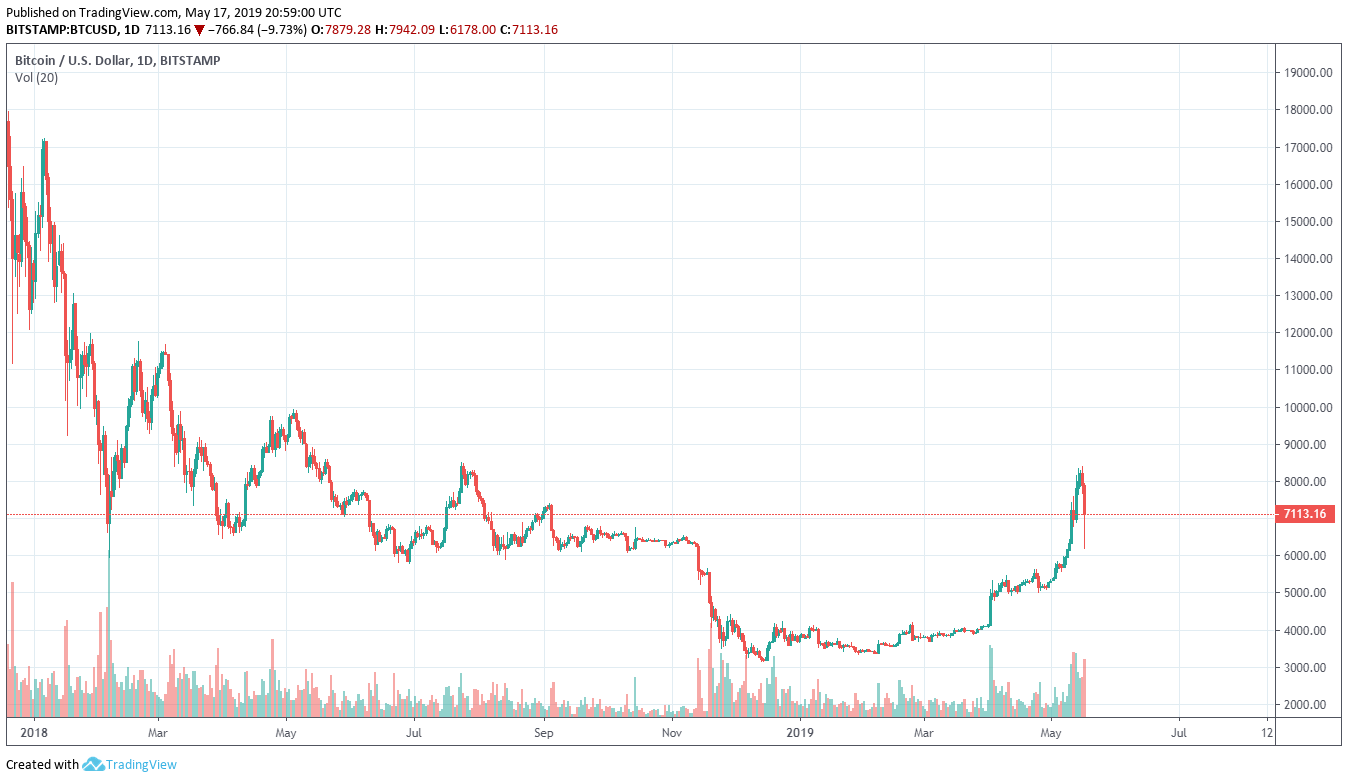 Since the bottom was reached, Bitcoin has been steadily increasing. Throughout 2019, there have been at least three major increases.
Pushing to $4000
The first was a gradual increase which took place between Feb 8 and Feb 24. On Feb 9, the price closed at $3359.33. It jumped to a high of over $3700 the next day. Price mostly traded sideways for the next eight days. After closing at $3625.60 on Feb 17, the price pushed upward to a high of $4000 on Feb 19. The price gradually increased until Feb 24 to $4190. It dropped suddenly but increased gradually throughout March.
April Bulls
The second major increase occurred much more suddenly. On
Apr
1,
Bitcoin
closed at $4136.32. A high of over $5000 was reached the next day. By Apr 3, Bitcoin had peaked at $5345. Prices fell and then gradually increased.
Breaking $8000
On Apr 30, Bitcoin closed at $5269. Rapid gains brought Bitcoin to a high of $8390.95 on May 16. Like the first noticeable rise, this one took place on a longer time-frame than the second. However, the gains experienced during this most recent rise are
the most significant of the three
. It is worth noting that, on May 17, the price dropped to nearly $6000 — but has since rebounded to over $7200 at the time of writing.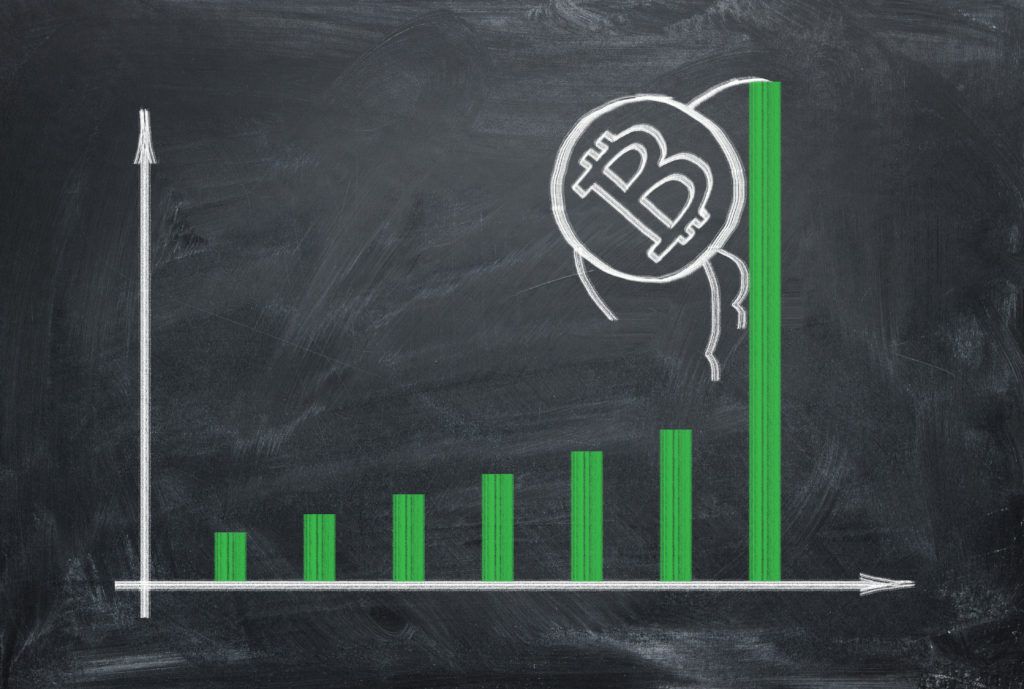 Is Bitcoin Beating Dow Jones, Nasdaq, and S&P 500?
Despite these three gainful periods in 2019, Bitcoin is still trading well below its all-time high. At the current time, the price of Bitcoin is worth 40 percent of what it was worth on Dec 17, 2018. Thus, while major stock indices are pushing close to their all-time highs, Bitcoin has plenty of room to move before reaching that point. Unless the bulls take over the
stock market
, it appears that it may be poised for a downward turn. However, if any of the three indices above are able to reach their all-time high, a continued bull market may emerge. This is what Acampora suggests at the very least. However, he does not seem confident that this is going to happen. Perhaps the best moving at the current time is betting on Bitcoin. While the cryptocurrency appears to have room to grow, the stock appears ready to fall.
Do you think Bitcoin can provide a better investment opportunity than the S&P 500, Dow Jones, and/or Nasdaq Composite at the current time? Let us know your thoughts in the comments below! 
---
[Disclaimer: The contents of this article are not intended to be financial advice and should not be construed as such.]
Disclaimer
All the information contained on our website is published in good faith and for general information purposes only. Any action the reader takes upon the information found on our website is strictly at their own risk.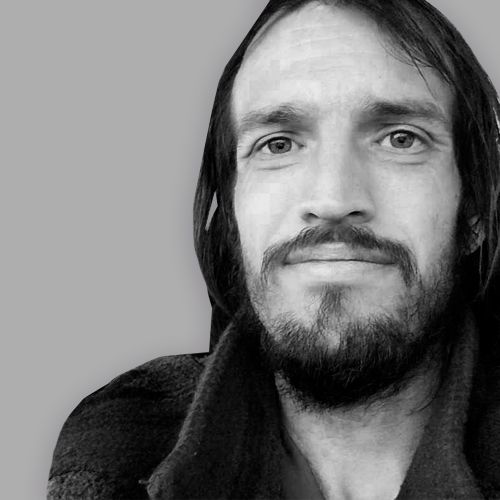 Global AI, Data Science, and Blockchain expert. Alexander writes for BeInCrypto where he completes technical analyses of various alt-coins and qualitative commentary and analysis...
Global AI, Data Science, and Blockchain expert. Alexander writes for BeInCrypto where he completes technical analyses of various alt-coins and qualitative commentary and analysis...
READ FULL BIO
Sponsored Sponsored