As trading activity in the cryptocurrency space drops, many are selling for USDT. However, there are concerns exchanges may not be honest with their balance sheets.
Tether (USDT) remains controversial in the cryptocurrency space. From
lawsuits
to its
incessant daily mintings
for the past few weeks, there are suspicions it's not backed by the number of dollars it has in USDT. However, others are now bringing up an added concern—what if exchanges are not actually holding the amount of USDT they claim they have?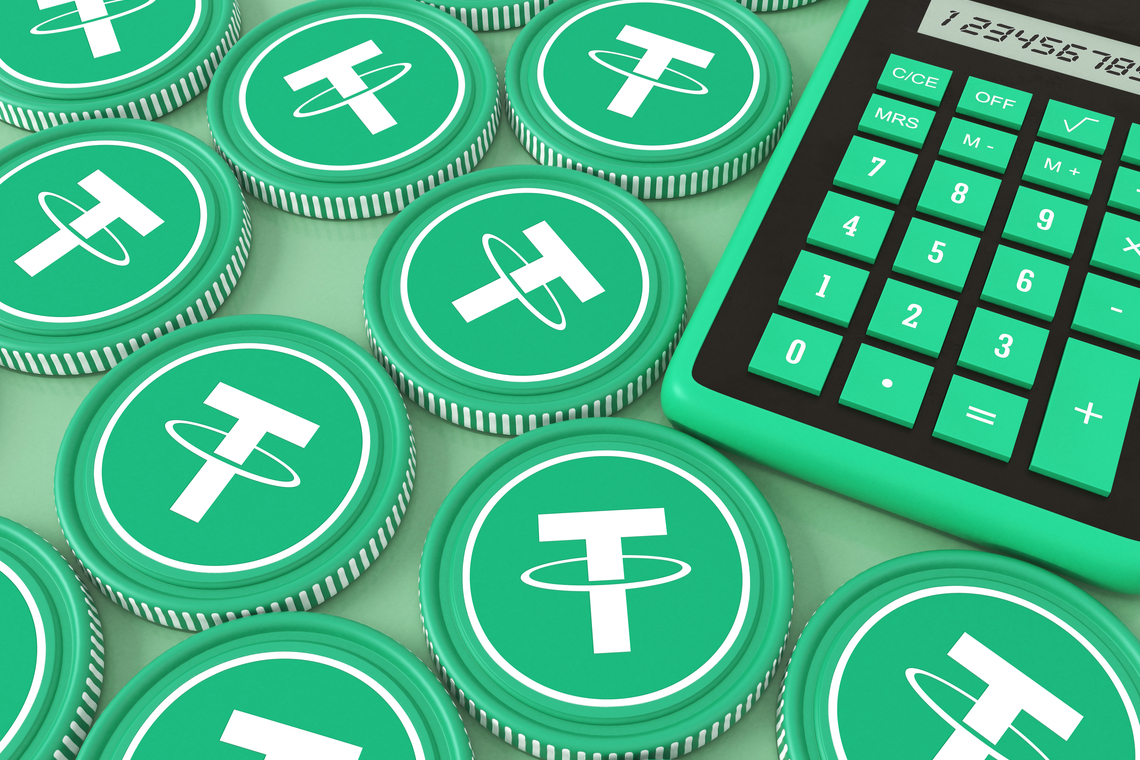 'Fractional-Reserve Exchanges'
In the past seven days, some $223M Tether (USDT) has flowed to exchanges. The number keeps steadily rising, and USDT balances on exchanges are now
well past the all-time-high. 
This would clearly indicate there is an uptick in demand for USDT among exchanges. This much is true. However, there are concerns that exchanges do not have the USDT they claim they have and are, in effect, engaging 'fractional-reserve' like behavior. This was the point J0E007, a noted and long-time Bitcoin whale, brought up on Twitter recently. He said that he would be surprised "if this year ends without some major crypto-exchange blow-ups."
There is also more troubling possibility. Some USDT-only exchanges may be running fractional-reserve shops. Now that people are selling crypto for USDT and try to withdraw, exchanges don't really have that USDT, and need to buy it asap to maintain liquidity. https://t.co/6HhO2szi8x

— Joe007 signals·alerts·funds are scams, all of them (@J0E007) March 31, 2020
It should be noted that 'USDT shortages' have happened in the past.
Binance
, for example,
suffered one in February
which made margin trading impossible on the exchange. USDT loans are generally used for trading on margin on Binance.
Could Exchanges Default?
So, what happens if exchanges are loaning out USDT they 
don't 
have? If there is a panic, then the consequences could be disastrous: mass liquidations and, at worse, exchange bankruptcy. Of course, this is mere speculation. However, if true, this would effectively mean that exchanges are operating a 'fictional reserve banking system' on top of the existing fiat system. It's a level of meta which did not go unnoticed by J0E007.
Well, let's see if faketown crypto exchanges are able to institutionalize their scam the same way bankers did, shall we? 😉

— Joe007 signals·alerts·funds are scams, all of them (@J0E007) March 31, 2020
It is highly possible we may never know the truth. However, if the global panic causes cryptocurrency markets to crash again
as it did weeks ago
, then we will know for sure—exchanges won't be able to hide how much USDT they really have.
Disclaimer
All the information contained on our website is published in good faith and for general information purposes only. Any action the reader takes upon the information found on our website is strictly at their own risk.