In November 2017, 13.4M documents were published relating to offshore money and the global elites. Now, this treasure trove of information has also spurred a major
Bitcoin
-related lawsuit involving
Tether
and Bitfinex.
The Paradise Papers indicted many of the world's richest people, politicians, industrialists, and financiers ― but it also had a Bitcoin connection. As you might recall,
an October lawsuit demanding $1.4T in damages
alleges that Tether manipulated the Bitcoin market and harmed traders while enriching insiders. Unbeknownst to most, at the heart of the lawsuit lies the Paradise Papers. This leak of 13.4M documents in 2017 exposed the web of dark money and power that currently exists globally. The Paradise papers also demonstrated, unsurprisingly, that Tether and Bitfinex
are effectively controlled by the same people. 
The International Consortium of Investigative Journalists writes
in an exclusive piece
that "the fact that this overlapping ownership structure was hidden until November 2017 is shocking." Essentially, Tether is accused of using its
stablecoin
to inflate the value of Bitcoin and other cryptocurrencies on its exchange, Bitfinex. Tether also claimed to be backed by actual USD when it was not ― a statement which recently was
said nonchalantly by the co-founder of Tether himself
, as BeInCrypto previously reported. Bitfinex and Tether say that their shared ownership was disclosed before November 2017. They also dispute the claim that their stablecoin was responsible for Bitcoin's 2017 spike. The damages from Tether and Bitfinex's lawsuits could pass record numbers if they are found guilty. If Bitcoin's crash was incorporated under antitrust laws and the Racketeer Influenced and Corrupt Organizations Act (RICO), damages would go as high as $1.4T.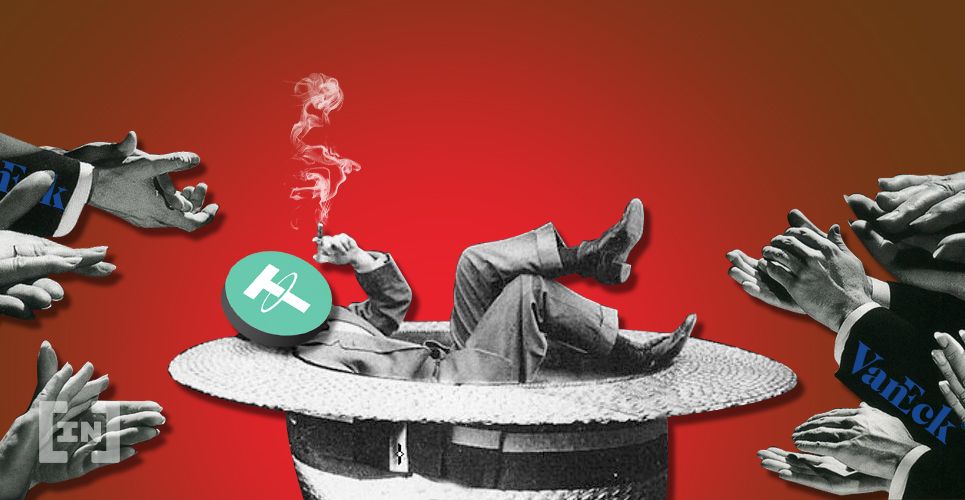 Tether's shaky USD backing has been something of an open secret in the cryptocurrency world for years. However, only recently, has it been met with actual legal repercussions. Although Tether denies all wrongdoing, the cases are still pending in the courts and we could soon see an end to this saga which has been going on for too long. It's still unclear how involved Tether and Bitfinex were with others mentioned in the Paradise Papers. At the very least, however, they were engaged in an orchestrated cover-up and investors would be smart to stay away from USDT entirely.
---
Did you know you can trade sign-up to trade Bitcoin and many leading altcoins with a multiplier of up to 100x on a safe and secure exchange with the lowest fees — with only an email address? Well, now you do! Click here to get started on StormGain!
Disclaimer
All the information contained on our website is published in good faith and for general information purposes only. Any action the reader takes upon the information found on our website is strictly at their own risk.