The Shiba Inu ecosystem has been thriving, for the most part, since the 2022 partnership with NOWPayments and Shibarium. This collaboration continues to enhance SHIB's utility and expand crypto payment adoption, creating new opportunities for the growing community.
As we explore the ongoing impact of this alliance, we'll examine how NOWPayments' commitment to promoting SHIB acceptance, along with its extensive network of merchants and businesses, sustains the increasing demand for this popular cryptocurrency.
The parties have heralded the partnership as a watershed event. It could strengthen the Shiba Inu ecosystem, expand crypto payment adoption, and fuel SHIB's growth—at least, that's the plan. This collaboration could also enable SHIB to tap into a broader market and enhance its utility.
NOWPayments: Facilitating SHIB Adoption
By joining forces with Shibarium, NOWPayments aims to promote widespread SHIB acceptance. The company, a crypto payment gateway based in the Netherlands, envisions a vibrant future for SHIB. Indeed, this partnership marks a significant step toward realizing that vision. NOWPayments' extensive network of merchants and businesses can benefit from this alliance, leading to increased demand for SHIB.
The Shibarium blockchain, a layer 2 solution, is critical to the collaboration. Its advanced technology enables SHIB's integration into the NOWPayments platform, making transactions more efficient and cost-effective. The implementation of Shibarium's technology boosts the token's utility and strengthens its influence in the crypto payment landscape.

The Power of Layer 2 Solutions
Layer 2 blockchain technologies, such as Shibarium, offer various advantages. For instance, they provide faster transaction speeds and lower fees compared to layer 1 blockchains. These benefits contribute to the Shiba Inu appeal as a practical payment method. Furthermore, layer 2 solutions enhance scalability and security, making them indispensable for widespread adoption.
The NOWPayments and Shibarium alliance is not the only collaboration driving SHIB's growth. Partnerships with BitPay, Binance Pay, and Switchere have also played crucial roles. These alliances have propelled SHIB's expansion, acceptance, and credibility in the crypto sphere.
BitPay, a leading cryptocurrency payment service provider, has been instrumental in SHIB's rise. By accepting SHIB payments, BitPay has unlocked new opportunities for businesses and customers alike. For example, Newegg, a prominent online computer hardware and consumer electronics retailer, announced it would accept SHIB payments through BitPay, highlighting the growing interest in SHIB as a payment method.
Binance Pay: Fostering Crypto Adoption
Binance Pay, a contactless, borderless, and secure crypto payment solution, has also contributed to SHIB's growth. By incorporating SHIB into its payment platform, Binance Pay has facilitated the token's wider adoption. Moreover, it has reinforced SHIB's position as an influential player in the crypto payment landscape. Binance Pay's global reach and user-friendly interface further enhance SHIB's attractiveness for merchants and consumers alike.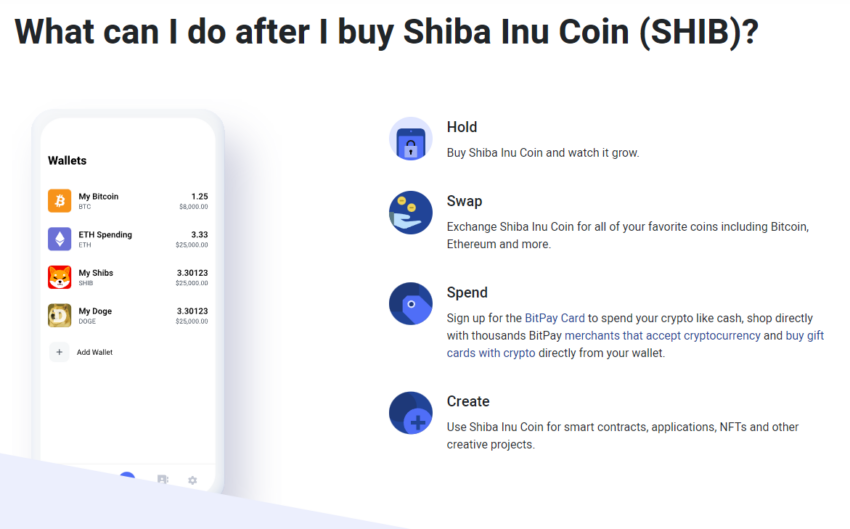 Switchere, a user-friendly app for buying, selling, and exchanging cryptocurrencies without ID verification, has teamed up with NOWPayments. This alliance allows customers to pay merchants in SHIB tokens. Consequently, the partnership has expanded the token's reach and utility. Switchere's platform ensures that even novice crypto users can participate in SHIB transactions without hassle.
The Future of Shiba Inu
The NOWPayments and Shibarium collaboration, along with other strategic alliances, could help propel SHIB into the future. These partnerships have boosted the token's adoption and utility, thereby solidifying its position in the crypto payment ecosystem. In turn, they have created a solid foundation for SHIB's long-term growth.
Despite the optimism surrounding SHIB and its recent partnerships, challenges lie ahead. For SHIB to maintain its momentum and keep growing in the crypto space, it must address various hurdles, such as market volatility, competition, and regulatory concerns. As the digital currency landscape becomes more crowded, SHIB needs to stay ahead of the curve and differentiate itself from competitors.
Innovation is vital for SHIB's continued success. By developing unique use cases and forging strategic partnerships, SHIB can demonstrate its value to merchants and consumers alike. The recent collaborations with NOWPayments, BitPay, Binance Pay, and Switchere exemplify SHIB's commitment to innovation and progress.
Shiba Inu: Navigating Uncertainty
The evolving regulatory landscape presents another challenge for SHIB. As governments and regulatory bodies worldwide grapple with the implications of digital currencies, SHIB must adapt to new rules and restrictions. By staying ahead of regulatory changes, SHIB can ensure its long-term viability and continue to thrive in the digital economy.
The future of SHIB is closely tied to its ability to build a robust ecosystem through collaboration and cooperation. By forging strong alliances with companies like NOWPayments, Shibarium, BitPay, Binance Pay, and Switchere, SHIB can expand its reach and utility. These partnerships enhance SHIB's appeal to merchants and consumers and foster innovation and growth within the crypto payment landscape.
A Path Forward
The partnerships between NOWPayments, Shibarium, BitPay, Binance Pay, and Switchere highlight SHIB's growth potential and increasing influence in the crypto payment landscape. These collaborations, coupled with a focus on innovation and adaptation, could position SHIB well for future success.
To realize its potential, SHIB must navigate market volatility, competition, and regulatory challenges.
Ultimately, the future of SHIB hinges on its ability to innovate, form strategic partnerships, and address emerging challenges. If it can successfully navigate these obstacles, SHIB may become a more prominent player in the crypto payment landscape.
Disclaimer
Following the Trust Project guidelines, this feature article presents opinions and perspectives from industry experts or individuals. BeInCrypto is dedicated to transparent reporting, but the views expressed in this article do not necessarily reflect those of BeInCrypto or its staff. Readers should verify information independently and consult with a professional before making decisions based on this content.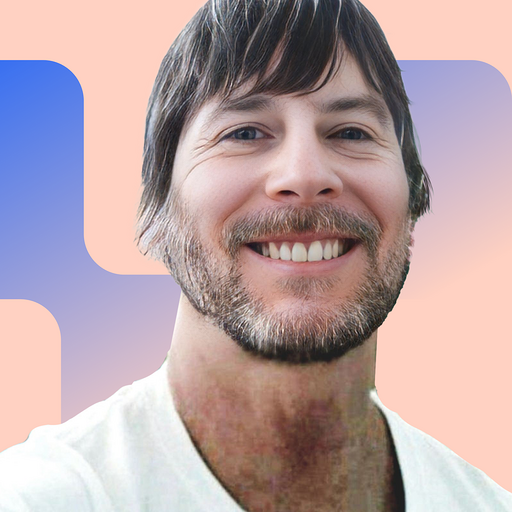 READ FULL BIO
Sponsored Sponsored