The United States Securities and Exchange Commission (SEC) is looking to work with contractors able to provide it with blockchain data for major cryptocurrencies.
According to a post on the Federal Business Opportunities website, the SEC is seeking contractors to provide it with firsthand blockchain analytical data. The U.S. financial regulator states that the chosen contractor must source their information from a node hosted by themselves.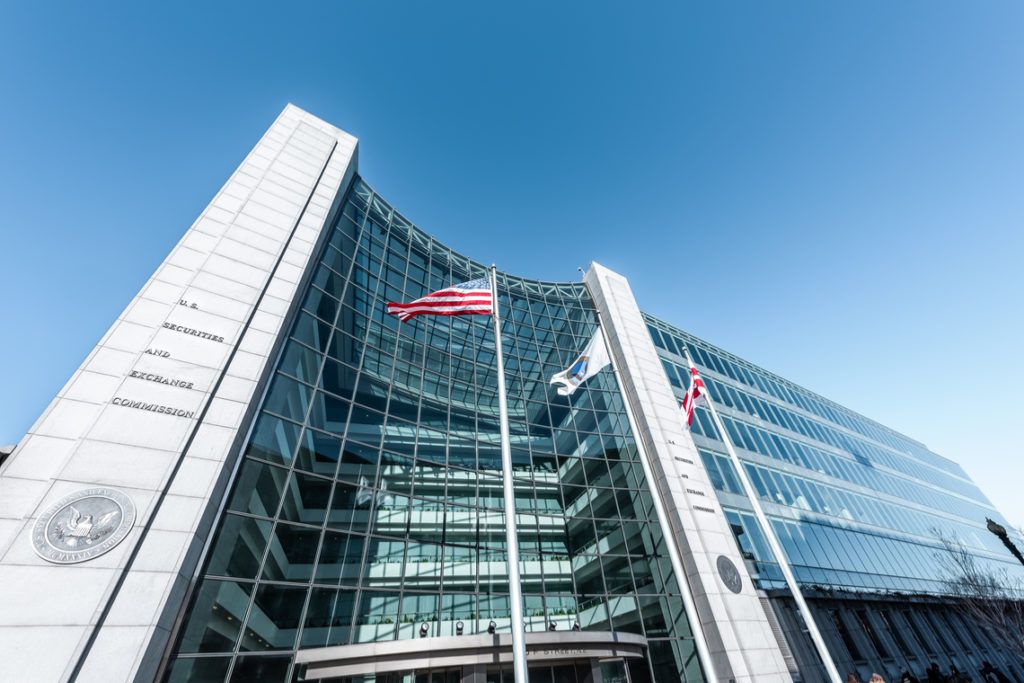 SEC Seeking Nodes
The post details that the contractor must be able to provide accurate, up-to-date information about various blockchain metrics. These include hashing algorithms and overall hash rate, mining rewards and difficulty, transaction volume, total coin supply, and other data sets.
The agency is primarily looking for information relating to the Bitcoin and Ethereum networks. However, it also writes that it would appreciate the chosen contractor to run nodes for as many of the following blockchains as possible: Bitcoin Cash, Stellar, Zcash, EOS, NEO, and Ripple.
Finally, the SEC wants the contractor selected to supply all blockchain data for the requested cryptocurrencies upfront. It then requires daily updates through an API or similar feed. The SEC adds that the individual or firm it works with should have the capacity to provide data for additional blockchains within a three month period as well.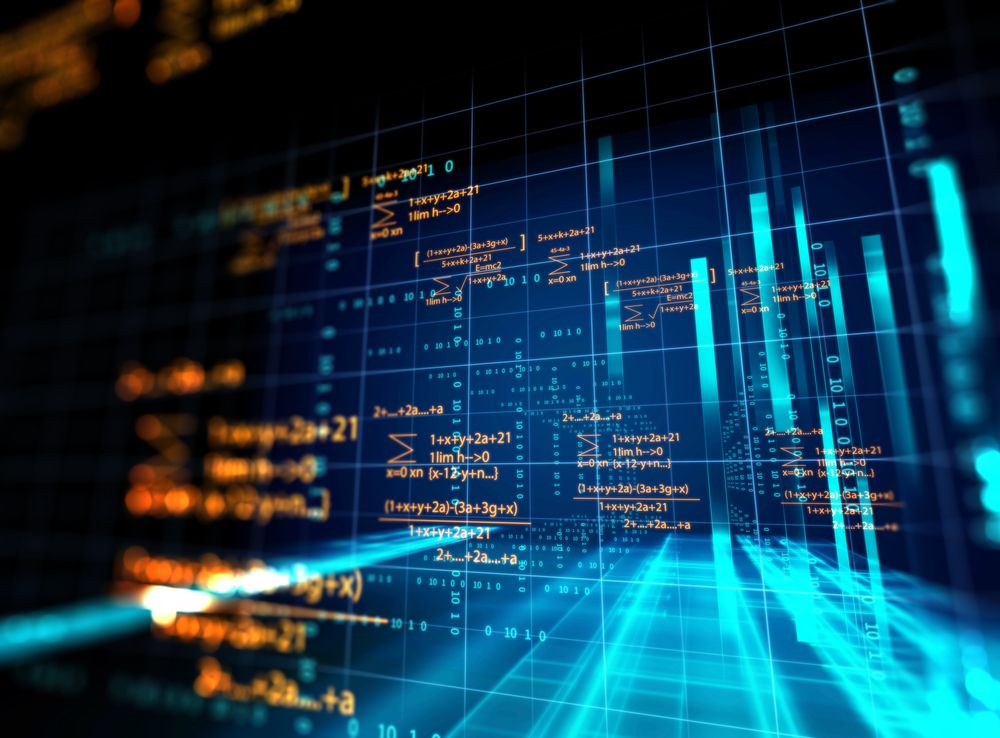 Unclear Motives
The post itself gives no clear indication why the regulatory body wants firsthand blockchain data, particularly for Bitcoin, which it has already claimed is not a security and therefore not under its remit. However, TrustNodes speculates that certain activities on the Bitcoin blockchain (the Ethereum ICO is mentioned specifically by the publication) might be of interest to the regulators.
Another theory is that the SEC might be simply seeking a greater understanding of how public blockchains function. This may be used to create more appropriate regulatory frameworks than those currently applied to cryptocurrencies. Many within the industry have argued that applying existing financial regulations to an entirely new asset class is a flawed approach and that an entirely new framework would protect market participants while still allowing for innovation.
Why do you think the SEC is suddenly interested in cryptocurrency blockchain data? We'd love to hear your own theories in the comments below.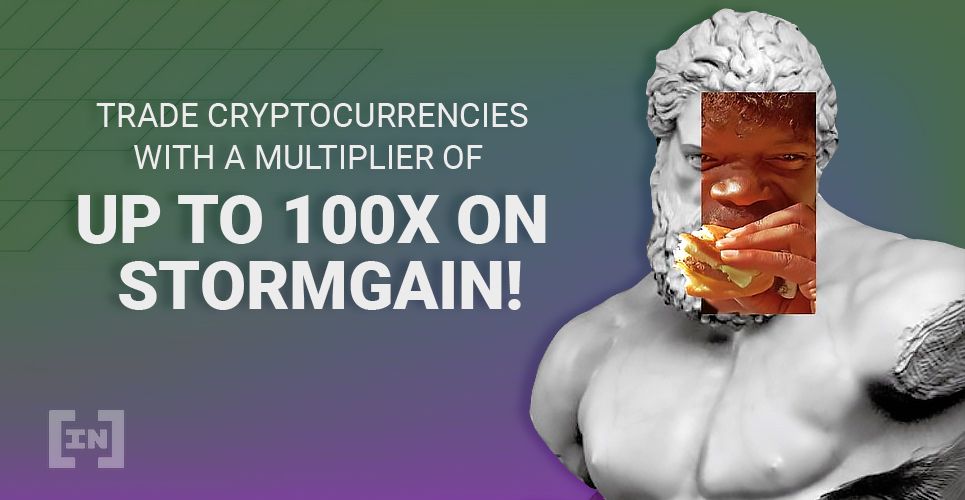 Disclaimer
All the information contained on our website is published in good faith and for general information purposes only. Any action the reader takes upon the information found on our website is strictly at their own risk.