The
U.S. Securities and Exchange Commission
(SEC) has just released a long-awaited
statement
on the regulatory status of digital assets, providing a new unofficial framework for identifying and recognizing potential security tokens/coins.
Key Points
The framework was published by the SEC's Strategic Hub for Innovation and Financial Technology. Pulling out the key points of the new framework, we found the following;
Forcefully limiting supply or ensuring scarcity, such as through token burns and buybacks can be considered 'Reliance on the Efforts of Others' potentially satisfying a condition of the 'Howey Test.'
If a core team is mostly responsible for the development and growth of the digital asset value, so as to present a reasonable expectation of profit for its holders, then the asset may be a security.
If the digital asset price is solely, or mostly driven by external market forces, then this not usually considered a reasonable expectation of profit.
If the digital asset was previously a security, but now no longer appears to be one, e.g. if the development efforts of the team no longer leads to a reasonable expectation of profit, then it may need to be re-evaluated.
With many institutions thought to be holding off on cryptocurrency investments due to legal uncertainty, the new statement by the SEC may spur additional investment in the crypto markets. Previously, blockchain companies and crypto startups primarily used the Howey Test to identify whether a contribution can be described as an investment contract. That being said, the new framework appears to be a rehashed version of the test, with securities being primarily identified for offering a reasonable expectation of profit, and/or representing a stake in the issuing company.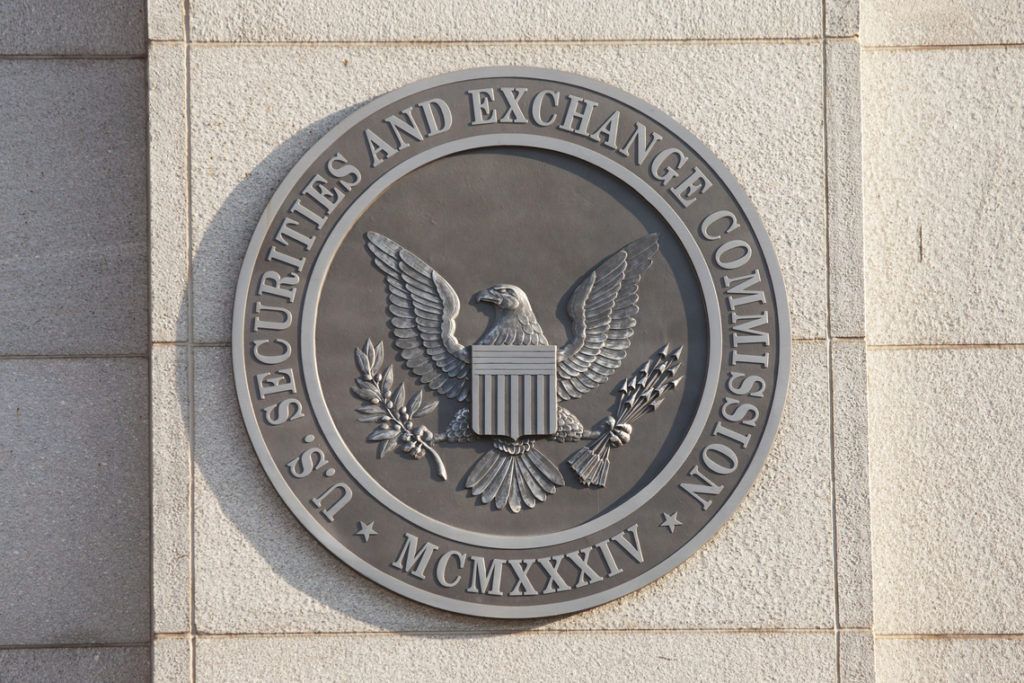 In Recognition of the Future
In the release,
the SEC
states that while it is clear that marketing structures are evolving, those looking to participate in this market must be aware that their activities may fall under its jurisdiction. In particular, the SEC states that with regards to digital assets, entities involved in the following activities may be subject to regulation and oversight:
Offering, selling or distributing
Marketing or promoting
Buying, selling, or trading
Facilitating exchanges
Holding or storing
Offering financial services such as management or advice
Other professional services
Despite this, the SEC maintains that while the framework is designed to help identify whether a digital asset or company should be subject to federal securities laws, it is 'not a rule, regulation, or statement of the Commission' — in essence, the framework is simply a clarification, rather than actual regulation.
What is your opinion on the SEC's stance on cryptocurrencies? Are there any cryptocurrencies you believe should be registered as a security, but are not? Let us know your thoughts in the comments below! 
---
Image courtesy of Shutterstock.
Disclaimer
All the information contained on our website is published in good faith and for general information purposes only. Any action the reader takes upon the information found on our website is strictly at their own risk.