The United States Securities and Exchange Commission (SEC) has made it abundantly clear that investors waiting for
a Bitcoin exchange traded fund (ETF)
will have to hold their breath for a while longer.
In an official
release
dated March 29, the agency said that it would exercise its right to take 45 more days to evaluate
the ETF proposal submitted by Bitwise Asset Management
in partnership with NYSE Arca. A few hours later, the agency also 
announced
that it would also be delaying its decision on the VanEck/SolidX Bitcoin ETF proposal — with the new decision deadline now set for May 21, 2019. The SEC was formerly expected to arrive at a decision by April 6.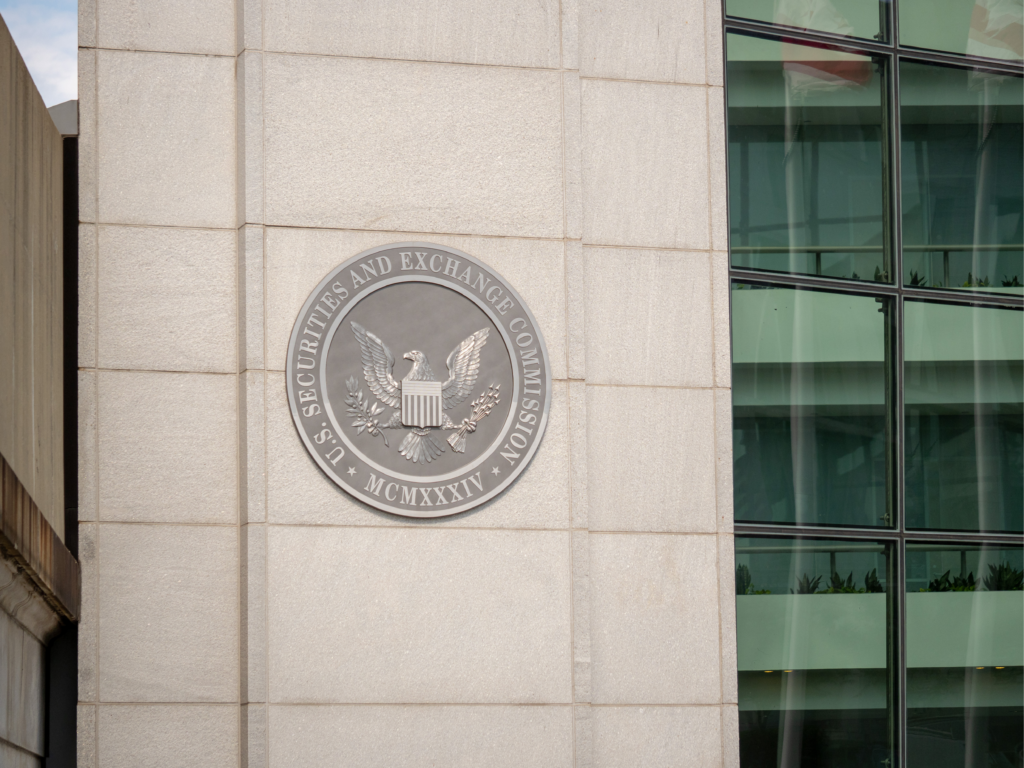 A Long List of Bitcoin ETF Rejections
Even though many cryptocurrency and institutional investors have been clamoring for a Bitcoin ETFs for the past year or so, the SEC has denied proposals from various organizations in the financial industry. The agency's primary argument stems from the fact that the cryptocurrency market is still
susceptible to fraud and manipulation
. Furthermore, since exchange operators often cannot guarantee investor and consumer safety when it comes to decentralized currencies, investing in a Bitcoin ETF cannot be considered to be as safe as other regulated securities. VanEck and Cboe's ETF applications have been making the rounds of the SEC since early 2018. The two companies submitted an updated proposal while taking past feedback into account, essentially having to start from scratch. However, given that the SEC has prolonged all of its decisions related to Bitcoin ETF rule changes, only to reject them later, the recent extension does not bode well.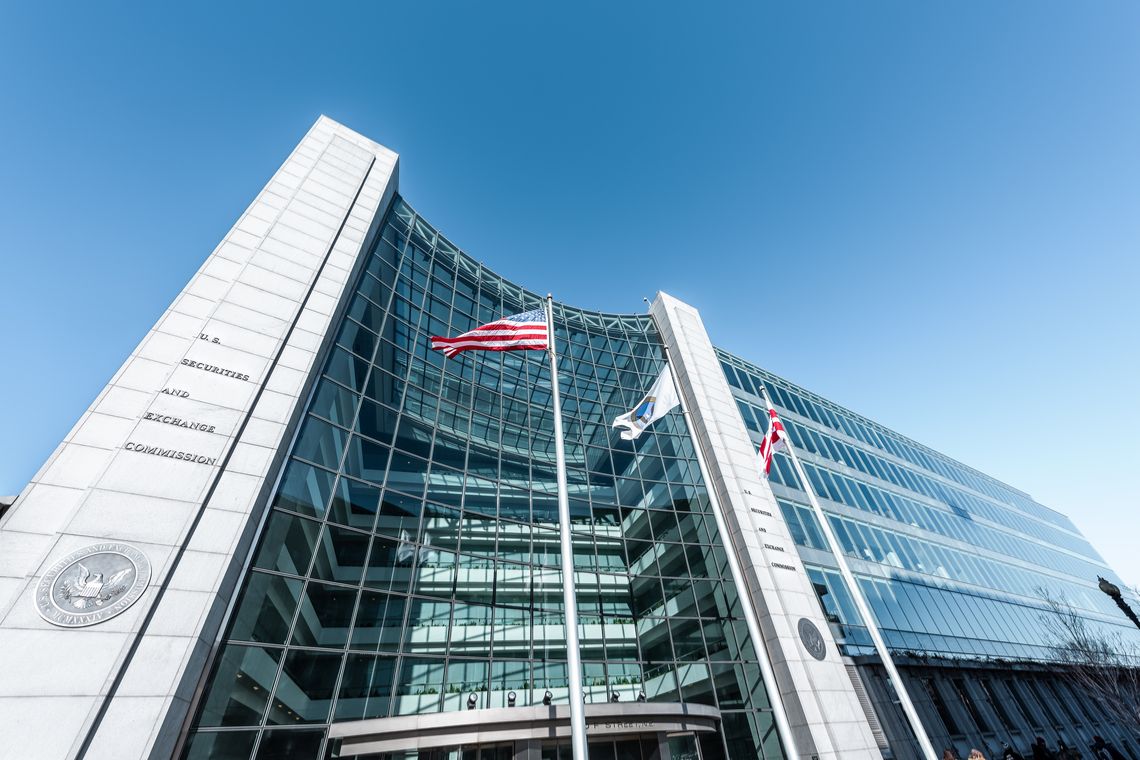 Mixed Signals on Bitcoin ETFs
In August 2018, the SEC rejected nine different SEC proposals from ProShares, GraniteShares, and Direxion. Prior to that, it turned down a proposal from cryptocurrency exchange Gemini, which was spearheaded by Cameron and Tyler Winklevoss. However, inviting future applications, decision-makers said that the disapproval had no bearing on the value of Bitcoin (BTC) and blockchain as an innovation or investment. Not all individuals within the agency have been overwhelmingly skeptical of Bitcoin ETFs. SEC commissioner Hester Peirce released a dissenting open letter after the first round of rejections in July 2018. She
argued
that the proposals were in accordance with the requirements of the Exchange Act and rejecting them would inhibit institutional investment in Bitcoin, dampen innovation, and reduce competition in the space.
Apparently, bitcoin is not ripe enough, respectable enough, or regulated enough to be worthy of our markets. I dissent: https://t.co/gH5zXaKtmj

— Hester Peirce (@HesterPeirce) July 26, 2018
However, as the singular voice of reason, Peirce was unable to sway the agency's vote towards approving a Bitcoin ETF.
Do you think the SEC will reject the VanEck and Bitwise proposals again? Let us know your thoughts in the comments below! 
Disclaimer
All the information contained on our website is published in good faith and for general information purposes only. Any action the reader takes upon the information found on our website is strictly at their own risk.