Alexander Vinnik, accused of being the mastermind behind the theft of $157 million in bitcoin, began trial in France on Monday.
French prosecutors say the Russian national created the "Locky" ransomware, which forced companies to pay up (usually in bitcoin) or lose their data.
Over Time to Many Different Cities
In the case, the defendant is 41-year-old Alexander Vinnik. Thefts from Locky left companies $157 million poorer,
according to the Associated Press.
Though the charges are already severe, Vinnik is also wanted in the United States and Russia. After being on law enforcement radars for years, the Parisian trial could see him receive up to ten years in jail for extortion,
money laundering
, and criminal association.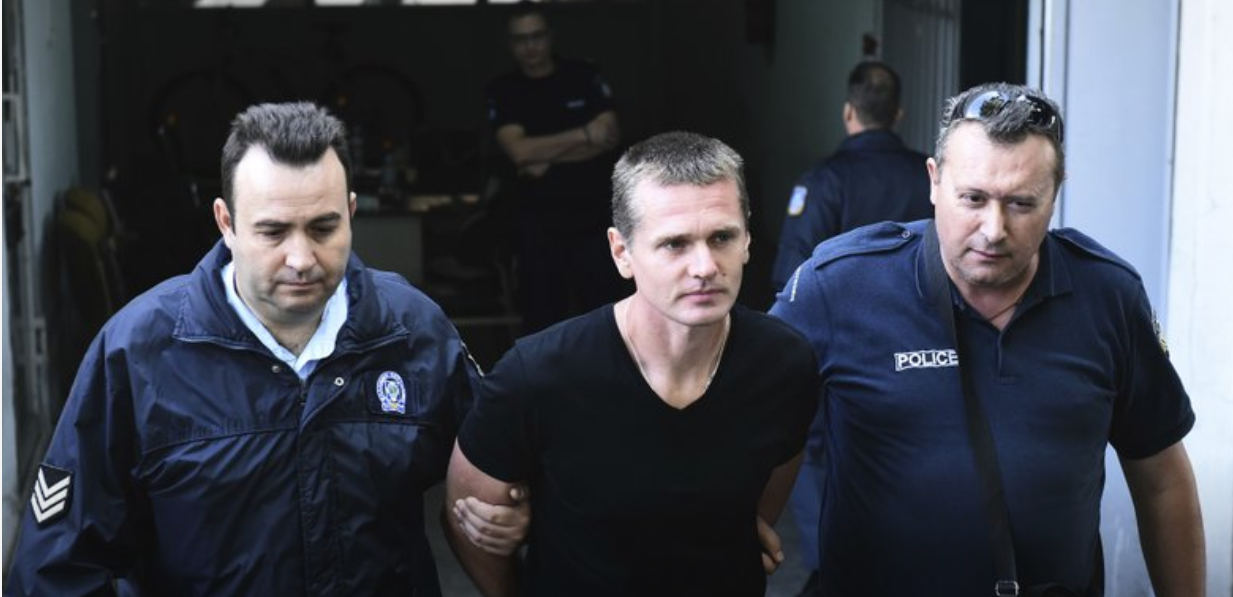 The accused had once been head of the now-defunct BTC-e cryptocurrency exchange. In 2019, that exchange was
charged
with a civil suit worth $88 million by the US government for violating the Bank Secrecy Act. US authorities also put Vinnik on the hook for $12 million. Ransomware is not a thing of the past. On Aug. 27, 2020, Argentina's government suffered a
massive ransomware attack
that shut down its borders.
Bitcoin Locky and Loaded
Vinnik operated across the world, but the current prosecution limits the charges only to France. Between 2016 and 2018, French authorities say the Locky ransomware targeted legal offices and local councils. Twenty victims paid their ransom through BTC-e. Though Vinnik faces charges in multiple nations, he claims he was only a consultant for the exchange. Vinnik's attorney, Frederick Belo, says that his client will be able to prove that he was unjustly accused. If BTC-e did indeed carry out these thefts, then Vinnik should not be blamed, as he was not part of the "management,"
Belo told the Russian state news agency TASS.
Despite moving to a more conveniently-located prison, Belo says Vinnik's health will take a blow because of the court proceedings' stress.
Getting There
Jail time has become the norm for Vinnik, who was arrested in 2017 while on
vacation
in Northern Greece at the US authorities' request. The US has accused him of laundering billions of dollars in addition to his ransomware. This includes
money laundered
via the darkweb's Silk Road market place by BTC-e. After a two-year battle to extradite the defendant, international authorities agreed to send Vinnik first to France. Once his trial is completed there, he will go to the US for further litigation, and finally Russia. In January, Vinnik began a 35-day hunger strike. He said he wanted to be extradited first to Russia. There, he faces fewer charges.
Disclaimer
In adherence to the Trust Project guidelines, BeInCrypto is committed to unbiased, transparent reporting. This news article aims to provide accurate, timely information. However, readers are advised to verify facts independently and consult with a professional before making any decisions based on this content.