While others bend over backward to lure retail customers to use their coins,
Ripple
continues to foster banking transformation through partnerships with
global financial institutions
.
Thailand's Siam Commercial Bank (SCB) is one such bank that has realized the far-reaching impact of Ripple's technology on its business development. The bank was looking for a vendor to improve the system of cross-border payments in the Association of South Eastern Asian Nations (ASEAN) region and found a partner that shared its vision for a profound transformation, Chief Technology Officer and Head of Operations in SCB Colin Dinn explained while speaking at Swell Conference.
.@scb_thailand is transforming payments in ASEAN with RippleNet. CTO Colin Dinn shared details on stage at last month's #SwellbyRipple. https://t.co/ra4RV1Qfzr https://t.co/Qq1MVhphsc

— Ripple (@Ripple) November 15, 2018
What's wrong with the Asian banking business?
The banking business in Southeast Asian countries is plagued with gross inefficiencies like a poor remittance system and abnormally high fees for cross-border payments. As the network of reliable correspondent banks is not as vast as in Western countries, transaction processing takes much longer. Moreover, regional customers have to pay abnormally high fees for cross-border payments. Apart from that, the regional banking business hinges on legacy business models, based on pushing product to customers. In other words, they sell products and services the bank needs to sell — not what the customers actually need. This product-obsessed mindset hinders the whole industry's development as modern customers expect a personal approach, fast and seamless payments, and easy digital access to services. To survive and stay competitive, banks have to embrace technological innovations and change their old-fashioned business models with customer-oriented strategies and solutions to both meet and exceed expectations. Thailand-based SCB was looking for a solution to make remittances faster, easier, and more affordable for its customers distributed across the Asian region. As the Bank's CTO framed it, it wants a partner with aggressive ambitions that ready to make what's possible and take it one step further — and that partner is Ripple.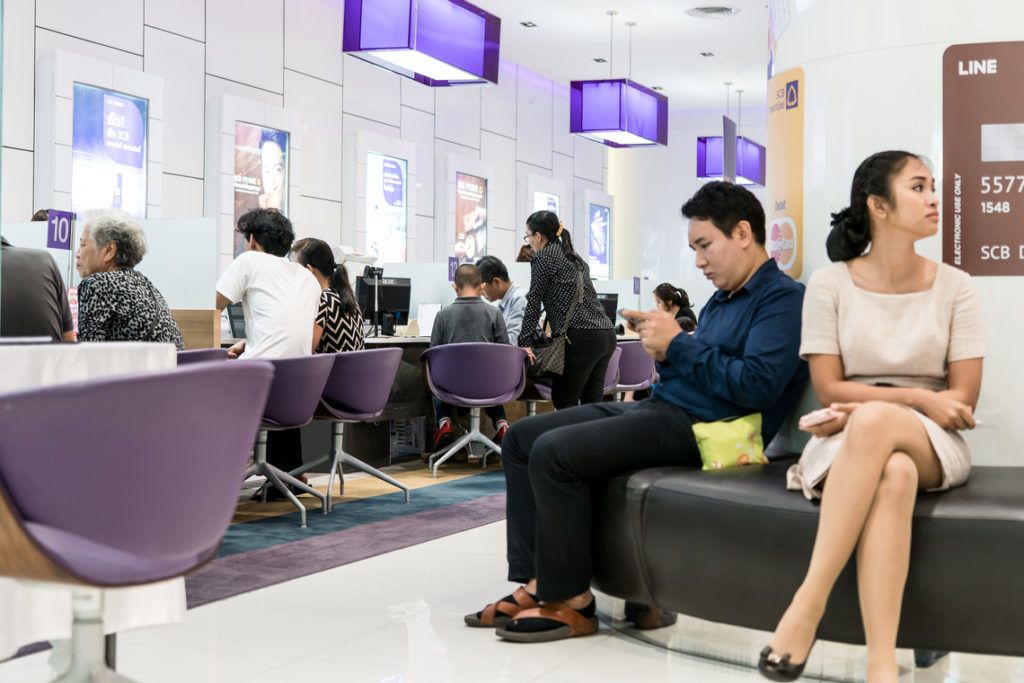 Ripple + SCB = Success
According to Colin Dinn, the bank's relationship with
Ripple
came on the back of a transformational process that started two years ago, with the aim to explore new business models and turn a traditional bank with 111-year history into a modern tech-savvy financial institution. The bank took its time to understand Ripple's technology and see how it can help to solve the remittance challenge. The company started deploying its solution once the senior management estimated the upcoming changes and approved a new business model. In July, SCB launched a retail product based on RippleNet for the Japan-Thailand remittance corridor. Pending the regulatory approval, the solution is now live in a sandbox with the Central Bank of Thailand. In September, SCB became the first financial institution on RippleNet to launch the "multi-hop" feature that allows settling payments on behalf of other financial institutions within the network. This solution will enable SCB to facilitate cross-border payments between two banks that do not have a direct correspondent relationship, which is vital for a region without a sophisticated network of correspondent banks. [bctt tweet="According to #Ripple's global head of infrastructure innovations, the company adds a new client to its network every six days." username="beincrypto"] RippleNet itself connects global banks and financial institutions for easy and frictionless cross-border payments. Currently, over 200 companies have already joined the network, and the number of Ripple partners continues growing with astounding speed. According to Dilip Rao, Ripple's global head of infrastructure innovations, the company adds a new client to its network every six days.
What do you think about Siam Commercial Bank (SCB) and Ripple? Let us know your thoughts in the comments below! 
Disclaimer
All the information contained on our website is published in good faith and for general information purposes only. Any action the reader takes upon the information found on our website is strictly at their own risk.