Ripple (XRP) CEO Brad Garlinghouse was at the Singapore Fintech Festival recently to discuss Ripple's plans to disrupt international payment solutions and achieve mainstream adoption.
The Takeover
In the digital asset community, Ripple (XRP) is perhaps the most polarizing topic. Many who love XRP will praise the cross-border payment fintech company for its strategy of marketing themselves to banks and other financial institutions in order to gain partnerships and speed up the adoption of both the system and the digital asset, XRP, into the mainstream financial market. Those with less-than-favorable things to say often rake the company over the coals for being the complete opposite of what many other projects are doing in the blockchain space. Because of its centralized nature, many do not consider XRP to be a true cryptocurrency. Putting everyone's personal opinions aside, Ripple does have a more-than-solid foothold in the ultra-competitive cryptocurrency space. It hosts a slew of fintech-system products, not to mention currently controlling a digital asset with a market cap of nearly $21 billion and ranked third, just behind Ethereum (ETH), which has a market cap of $21.5 billion at the time of writing.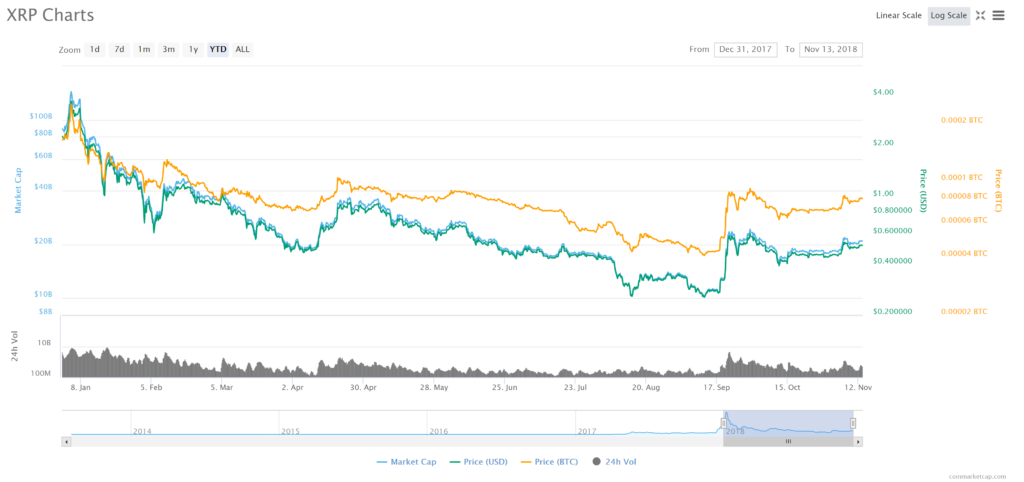 Ripple CEO Brad Garlinghouse has aspirations to one day take over the international payment solutions market currently being dominated by the likes of SWIFT and Clearstream. To be successful in that goal, Ripple needs to use the momentum that it has created to build a network with a global framework in mind — with a system that both customers and institutions can use that is both smarter and faster than its predecessors. This year, cryptocurrency investors and developers alike have learned quickly that the success of all blockchain and cryptocurrency projects will depend on the actual problems they can solve in real life — and how they are able to scale the project to cater to worldwide networks. This leaves Ripple with a better chance of garnering a large mainstream following than many other projects with overly-lofty goals and no actual products to be seen by actually working with the financial institutions that people are already familiar with — instead of working against them.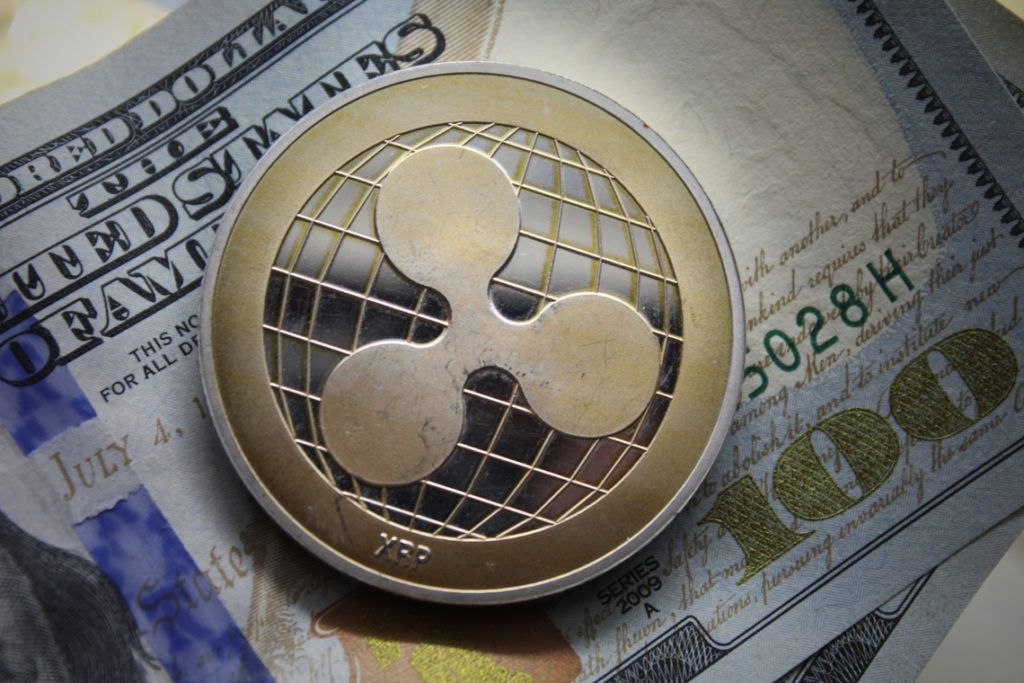 The Technicals
Since exploding from $0.20 to briefly topping at over $3 in Dec 2017, the XRP token has slipped back 90 percent — before settling around the $0.26 level in Sep 2018. Shortly after hitting its 2018 low, the price spiked sharply — preceding the announcement of Ripple's
xRapid platform
, which will facilitate cross-border payment options — boosting the token's price out of the downward trajectory it had been set on for the first half of 2018.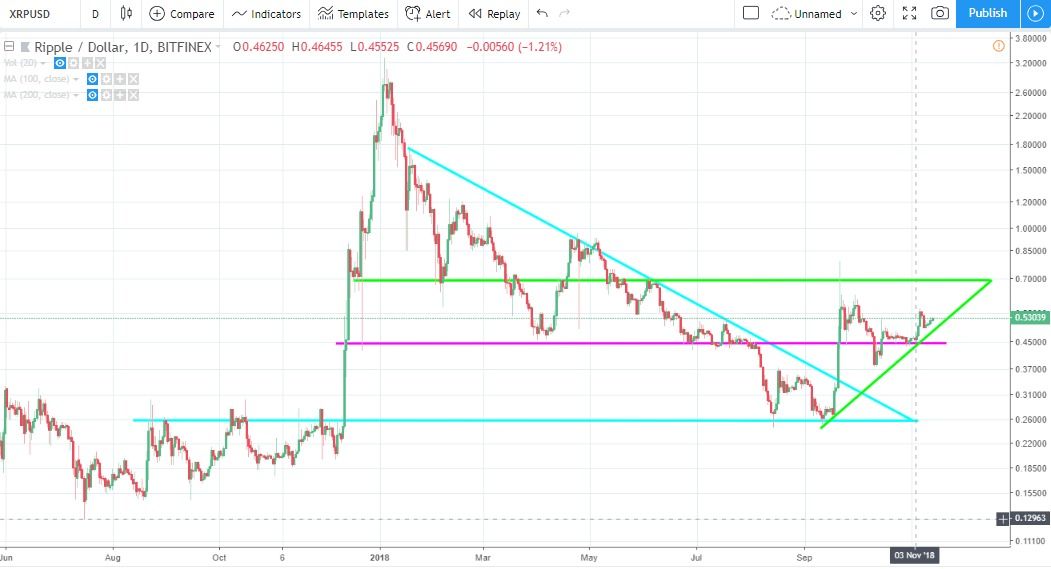 At the time of writing, Ripple's market price has been floating between the $0.45 support and $0.70 resistance levels and has really shown its resiliency and strength in the face of the current bear market. Ripple has a strong track record, and there is a good chance that — unless something catastrophic happens to the markets in 2019 — XRP will be able to chase down its previous high and set new records in the years to come.
Do you believe Ripple will be able to disrupt existing cross-border payment solutions like SWIFT in the future? Which Ripple project are you most excited about? Let us know your thoughts in the comments below 
Disclaimer
All the information contained on our website is published in good faith and for general information purposes only. Any action the reader takes upon the information found on our website is strictly at their own risk.