It has come to light that one of Ripple's co-founders has been selling enormous quantities of XRP over the past 12 months.
Jed McCaleb, one of Ripple Lab's co-founders has sold over $400 million worth of XRP in 2020, representing almost three percent of the current market cap.
XRP Fire Sale
Many that have been tracking the movements of McCaleb's XRP stash are unsurprised that this massive sell-off has coincided with the harshest legal allegations Ripple has ever had to face.
XRP holders are fighting back, however. A petition to the white house appealing for the SEC to deem XRP a currency has reached almost 40,000 signatures.
As a former CTO of Ripple Labs, McCaleb was promised close to 9 billion XRP according to Whale Alert, a platform dedicating to following the activity of the biggest holders of crypto. McCaleb is currently the CTO of the Stellar Foundation, a nonprofit organization overseeing the Stellar Network.
McCaleb left Ripple after a falling out. Since then, he's been selling his XRP holdings almost as fast as it's unlocked.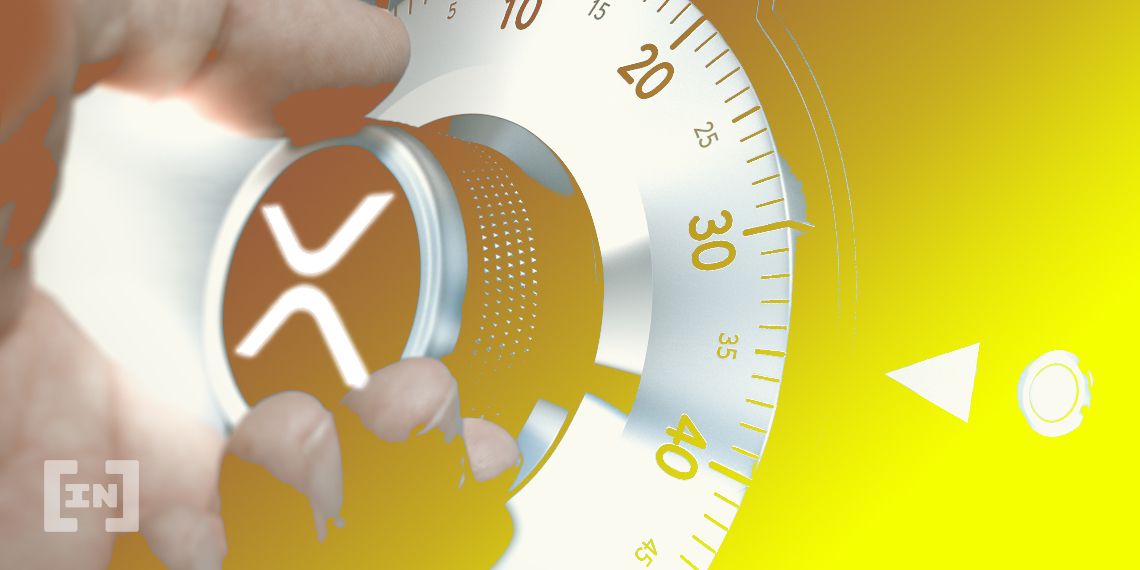 Legal Hot Water
To add yet another problem for Ripple, this massive sell-off by McCaleb has been taking place alongside of accusations by the Securities and Exchange Commission against Ripple.
The SEC is alleging that XRP is not a currency like Bitcoin or Ethereum, but is actually a security. This insinuates that Ripple Labs and its executives have engaged in the unlicensed sale of securities of over $1 billion dollars.
These extremely serious accusations have shaken the Ripple community to its core, with the cryptocurrency losing more than half of its market capitalization following this announcement.
XRP has since seen a slight recovery, but the positive price movement is nothing compared to the growth of other competing cryptocurrencies that are similar in size and scope.
Disclaimer
BeInCrypto has reached out to company or individual involved in the story to get an official statement about the recent developments, but it has yet to hear back.