Ripple chief executive Brad Garlinghouse has been bashing Bitcoin again on its potential for becoming a major payments network. Meanwhile, the company's own digital currency, XRP, has added to its losses this week.
Speaking to the Wall Sreet Journal recently, Brad Garlinghouse was not very complimentary about Bitcoin. However, the comments are par for the course coming from a company promoting its own centralized payments platform.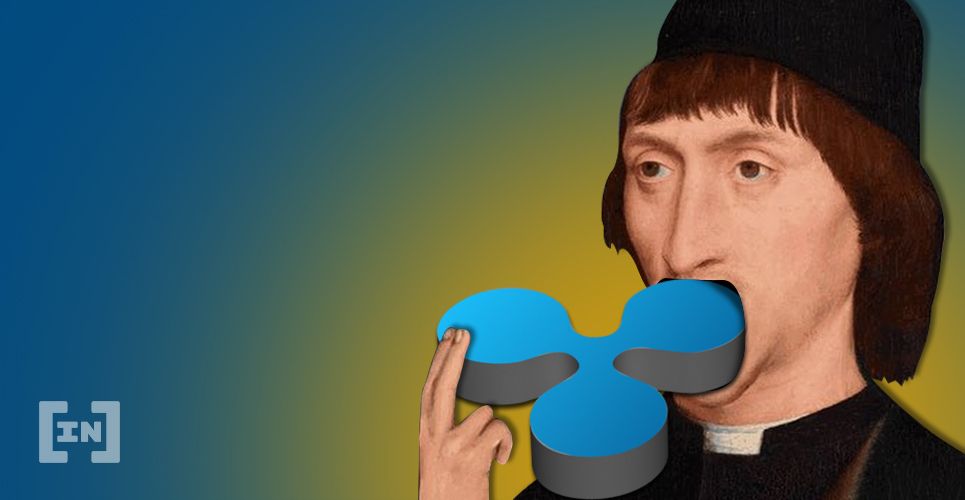 Ripple Bashes Bitcoin
Garlinghouse basically told the host that Bitcoin is currently no good for payments,
"I'm bullish on BTC as a store of value, but not for payments. You don't want to use BTC at Starbucks b/c by the time you get your coffee, it'll be cold."
Naturally, the SVP of products at Ripple, Asheesh Birla, agreed with him.
Bitcoin maximalist Udi Wertheimer was not impressed and stated that marketing and narrative are the most important aspects of cryptocurrency. The store of value narrative for BTC was clearly evident during the escalation of geopolitical tensions earlier this month.
Wertheimer continued,
"If ripple doesn't get its act together and update its talking points for 2020 it'll end up flippening cardano,"
https://twitter.com/udiWertheimer/status/1220435056868712448
Forgetting About the Technology
What Garlinghouse fails to acknowledge is that Bitcoin is a perfectly good method of making payments if solutions such as the Lightning Network (LN) are used.
This layer-two micropayments technology was designed to open channels between users and merchants to enable rapid transfers on top of the Bitcoin network.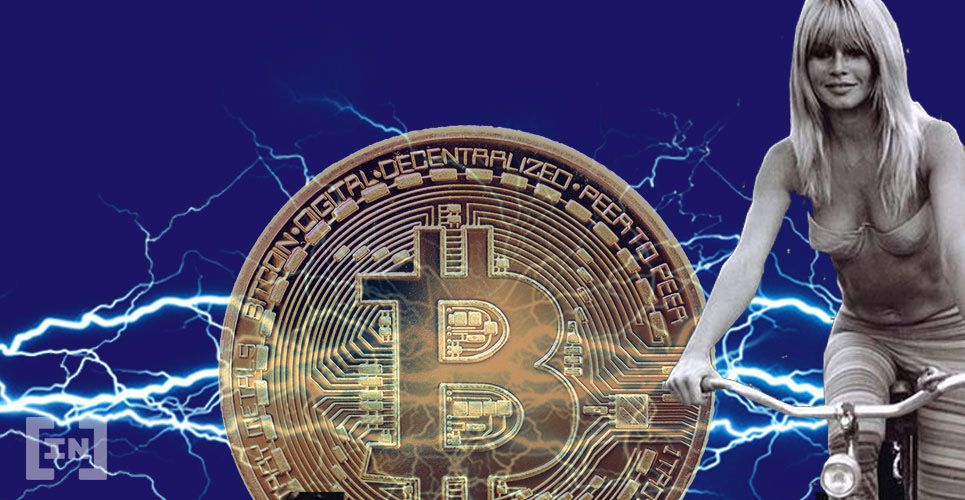 According to Defipulse, LN usage has grown by 275% since the same time last year in terms of total value locked in USD. In terms of BTC, it has grown 55% over the same period so people are using it.
Another solution is Liquid — a sidechain enabling rapid low-fee transfers between trusted entities such as cryptocurrency exchanges.
So, yes Brad, there are viable solutions to use Bitcoin to buy a coffee with.
XRP Performance
There is a saying about glass houses and stones, and it may be applicable here in terms of asset performance over the past year.
In 2019 Bitcoin gained 85%, although it was not one of its best-performing years. XRP, on the other hand, was one of the worst-performing crypto assets, dumping 47% over the same period to finish at a two-year low.
Company token supply manipulation has irked investors who want more transparency from Ripple. Leading community members have even suggested hard forking the blockchain to make it more decentralized.
Today XRP is falling again with a 4.5% slide back to $0.22 at the time of publishing.
Disclaimer
All the information contained on our website is published in good faith and for general information purposes only. Any action the reader takes upon the information found on our website is strictly at their own risk.